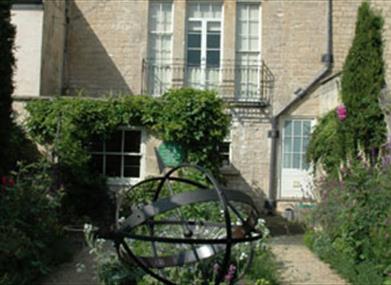 Sir William Herschel wrote 24 symphonies as well as discovering the planet Uranus and its two moons. The Observatory Science Centre is hosting this evening of music by Herschel, Mozart and Beethoven, performed by The Brighton Chamber Ensemble.
Prices
| Ticket Type | Ticket Tariff |
| --- | --- |
| Per person | £25.00 per ticket |
Tickets £25 for concert, buffet supper and telescope viewing of night sky.