The Bath Festival is back with a jam-packed programme of events from 13th to 21st May. Here the team behind the beloved Bath celebration of music and books explain why you'll want to be in town for this year's edition.
May is a perfect month to visit Bath when the golden stone is bathed in late spring sunshine and it's (usually) warm enough to enjoy a coffee or a glass of wine at one of the city's many alfresco cafes and bars. It's also the time of year when the city's cultural scene is at its buzzing best and you're likely to spot some famous faces as they arrive to take part in The Bath Festival.
We've got five good reasons to visit beautiful Bath when the festival is on…
1. Big Star Names
Big star names this year include PJ Harvey, Phil Wang, Marcus Brigstocke and the uber cool Public Service Broadcasting. Pick up tickets to see some of your favourite writers – Ali Smith, Claire Fuller, Harriet Evans, Marian Keyes, Nina Stibbe to name but a few – in Bath's historic and impressive venues like the Assembly Rooms, once the haunt of Jane Austen.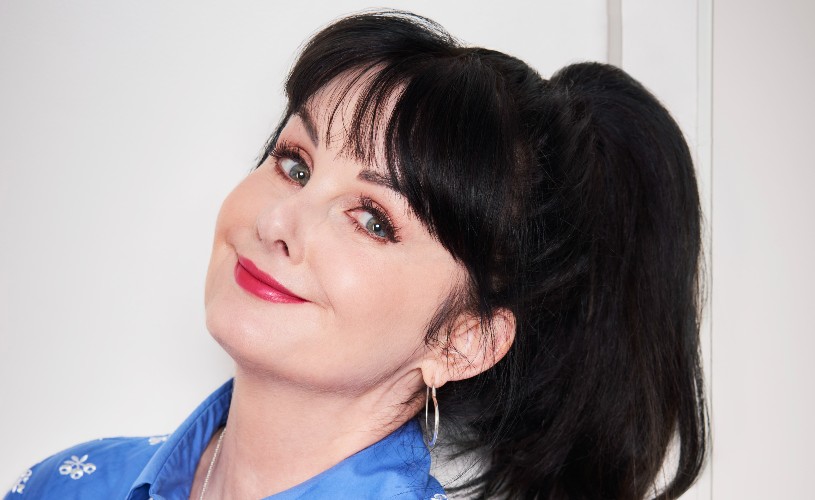 Image - Marian Keyes
2. Be Part of The Big Conversation
Join influencers such as Martin Bell, George Monbiot, Adam Rutherford, Torrey Peters, Elif Shafak and Nobel Prize holder Abdulrazak Gurnah as they discuss war and peace, gender and identity, home, loss, and family. Go with a friend and carry on those debates after the event – these things matter, we should talk about them!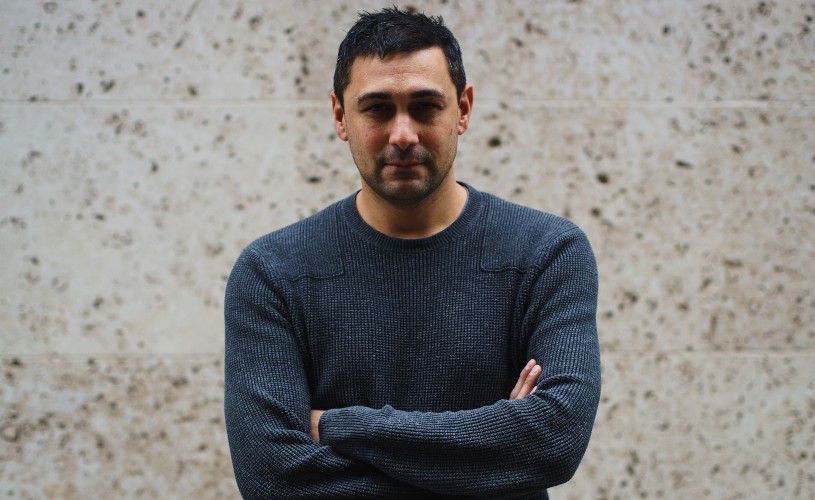 Image - Adam Rutherford, credit Stefan Jakubowski
3. Fun Events For All
Come and have fun! Join a guided tour to see the locations used in film and TV series, including Bath's latest favourite drama Bridgerton. Or head to the intimate venue Walcot House for a concert with the contemporary Empirical jazz group. And if sharing a laugh with like-minded people gives you joy, you'll love Women on Top, a big night out with five funny women on stage at The Forum.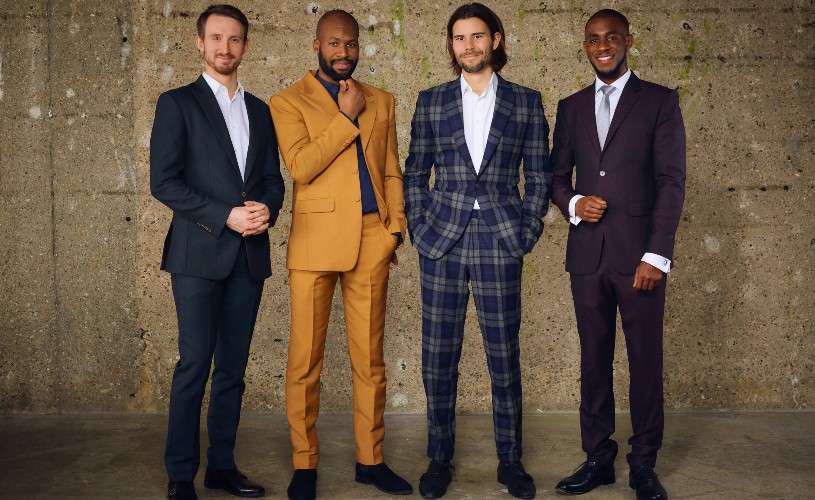 Image - Empirical
4. You Heard It Here First
Check out an array of awesome new talent as debut authors talk about what inspired their first books. Explore love stories that go beyond the traditional boy meets girl, find a voice that speaks to you and has you rushing off to one of Bath's fabulous bookshops. Or head to The Holburne Museum where each weekday morning during the festival there's a concert by one of the rising stars of the classical music world. Sublime sounds in a unique setting.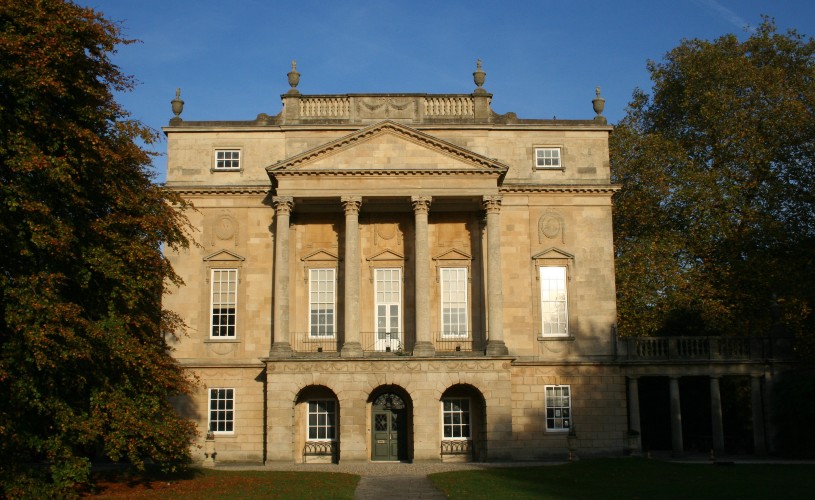 Image - Holburne Museum
5. Free Events
Enjoy free stuff as part of The Bath Festival. The festival opens at 5pm on Friday 13th May with Party in the City. There are some great quirky pubs and venues in the city centre and you'll hear live music pouring from their doors out on to the streets. Find yourself dancing in one of the city parks as you discover a new band playing on an outdoor stage. And during the first weekend of the festival, drop in on the Festival Hub in Queen Square, where there'll be lots going on.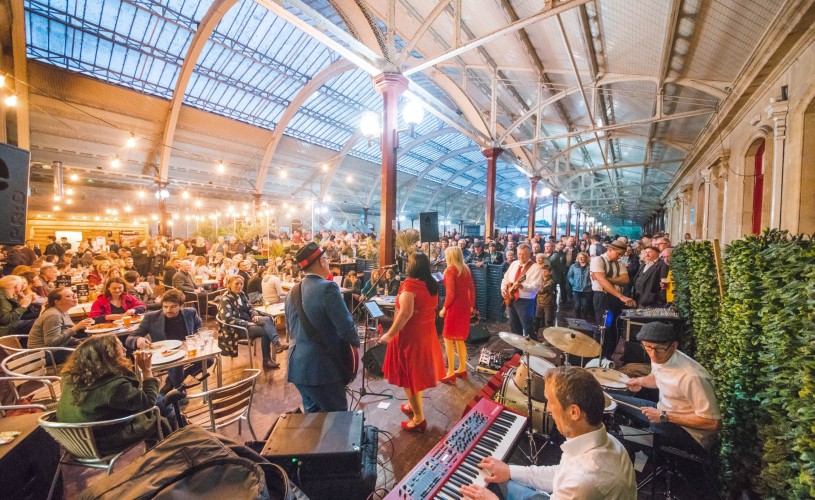 Image - Party in the City
To help you plan your trip to Bath, take a look at everything The Bath Festival has in store. Once you've decided which events to attend, find a place to stay and book your transport to the city.
You might also like:
Related
0 Comments