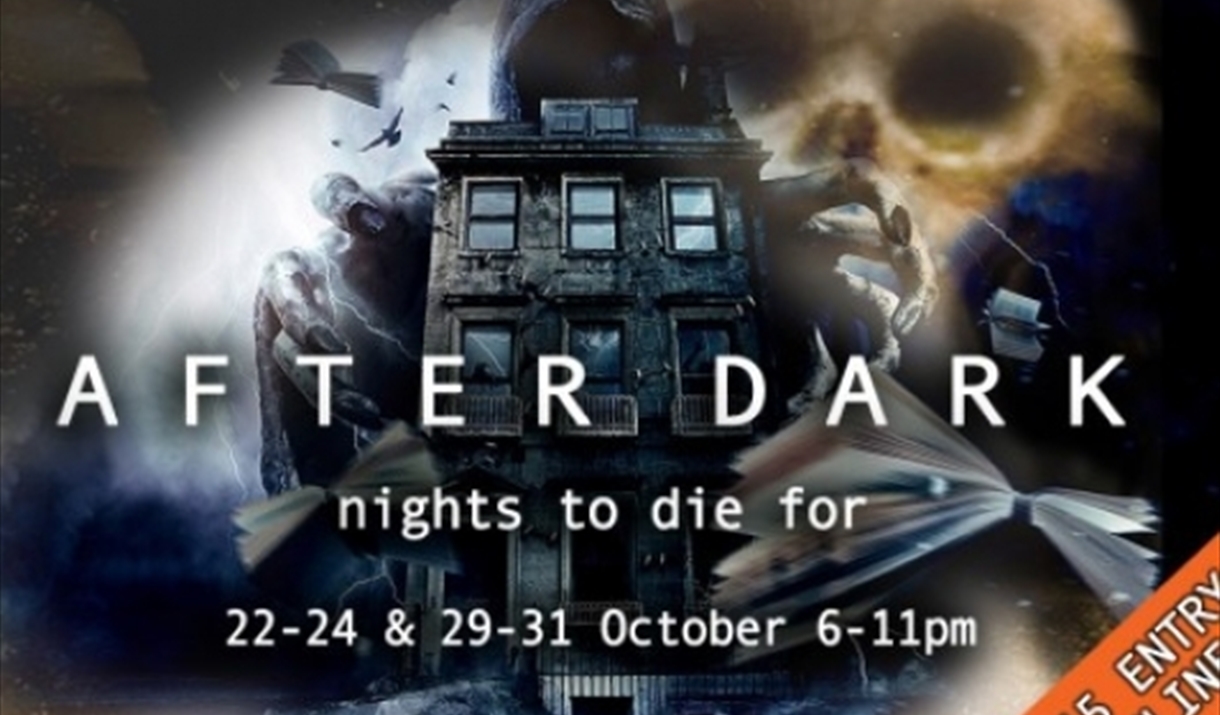 Opening Times
Sorry, this event has passed
About
For the first time, this Halloween only:
• Venture through the House in darkness to uncover Mary's tragic past, her obsession with the macabre, 'Frankenstein' through the ages, and face the 8-ft creature as she really imagined.
• Brave the foreboding underbelly of the House at your peril, with live actors for a new 'X-treme Basement' experience.
• Calm your nerves in Bloody Mary's Bar.
Finally, escape the clutches of the unhinged scientist Frankenstein, in Victor's Lair Escape Room. Set in Victor Frankenstein's creepy attic quarters strewn with insane equations, strange artefacts and miscellaneous body parts, the challenge puzzle-based experience is open late for 'After Dark' visitors to book.
You will have just one hour to unravel the ramblings of a madman and discover the equation that may reveal the mystery of life itself, but more critically, your way out to freedom before he steals your vital organs.
How to book
Mary Shelley's House of Frankenstein 'After Dark' will run 6-11pm on six select dates over weekends in October: 22, 23, 24 October and 29, 30, 31 October.
Event is open from 6pm-11pm
Book Tickets