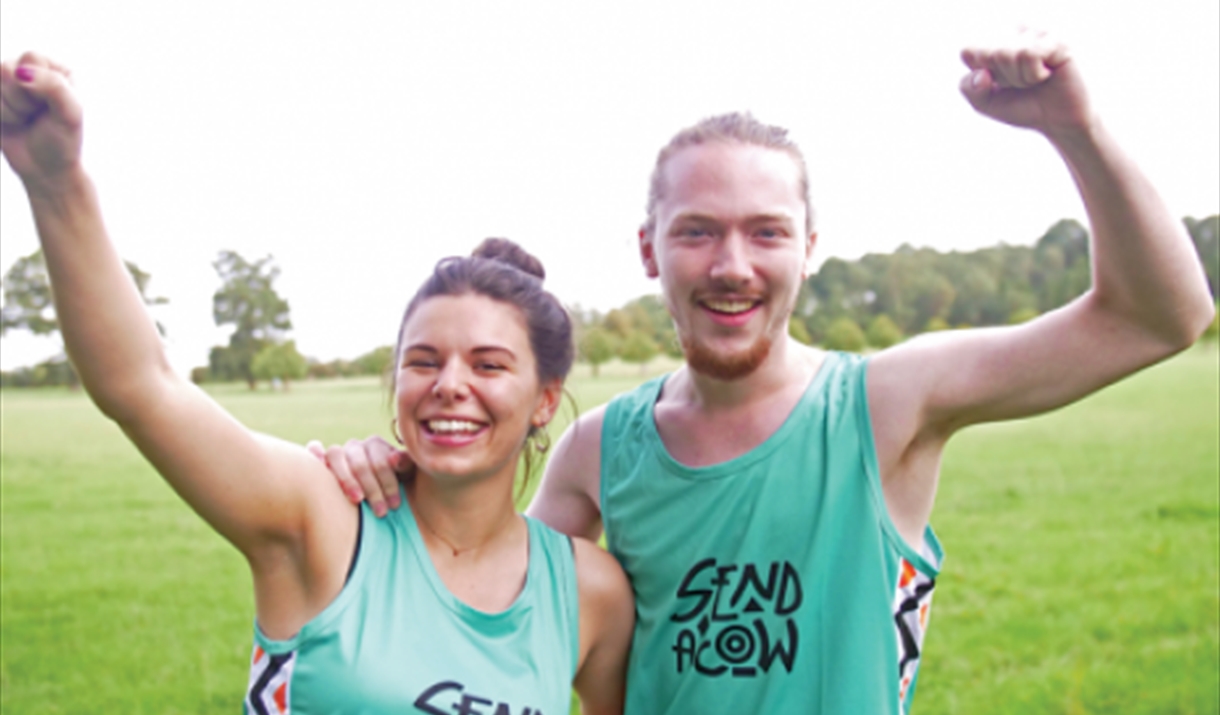 About
Race for charity in the heart of the World Heritage City of Bath..
The Bath Half Marathon is a 'big city' race, starting and finishing in Bath city centre. This course is fast and flat with proven potential to set a new personal best.
By looping around the city twice, runners do not have to tackle the famous (and large) hills that surround the city of Bath. On the traditional course, you will run two identical laps on completely traffic free roads, supported every step of the way by the tens of thousands of spectators who line the entire route.
The Bath Half raises over £2.25 million pounds for charity annually. Join a charity today and make a difference.
Book Tickets