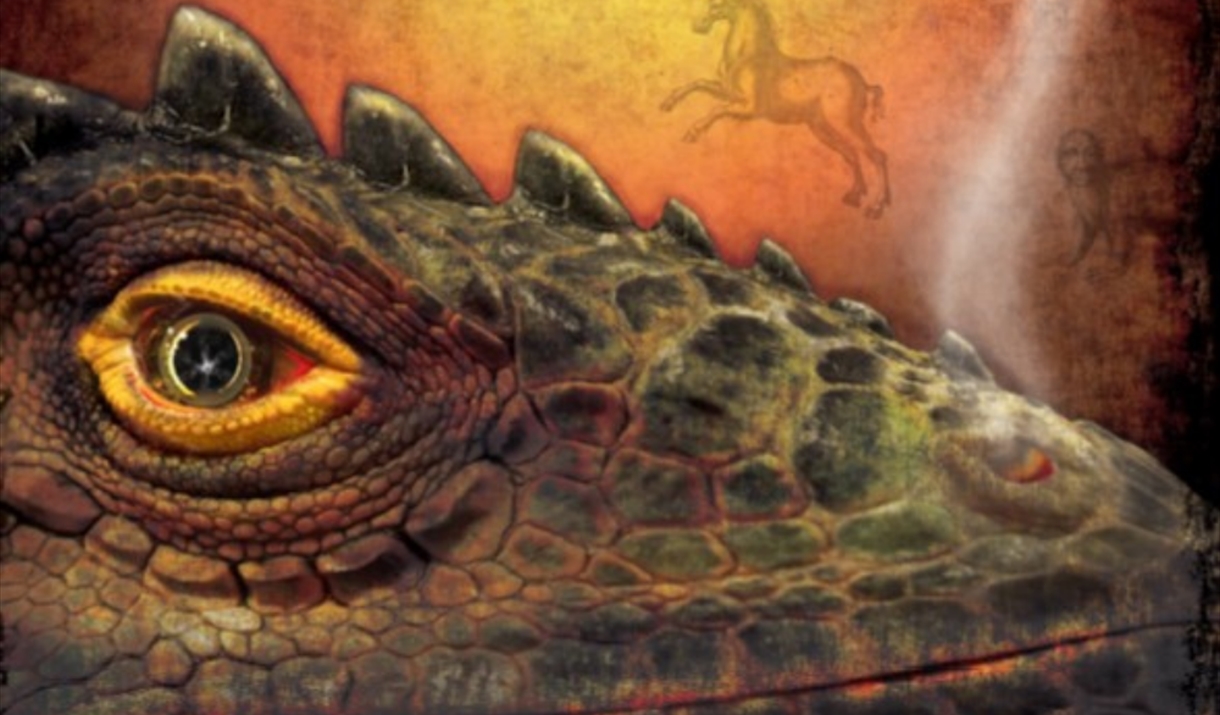 Opening Times
Dates:

(9 Apr 2022 - 1 Oct 2022)

Day
Times
Monday - Saturday

10:00

- 16:00
About
Meet some familiar fantastical creatures (and quite a few natural ones) extracted from the pages of the historic books and boxes of specimens in Bath Royal Literary and Scientific Institution Collections and now appearing in an exciting new exhibition.

We grow up with monsters inhabiting our stories and dreams. The beasts of ancient myth and legend — magical unicorns, fire-breathing dragons, writhing sea monsters, cryptic chimeras and others — have gripped the human imagination for centuries. Inhabiting dark and mysterious places, with strange behaviours and destructive powers, they were once seriously feared, at a time when the boundary between superstition and reality was blurred.

Discover the myths and realities of these intriguing creatures at this fantastic new exhibition.
Free Exhibition
Closed on Sundays
Book Tickets
Guide Prices
Free Exhibition

Closed on Sundays