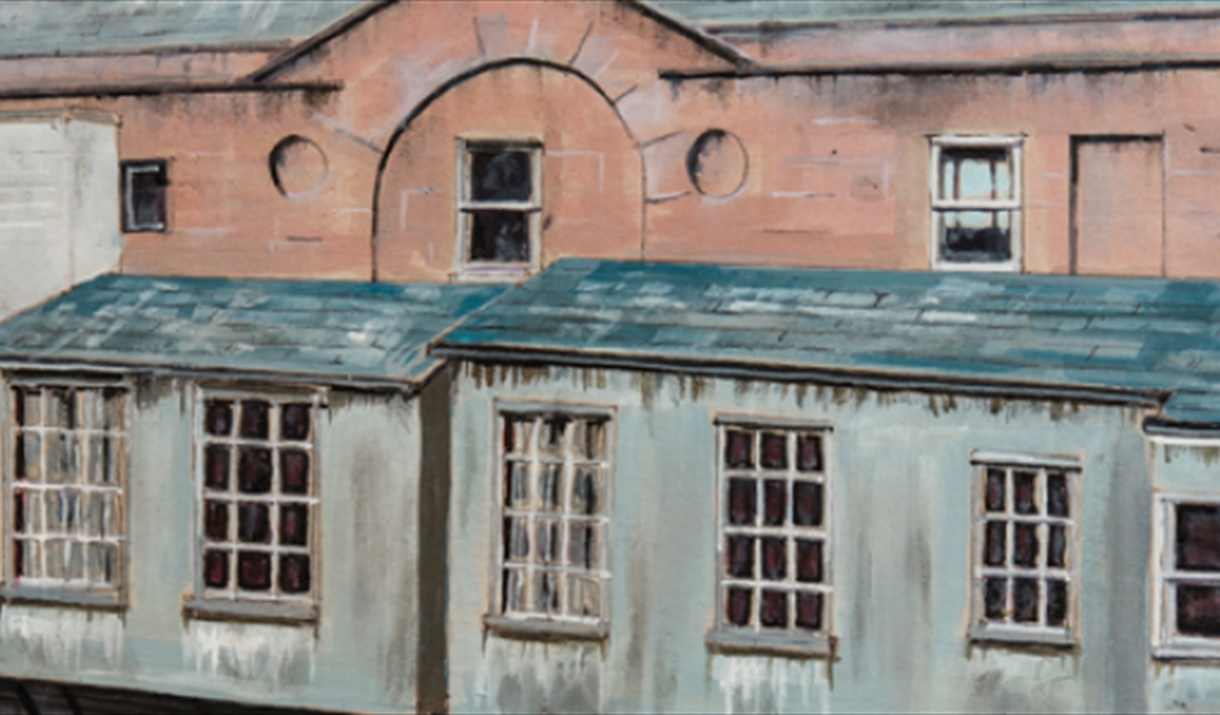 Opening Times
Season
(1 Jan 2022 - 31 Dec 2022)
* Please check each venue for opening times.
About
The harmonious architecture of Bath has inspired many recent paintings. David Ringsell provides a contemporary take on classic architecture.
These striking compositions are realistic but retain a painterly quality. Sometimes areas of the painting are left blank to emphasize the contrast between reality and its representation. There is a craftsman like attention to detail.
Custom Giclee prints on sale from David's website in a range of sizes.
• 2022 - Exhibition of recent paintings at The Artery Art Cafe, Bath
• 2022 - Exhibition of a painting at The Claremont Pub, Bath
• 2022 - Exhibition of paintings at The Old Crown Inn, Weston, Bath
• 2022 - Prints on sale at The Art Cohort, Bath
Follow David on Instagram: https://www.instagram.com/davidaringsell/, and keep an eye out for his monthly listing in Bath Magazine!
Book Tickets