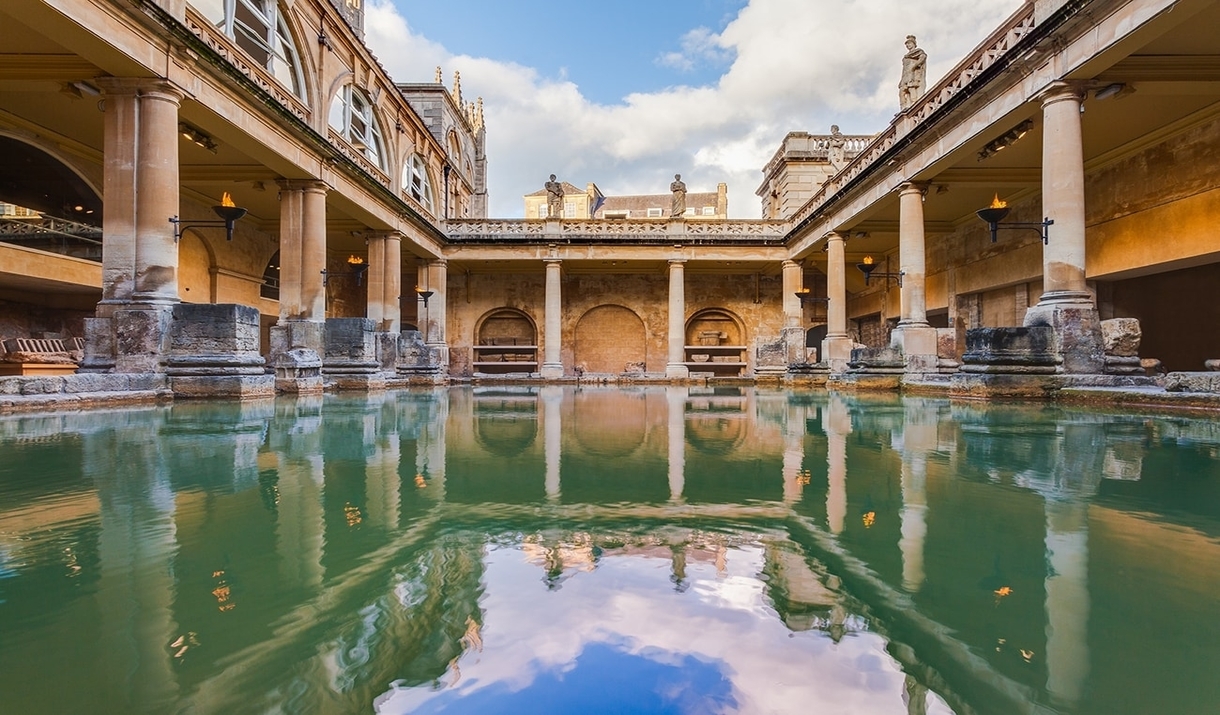 Opening Times
Date:

(26 Nov 2022)

Day
Times
Saturday

10:00

- 16:00
About
Finding ways to cope with disease, death, disability and distress have been constant concerns throughout all human history. But, by rigidly adopting a 21st Century view, it is all-too-easy to dismiss or denigrate aspects of ancient medicine and yet to overplay others significantly.
Is there any real value in listening to patients – or even to meet them face-to-face – to make a diagnosis or prognosis?
Did the Greco-Roman healers make any important medical advances or were their treatments simply working as placebos?
Are aqueducts, drains and bathhouses really a reflection of the Roman concern for the public health?
Should we dismiss dream therapy or pilgrimages to healing sites - such as Bath - as gimmicks?
As we continue to recover from the coronavirus pandemic can we learn anything from the Roman response to their plagues?
These questions – and more – will be explored with Dr Nick Summerton using practical sessions, interactive workshops, lectures, and a tour around the Roman Baths and finds collection.
£45/£35 for Discovery Card, seniors and students.
Book Tickets