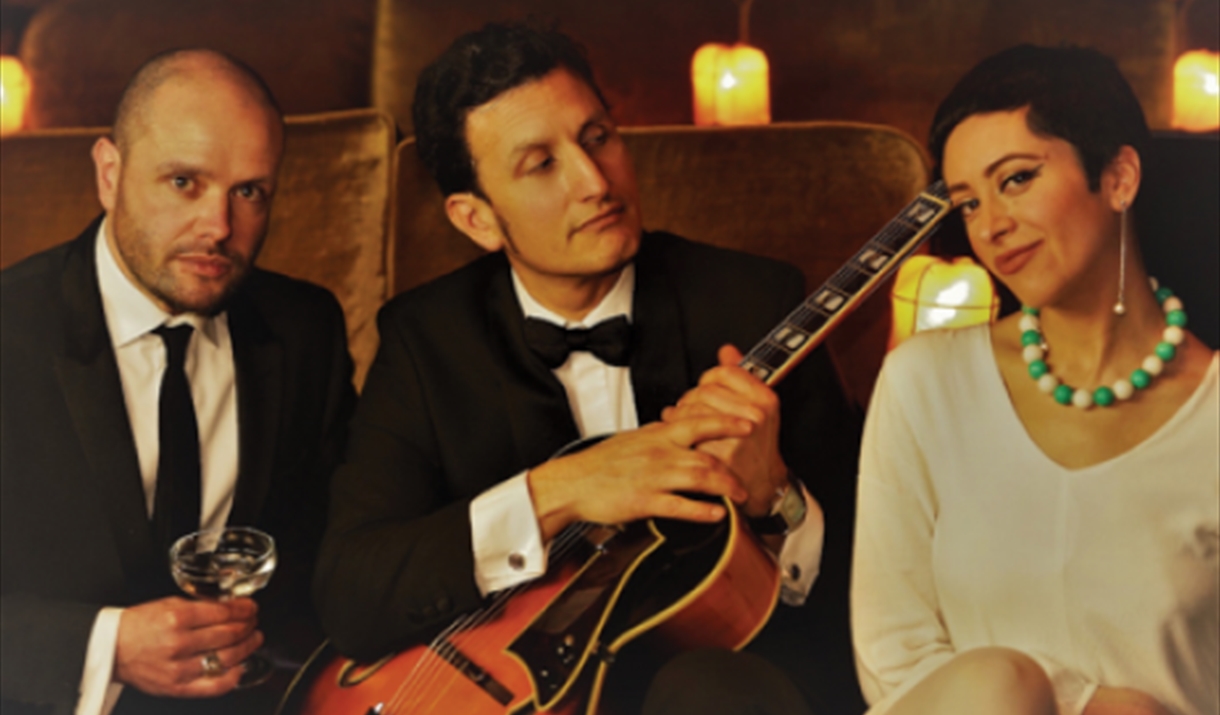 Opening Times
Sorry, this event has passed
About
Yes its back in its 11th year!
HO HO HO, It's The Christmas Show!
Bath's cult cabaret crooners swing their sleigh ride into town to kick-start the festive season as only they can!
Their unusual and uplifting blend of stylish swing is a heady Yuletide tonic flavoured with the spirit of Christmases past, sprinkled with knockabout shennanigans and served warm and smooth.
Expect bon viveur, the finest crooners, the swingiest band, glamorous Vixens, can't-sit-down dancing and that warm, twinkly, hearts-all-aglow feeling that only happens at the most wonderful time of the year.
Doors 7.30pm
Book Tickets