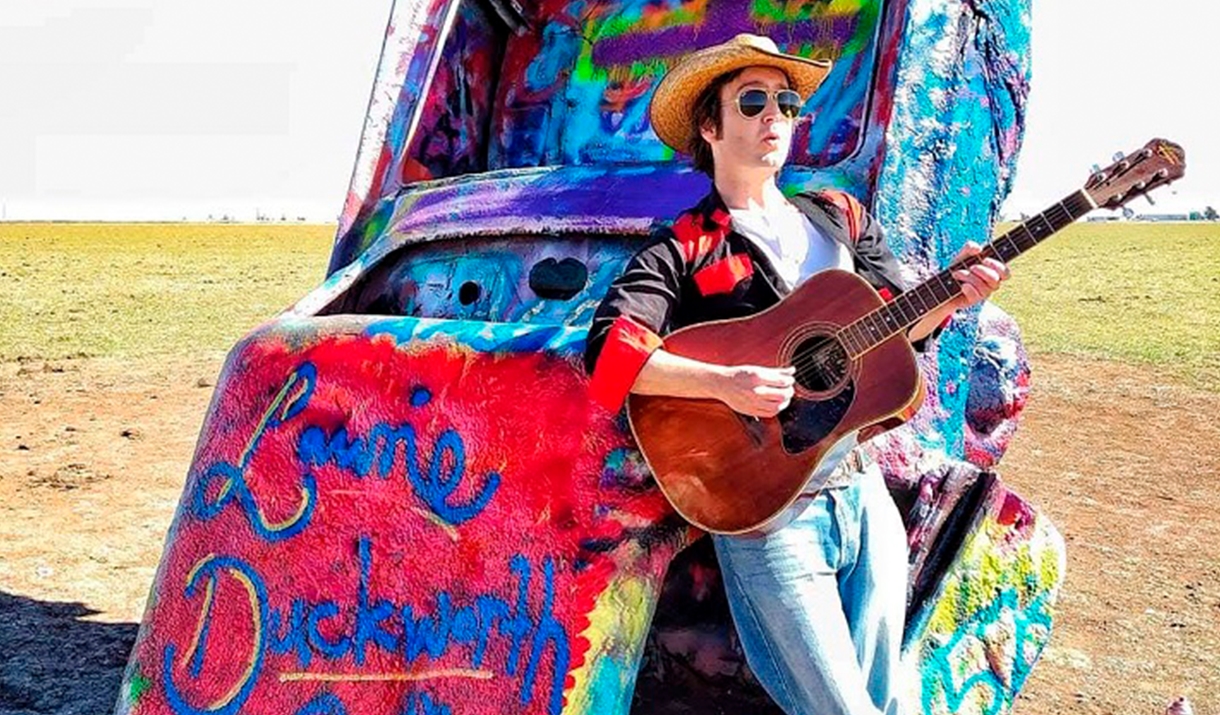 Opening Times
Sorry, this event has passed
About
Lawrie Duckworth is a showman, a gunslinger, a lover and a storyteller. In another age, he would have been a troubadour, a flaneur, a mariachi, going from town to town playing his songs in return for a flagon of wine and a meat pie.
In this age… well, what kind of pies you got? Lawrie brings his unique musical stylings to The Old Theatre Royal, featuring foot-tapping tunes performed with panache, interspersed with acoustic finger-pickers. Backed by a host of top-class musicians, including Californian Keyboard player Dave Palmer (Air, Fiona Apple, Cake, Fleetwood Mac) and composer Jools Scott, this promises to be a wild, dynamic and unforgettable evening, during which you'll laugh, cry and everything in-between.
Komedia Bath is proud to have teamed-up with The Bath Fringe Festival to present a series of events across Bath throughout May & June 2022. This show is taking place at The Old Theatre Royal.
Book Tickets