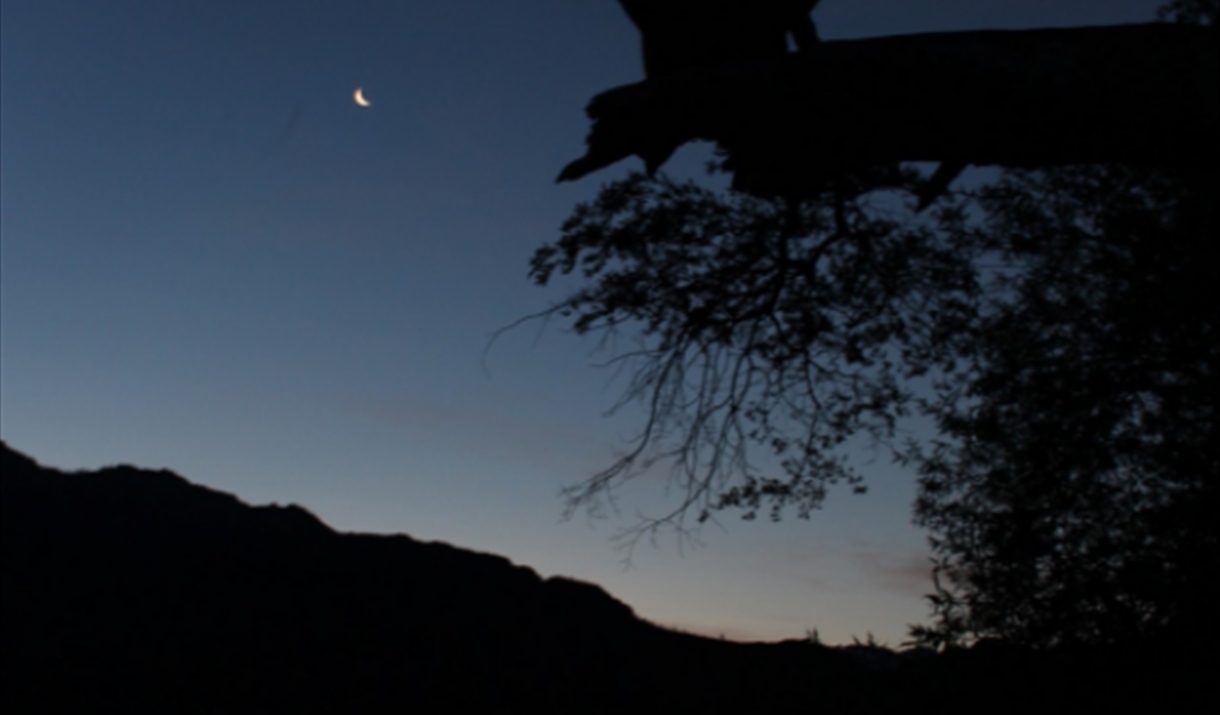 Opening Times
Sorry, this event has passed
About
The sun and moon symbolise two very basic but different psychological processes that operate in every human being.
The moon 🌙 relates with our most basic emotional responses in all situations the sign that it's in can tell us a lot about where we find comfort and where we feel safe.
It represents the dynamics of our emotional world.
In this seminar we will first look at the 12 different moons and at the end we will allow interactive time with each person to look at their moon and understand it fully.
Each person will receive a personalised print out of their chart and, after the presentation, we will look in-depth at each individual moon sign/house/aspects. This will give the attendee a deeper understanding of their chart and inner energies within themselves.
We will also explore our inner child and what does they need! ✨
Carolina is passionate about helping you understand your moon and your loved ones too! I also do specific reading for children so this is ideal for mums that want to understand and relate better with their little ones.
Duration: 2 hrs £35
No previous astrology knowledge needed.
Book Tickets