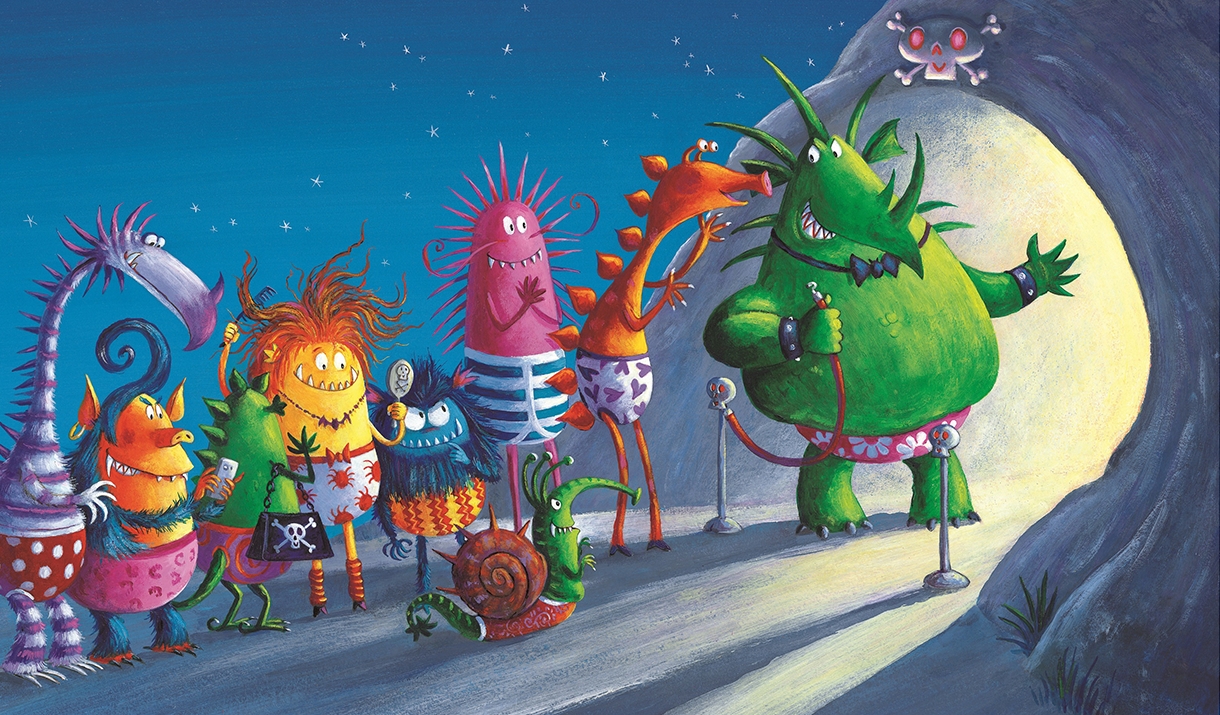 Opening Times
Sorry, this event has passed
About
Enjoy family activities for free at the Myths and Monsters exhibition at Victoria Art Gallery.
All activities below take place from 11am-1pm. Activities are free with an exhibition ticket. For best value please schedule your arrival between 11.00 and 12.15. Children must be accompanied by an adult.
Monster Mission – 20 December to 31 December
Join in our monster of a trail to spot different kinds of monsters. Pick up a trail on arrival to the Victoria Art Gallery.
Monster Match
Create a spikey, furry or spooky monster.
27 and 28 November 2021
8 and 9 January 2022
5 and 6 February 2022
Monster Mobile
Make a flying monster mobile using card and string.
4 and 5 December 2021
15 and 16 January 2022
12 and 13 February 2022
Monster Marine
Create a sea-going monster using tissue paper and pens.
11 and 12 December 2021
22 and 23 January 2022
Monster Metal
Make a moving monster using metallic card.
18 and 19 December 2021
29 and 30 January 2022
Monster Mask
Turn yourself in a monster, make a mask or headdress.
22 and 25 February 2022
Book Tickets