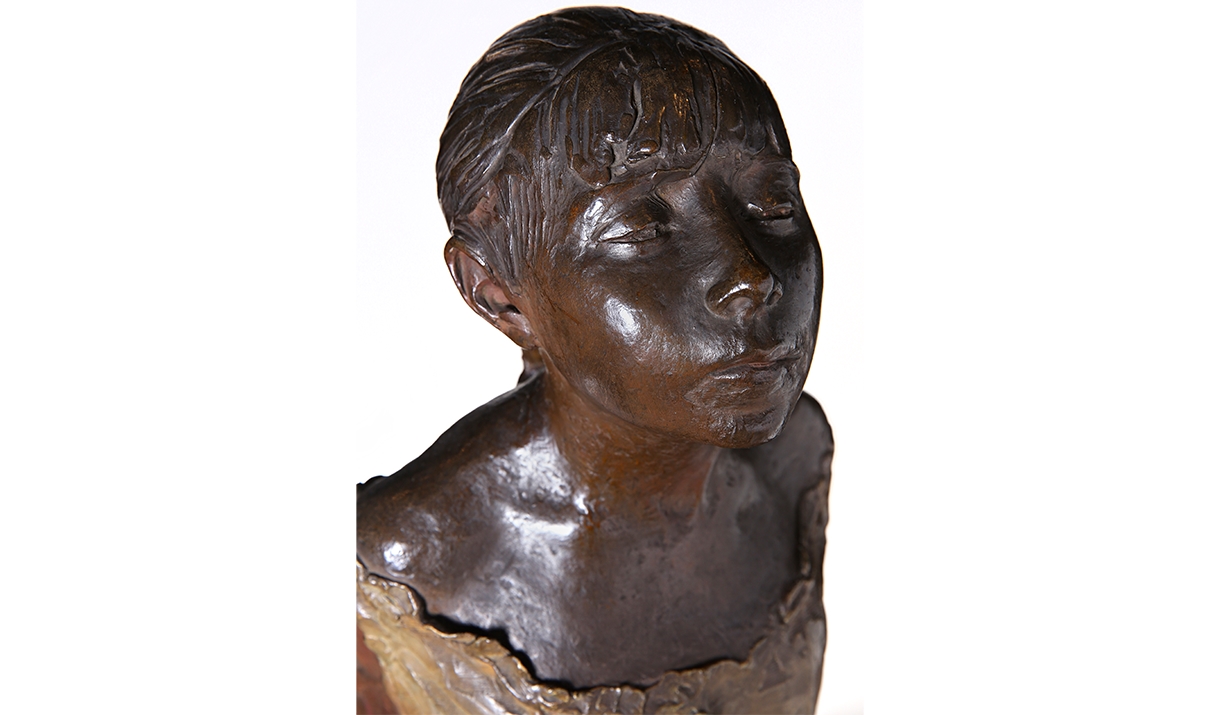 Opening Times
Dates:
(3 Sept 2022 - 2 Jan 2023)
About
Bringing together two towering figures in modern European art: Auguste Rodin (1840–1917) and Edgar Degas (1834–1917), this exhibition focuses on the artists' representation of the human body and their expression of its energy through both dynamic and static poses.
Rodin – Degas will demonstrate how both artists gave human figures a palpable sense of vitality. Whether dynamic or poised, these major sculptures look capable of imminent movement. In every work, the energy contained in the body is powerfully conveyed.
Although Rodin worked primarily in plaster and Degas in wax, all of the works in the exhibition are bronze to emphasise the variation in the description of the body. As visitors will see, both artists employed varying degrees of abstraction to create a sense of the figure in space and used textured surfaces to ensure the play of light across the sculptures, adding to their expression of energy and dynamism. The focus on the transient body and these expressive surfaces is the closest sculpture comes to the qualities of Impressionist paintings.
The exhibition features some of the most iconic sculptures of the period, including Rodin's Iris – Messenger of the Gods (1891-4), Degas's Dancer Looking at the Sole of her Foot (1895-1900) and Rodin's Eve (c.1883), plus Rodin's Age of Bronze (1878) and Degas's Little Dancer Aged Fourteen (1880-1/1922).
Image: Little dancer aged fourteen, (detail) Edgar Degas, 1922 courtesy Sainsbury Centre for Visual Art
Book Tickets