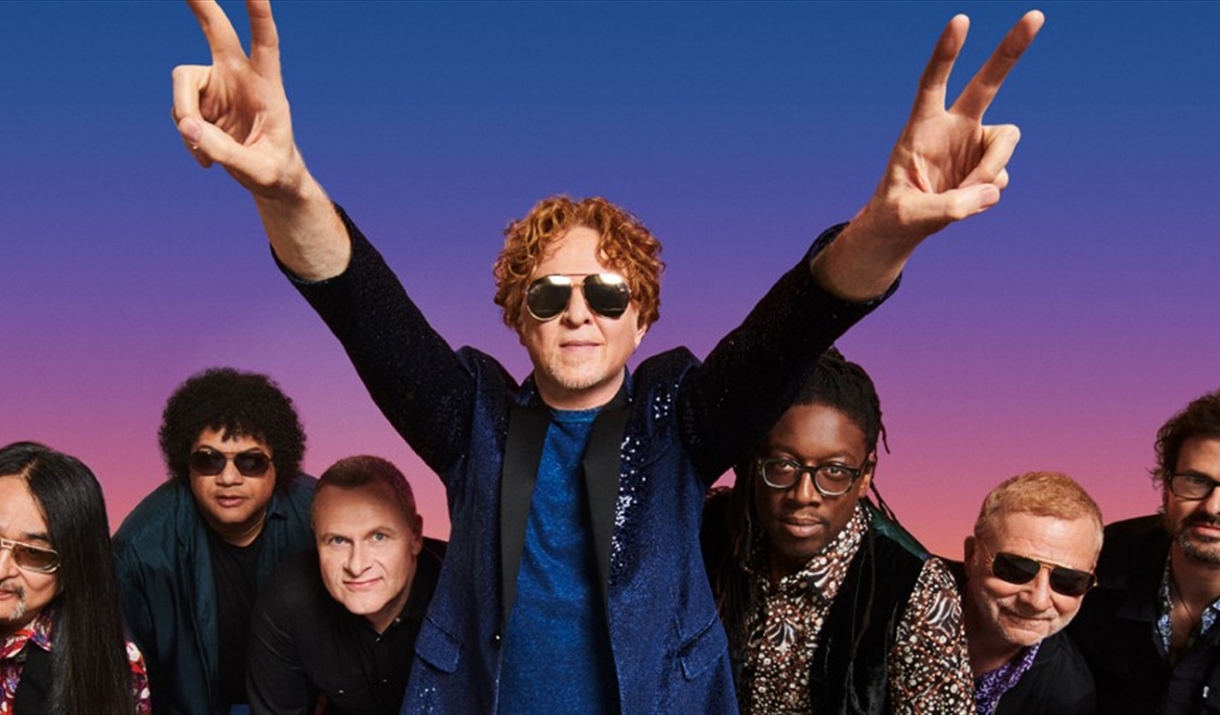 Opening Times
Sorry, this event has passed
About
Simply Red will be gracing Longleat Estate for a spectacular open air concert on Friday 24 June 2022.
Presented and brought to Longleat by leading music promoters Senbla.
The iconic Simply Red, hailed as one of the most successful live acts ever to come out of the UK will be bringing their 'Blue Eyed Soul' to our stunning Wiltshire site.
Fronted by Mick Hucknall, Simply Red have over a billion hits on You Tube, and have sold over 60 million albums worldwide, 5 going to number one in the UK.
Their 1991 classic 'Stars' was the best-selling album for 2 years running in Britain and Europe. They have had 2 US Billboard chart toppers with classic singles 'Holding Back The Years' and 'If You Don't Know Me By Now', along with their UK hits 'Fairground' and 'Money's Too Tight (To Mention)'.
Times:
6.00pm
Book Tickets