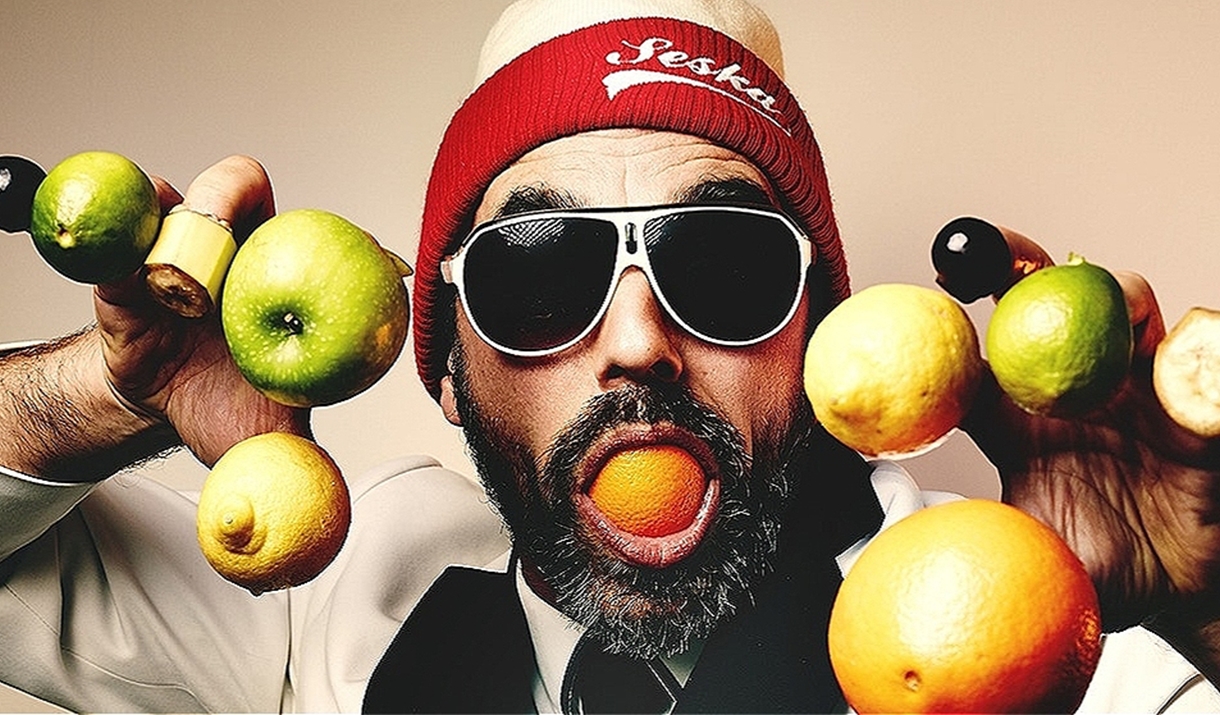 Opening Times
Sorry, this event has passed
About
When Seska comes to town, kids laugh out loud, dads f*rt out loud, and mums faint at his feet! Crazier than finding a penguin in your fridge turbo-charged Seska throws buckets of happiness into the air, in this brilliantly inventive magical show for all ages.
Entertaining crowds from Mumbai to Trinidad. A firm favourite at Camp Bestival.
Super-hilarious family comedy magic. Don't miss it!
Family ticket: £16.00
Adult: £5.00
Child: £5.00
Book Tickets