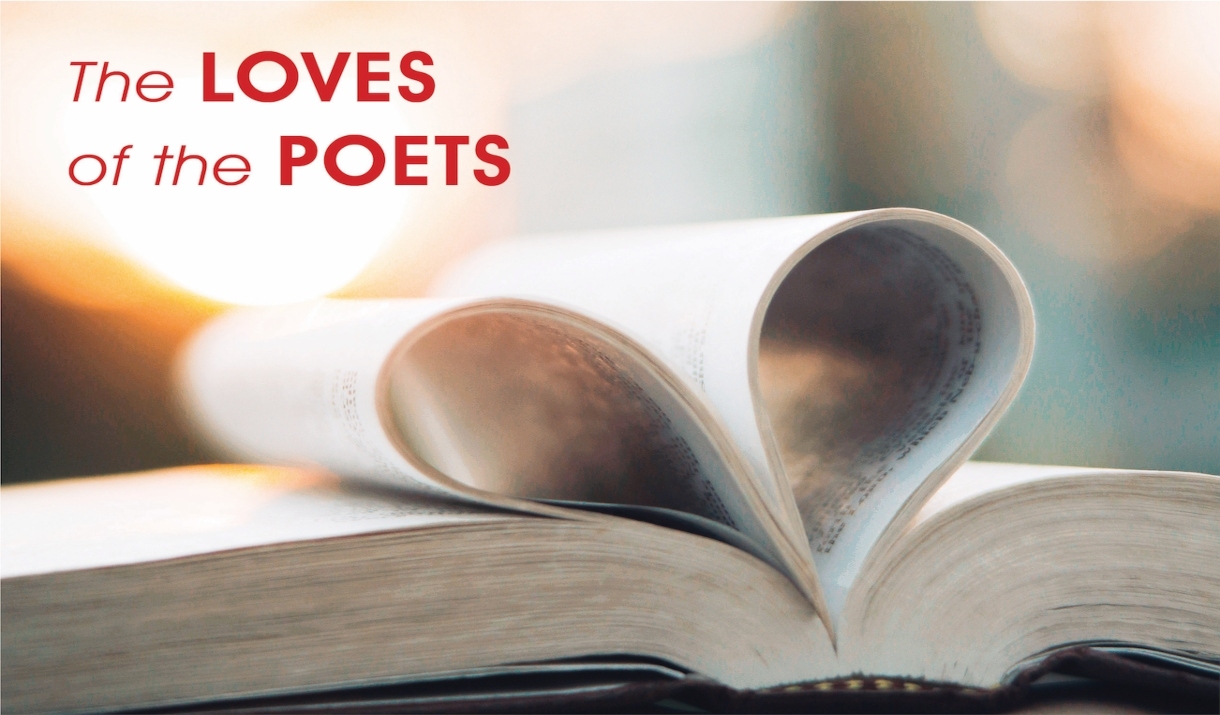 Opening Times
Sorry, this event has passed
About
The Handful explores the theme of love through poetry and history, from Shakespeare to Verlaine, from folk songs to opera and beyond.
In celebration of the 150th birthday of Ralph Vaughan Williams, at the heart of the programme is his Serenade to Music, a beautiful choral meditation on the nature of music and its power to enrapture. Edgar Cosma's Les amours des poètes includes settings of both medieval and romantic French poetry and The Handful are proud to present the UK première of Part 1 of this exquisite work. Sitting alongside these musical gems are works by Orlande de Lassus, Thomas Morley, Henry Purcell, Amy Beach, Matthew Harris, Cecilia McDowall and more.
The Handful is delighted to be joined by Bath Spa Quartet and pianist Jamie Hamilton for this musical celebration of love and poetry.
Prices: Adults £15,Under 25s £5, Under 16s Free.
Book Tickets