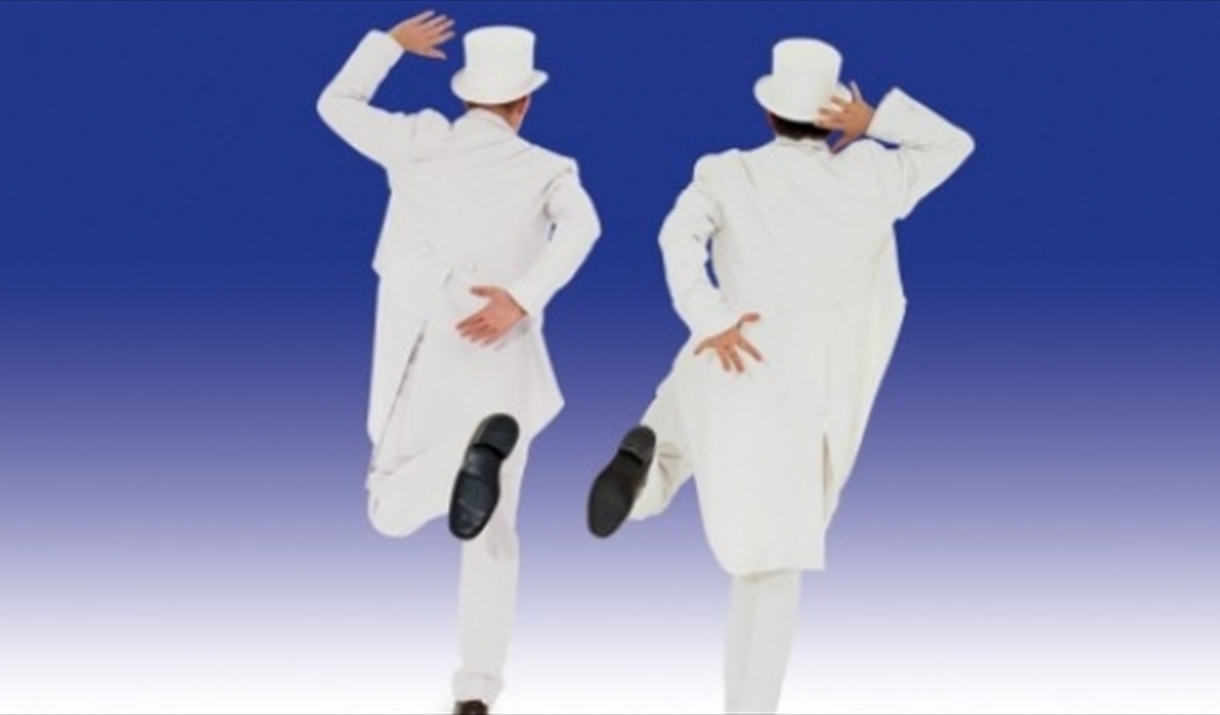 Opening Times
Sorry, this event has passed
About
When The Play What I Wrote opened in London's West End, every single review was a rave, every show a sell-out and it won every major theatre award. The Sunday Times called it "a triumph" and The Observer said "audiences weep with laughter".
Hamish has written a play, an epic set in the French Revolution called 'A Tight Squeeze for the Scarlet Pimple'. Sean, on the other hand, wants to continue with their double act. He believes that if they perform a tribute to Morecambe and Wise, Hamish's confidence will be restored and the double act will go on. But first Sean needs to persuade a guest star to appear in the play what Hamish wrote…
With a mystery guest star at every performance, this "recklessly, tear-inducingly funny show" (The Guardian) is "a loving celebration of comic genius which is itself touched with comic genius" (Daily Telegraph).
Previous mystery guest stars have included Ewan McGregor, Joanna Lumley, Daniel Radcliffe, Kylie Minogue, Nigel Havers, Jerry Hall, Sir Ian McKellen, Dawn French and Sting. Who will you see when you see The Play What I Wrote?
Now a brand new production directed by Sean Foley and produced by David Pugh and Theatre Royal Bath Productions, The Play What I Wrote will be bringing sunshine to Bath in January.
Book Tickets