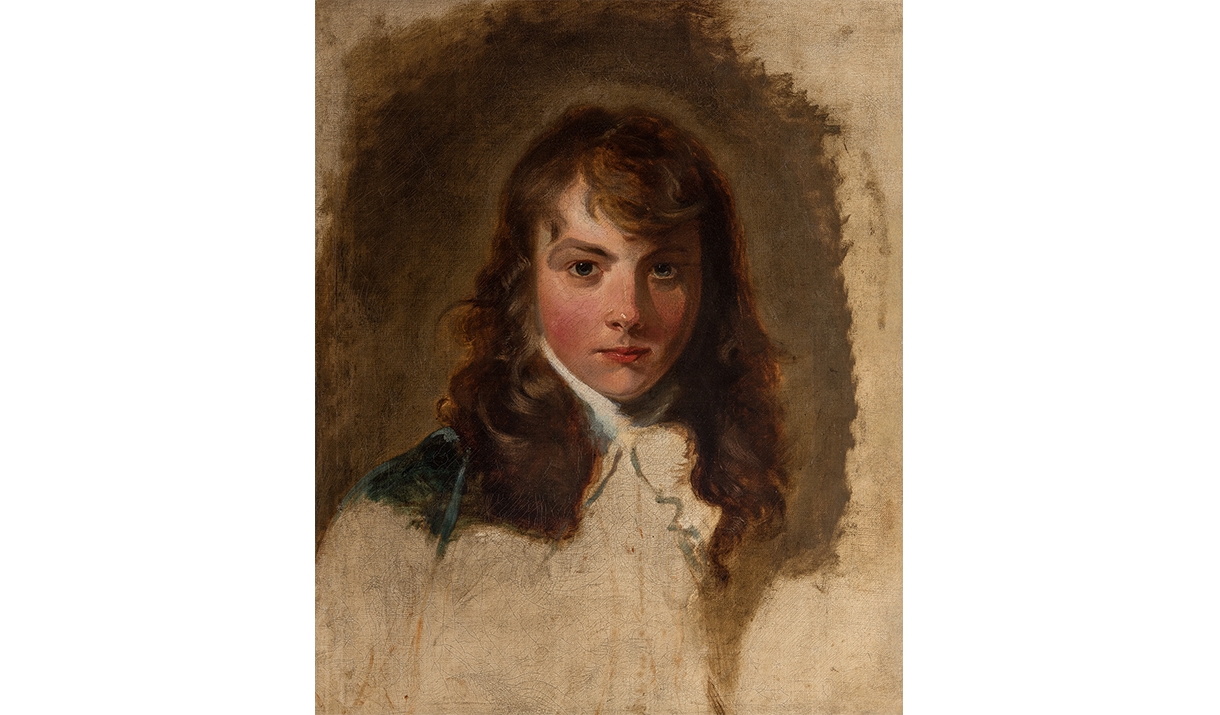 Opening Times
Dates:
(31 May 2021 - 31 May 2022)
About
The exhibition Thomas Lawrence: Coming of Age is the Holburne Museum's first virtual show and gives fresh insight into the first twenty-five years of one of Britain's greatest portrait painters it includes an introductory film and rarely seen images together with some of his most celebrated works. Through a selection of twenty-five paintings and drawings, the exhibition will consider Lawrence's self-image as a prodigy, the impact of Bath's artistic, cultural and commercial life on the young artist's formation, and the rapid development of his painting technique. Particular attention will be given to his perceptive portrayals of children and those on the brink of adulthood, as well as Lawrence's use of social networks, celebrity, the media and the Royal Academy to grow his business and carry his reputation from Devizes to Bath and thence to London.
The online exhibition is accompanied by a publication, Thomas Lawrence Coming of Age by Amina Wright, it is £16.95 and published by Philip Wilson and available from the Holburne's shop.
Image: Arthur Atherley, Sir Thomas Lawrence, 1791 © Holburne Museum / Peter Stone
Book Tickets