It is well-known that Bath was once home to literary legend Jane Austen, who featured Bath in two of her novels, but the city has also provided inspiration to a plethora of authors including Charles Dickens, Mary Shelley, Anna Sewell and Henry Fielding. Here's our roundup of authors with a Bath connection…
Henry Fielding
Henry Fielding, author of The History of Tom Jones: A Foundling, lived for some time in Twerton, which was then near Bath but now within the city's boundaries. He was there in 1748, and is believed to have written part of his famous novel during that visit. Fielding's sister Sarah was also a novelist, and lived at Widcombe Lodge in the village of Widcombe. A bronze tablet at Widcombe Lodge, which was unveiled by Sir Arthur Conan Doyle in 1906, records the fact that Sarah and Henry Fielding stayed there.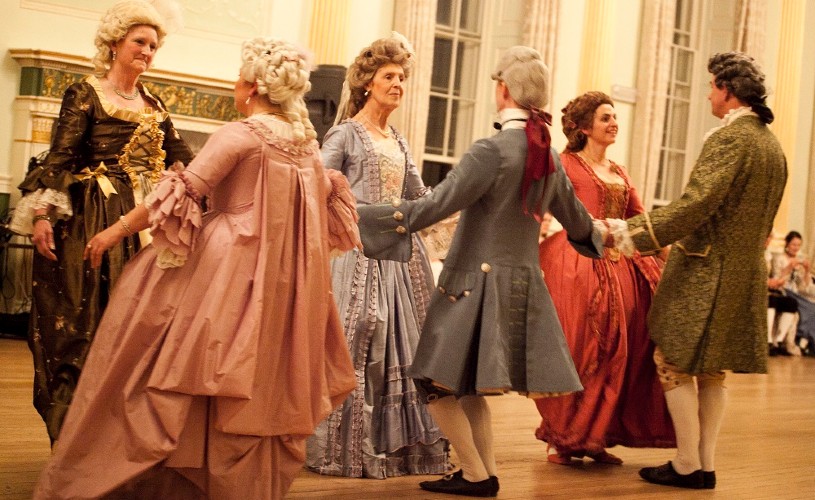 Jane Austen
Jane Austen famously lived in Bath from 1801 to 1806, and featured the city in two of her published novels, Northanger Abbey and Persuasion. In Northanger Abbey, when Catherine Morland arrives in Bath, she is described as being 'all eager delight; her eyes were here, there, everywhere, as they approached its fine and striking environs ... She was come to be happy, and she felt happy already'.
Find out more about Jane Austen's Bath.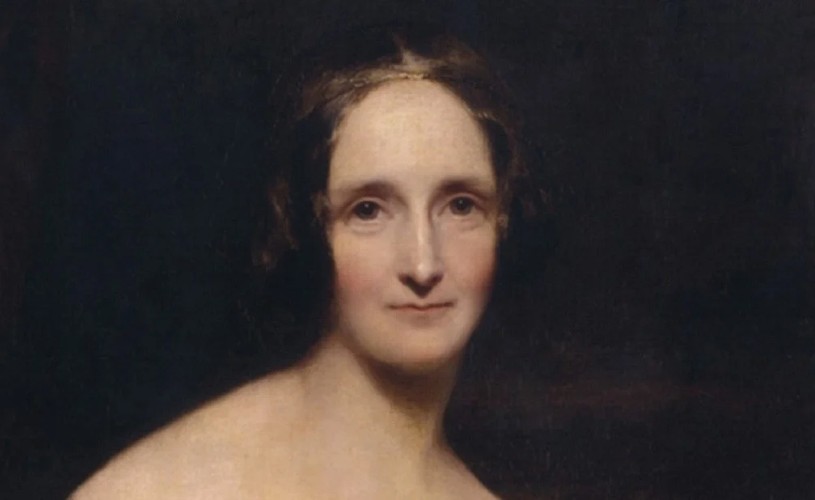 Mary Shelley
Bath is the city that inspired Mary Shelley to finish writing Frankenstein. 19-year-old Mary Godwin (later Shelley) arrived in Bath in 1816, where she took up residence at 5 Abbey Churchyard, and it was there that she wrote much of her celebrated novel. In 2016, a plaque was unveiled on the site where Shelley wrote Frankenstein, a novel which is regarded as the world's first science fiction novel.
Follow in the footsteps of Shelley on a Frankenstein in Bath tour or at Mary Shelley's House of Frankenstein.
Charles Dickens
Charles Dickens was a frequent visitor of Bath. As a young reporter, Dickens stayed at the city's oldest pub, The Saracens Head, and later, he visited a friend who lived in St James's Square. It was here that he was said to have conceived the character of Little Nell in The Old Curiosity Shop. Dickens satirised the social life of Bath in The Pickwick Papers, with Mr Pickwick taking the waters and Sam Weller, his faithful servant, declaring them to have 'a strong flavour o'warm flat irons'.
Anna Sewell
Anna Sewell, author of Black Beauty, lived at Moorland Court off Englishcombe Lane in Bath in 1864, and it is said that her novel Black Beauty was greatly inspired by the views from her home. Nowadays, Moorland Court is home to Moorlands Infant and Junior Schools, which, to this day, have Black Beauty as their logo.
Stefan Zweig
Stefan Zweig was an Austrian novelist, playwright, journalist and biographer. At the height of his literary career, in the 1920s and 1930s, he was one of the most widely translated and most popular writers in the world. In 1934, following Hitler's rise to power in Germany, Zweig left Austria for England, living first in London, then from 1939 in Bath. Rosemount, his home in Widcombe, Bath, has a plaque, which was erected by admirers in the 1990s.
Wes Anderson's 2014 film The Grand Budapest Hotel was inspired in part by Zweig's novels, and the film's protagonist, the concierge Gustave H., played by Ralph Fiennes, was based on Zweig.
Geoffrey Trease
Geoffrey Trease was a prolific British writer who published 113 books, mainly for children, between 1934 and 1997. Trease was one of the first authors who deliberately aimed to appeal to both boys and girls and to feature strong male and female leading characters. He lived in Bath for the last ten years of his life. 
Tim Weaver
Tim Weaver was born in Bath and attended school in nearby Midsomer Norton. Weaver's debut crime thriller Chasing the Dead was released in February 2010 and introduced the character of David Raker, who specialises in missing persons cases. He has now published ten novels in the series. Fun fact – Weaver's sister used to work at Visit Bath!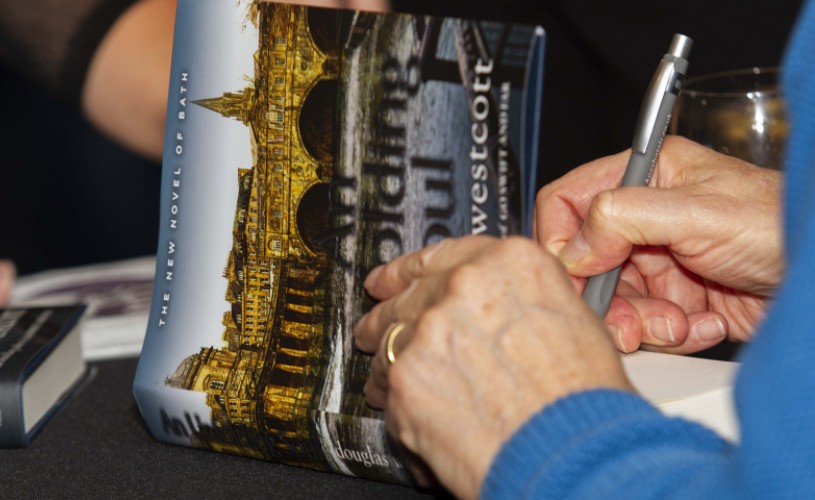 Douglas Westcott
Douglas Westcott is a pseudonym for a well-known Bath businessman who has lived in Bath for over 30 years. To date, he has published the first two of a projected trilogy of novels. The first novel in the series, Go Swift and Far, was published in 2013, with the follow-up, An Unfolding Soul, published in 2018. Westcott's novels bring Bath to life, shining a spotlight on little-known aspects of the city's colourful past.
Related
0 Comments