During these unprecedented times of self-isolation and social distancing, it's more important than ever to take care of your mental health and wellbeing. Although local gyms, leisure centres and wellbeing spaces are currently closed, many have moved their much-needed services online.
Here's our roundup of virtual ways to take care of your wellbeing during this difficult time...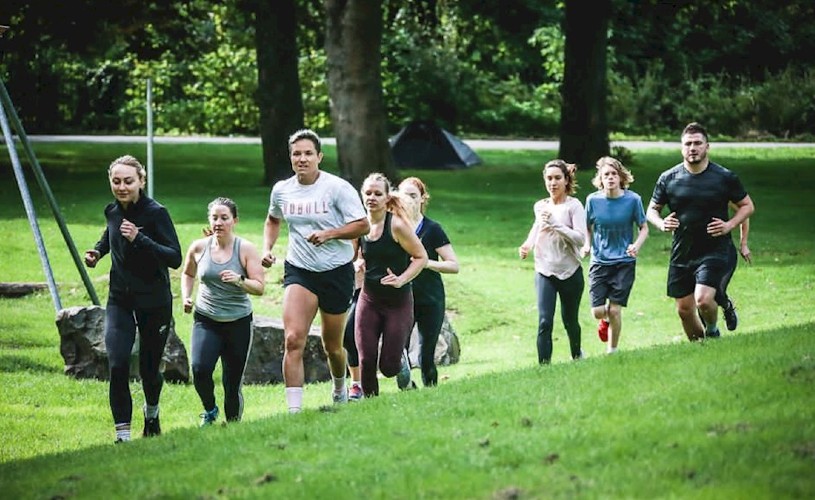 Image - Move with Bath, credit Bath Rugby & Bath FitFam
Move with Bath
Get involved with Bath Rugby and Pixie app's mission to spread some positivity. Teaming up with the Instagram network @bathfitfam, their collaboration is bringing health and fitness sessions to everyone in the city and beyond, throughout lockdown.
Each week there's a fitness schedule on offer, with daily exercise classes appealing to all age groups and abilities streamed on Zoom and Instagram Live. There is a small cost of £3, payable when booking via Pixie app, split between the local instructor and Bath Rugby Foundation, and the Instagram Live sessions on Tuesday and Thursday mornings are free. A Move with Bath four-week pass costs £20.
Take Care of Your Body and Mind with Neal's Yard Remedies
Neal's Yard Remedies' therapists include Osteopaths, Podiatrists and Health Kinesiologists, and they are continuing to practice under Government guidelines. Offering treatments to clients with medical or mental health issues in-person, many practitioners are also continuing to offer online sessions. If you live locally, Neal's Yard will also deliver orders from their wide range of holistic and herbal products, skincare and toiletries.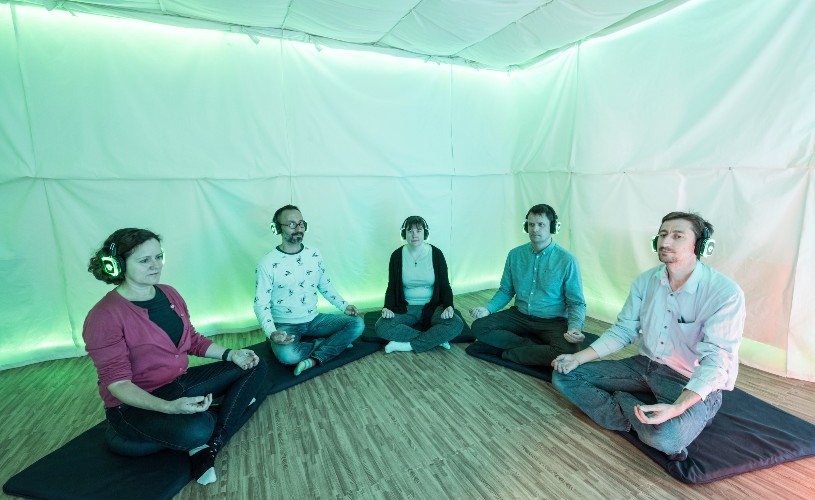 Image - The Soul Spa, credit Beata Cosgrove Photography
Relax Your Mind with The Soul Spa
Just a few steps from Thermae Bath Spa, The Soul Spa is a tranquil sanctuary offering regular 20-minute drop-in meditation sessions throughout the day. Although not currently able to open its doors, The Soul Spa's team are offering live-streamed mental relaxation classes which are specially tailored to meet our needs in the current lockdown. New classes for 2021 include hypno-meditation to increase self-confidence, and Breath Beats to energise your body and mind.
The Soul Spa has also partnered up with local mental health charity Bath Mind. Non-members can drop into a meditation class for £2.40, with £1 per session donated directly to Bath Mind to support their essential services for the local community, which are more vital than ever during this challenging time. Discounts are also available for students and the unemployed.
If you're looking for more ways to support your mental health, you can find lots of resources on the Bath Mind website.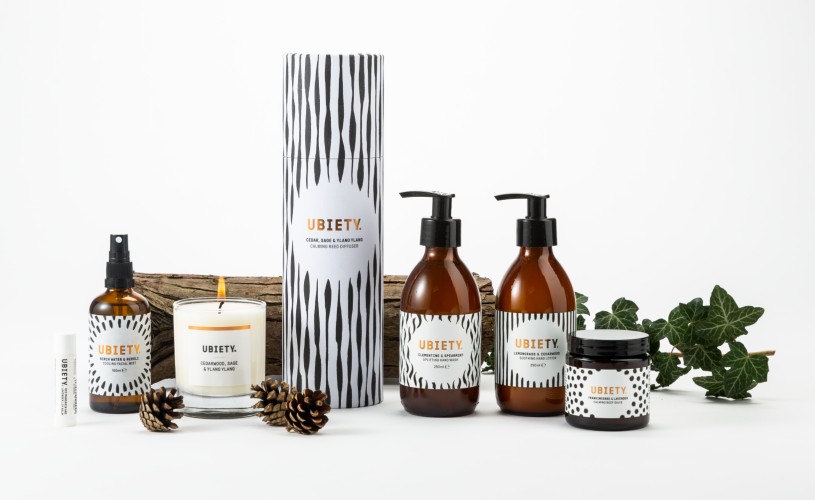 Image - Ubiety
Unwind with Ubiety
The Bath-made vegan skincare and toiletries brand, Ubiety, have a blog on their website which features some helpful thoughts and tips on self care and how you can find moments of calm amidst challenging circumstances. A local brand with a conscience, 100% of Ubiety's profits go to Bath charity Dorothy House Hospice Care, supporting them in the vital work they do.
Virtual Fitness Classes with Team Bath
The University of Bath, ranked the sixth best university in the UK by the Guardian University Guide 2020, is home to world-class sporting facilities, supporting both recreational and professional sporting development.
Whilst their Sports Training Village is currently closed, the university's Sports Department, Team Bath, are offering a weekly schedule of free Virtual Wellbeing fitness classes to help people keep active and have fun whilst in lockdown. Free to access for Team Bath members and University of Bath students and staff, and also available on a pay-as-you-go basis to non-members, take your pick from body conditioning, HIIT for beginners, yoga and pilates, and more.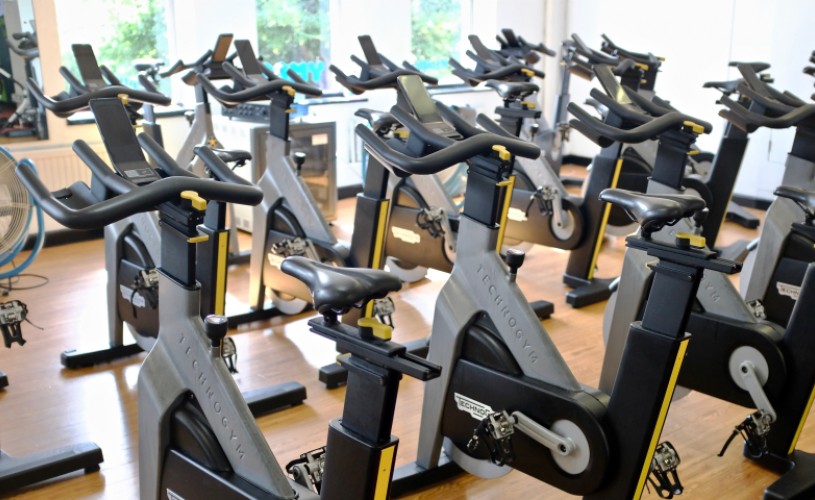 Image - YMCA Bath
Stay Active with the YMCA Bath
The YMCA Bath offers good-value clean and comfortable accommodation and a Health and Wellbeing Centre offering exercise facilities and a timetable of fitness classes. Whilst the YMCA Bath is closed to the public, the team are keen to help people stay physically and mentally healthy, and have put together a timetable of streamed classes on Zoom. Classes on offer include HIIT Yoga, a Functional Circuits class, a Core and Stretch session, soothing Wind Down Yin Yoga and much more.
Work on your Wellbeing with The Edge
The Edge is Bath's largest arts centre, home to the Andrew Brownsword Gallery, one of Bath's newest contemporary gallery spaces. Ordinarily, you can enjoy exhibitions, performances, talks, workshops and a café serving delicious homemade cakes, snacks and drinks.
The Edge values the importance of creativity and know the impact it can have on wellbeing in times like these. While they are closed, have a listen to their podcast, Creative Edge, exploring and celebrating the importance of the arts looking at how they can merge and work together with science. In the first episode, for example, a dancer and choreographer discuss how dance and theatre can encourage us to look at our impact on the environment with a Psychology student from the University of Bath.
Related
0 Comments