Of all the things to do in Bath, sightseeing is one of the most rewarding. Stunning sights crop up around almost every corner of the city, and most of them won't cost you a penny. Here are a few to get you started.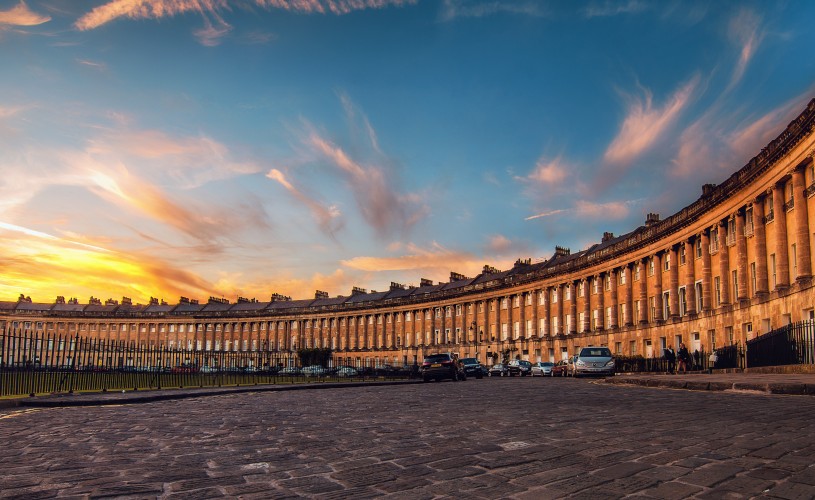 Image - The Royal Crescent
1. The Royal Crescent
In a city packed with world-class architecture, The Royal Crescent still stands out. A sweeping arc of Georgian townhouses made from warm, honey-coloured stone and fronted by expansive green lawns, it was designed by John Wood the Younger to give well-off residents the feel of country living in the heart of the city. Mission accomplished.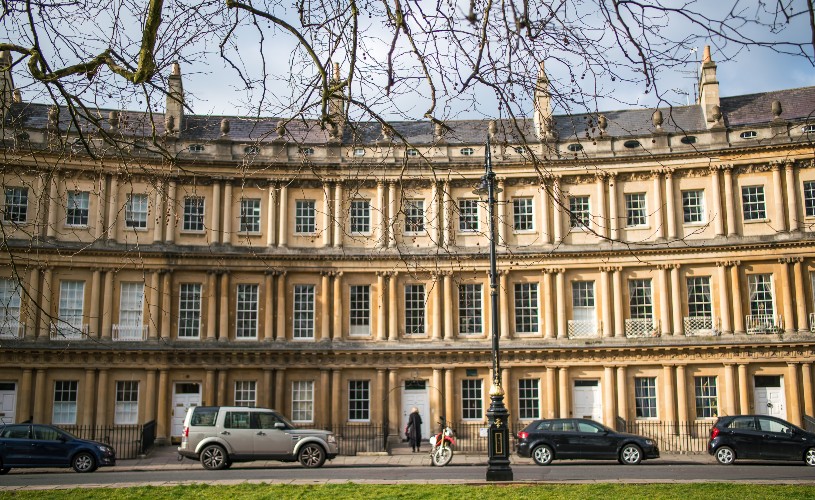 Image - The Circus
2. The Circus
Another Georgian marvel, this one the work of John Wood the Elder, The Circus is a 360-degree masterclass in design. Inspired by ancient pagan sites like Stonehenge and classical Roman architecture, it has long been one of Bath's most sought-after addresses. Former residents include artist Thomas Gainsborough and Prime Minister William Pitt the Elder.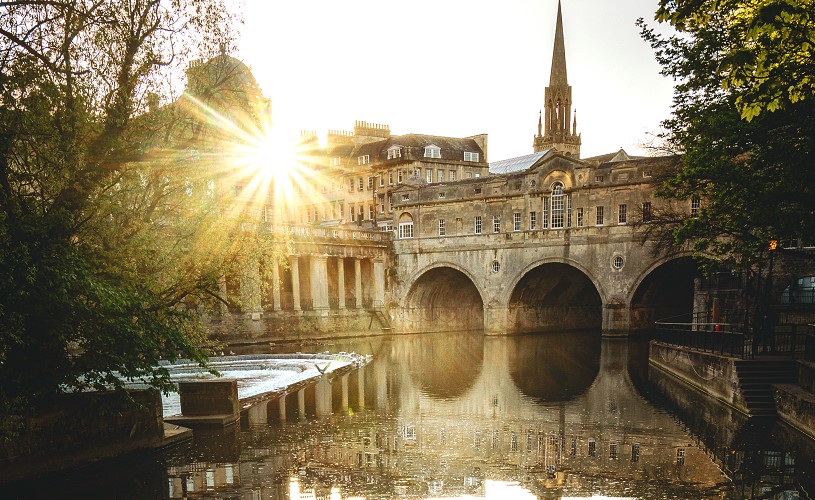 Image - Pulteney Bridge, credit Lloyd Evans Photography
3. Pulteney Bridge
Completed in 1774, Pulteney Bridge brings a touch of Italy to Bath. Inspired by Ponte Vecchio in Florence and lined by shops on both sides, it is one of only four such structures in the world. Viewed from across the river, the bridge's elegant arches are complemented by the curved cascades of the weir just downstream (it looks particularly magical lit up at night).
Image - View from Alexandra Park
4. Alexandra Park
Perched on the summit of a wooded hill overlooking the city, Alexandra Park is one of the best places to go for views of Bath and its surrounding countryside. It's accessible by car or bus, or by climbing the zig-zag path that rewards your efforts with spectacular vistas once you reach the top.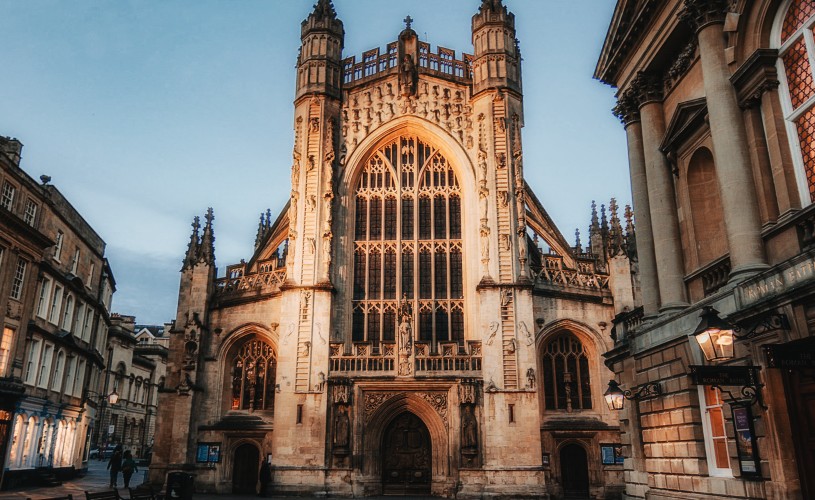 Image - Bath Abbey
5. Bath Abbey
There has been a place of worship on this spot for more than 1,000 years (King Edgar, the first king of all England, was crowned here in AD973), but many of the present-day Abbey's most spectacular features are more recent. In particular, Bath Abbey's spectacular Victorian Gothic interior is the work of Sir George Gilbert Scott, who made numerous improvements between 1864 and 1874, including the addition of the soaring vaulted stone ceiling above the nave. Nearby you'll find the World Heritage Centre, where you can learn more about Bath's World Heritage status, ask about free walking trails and pick up guides to the city.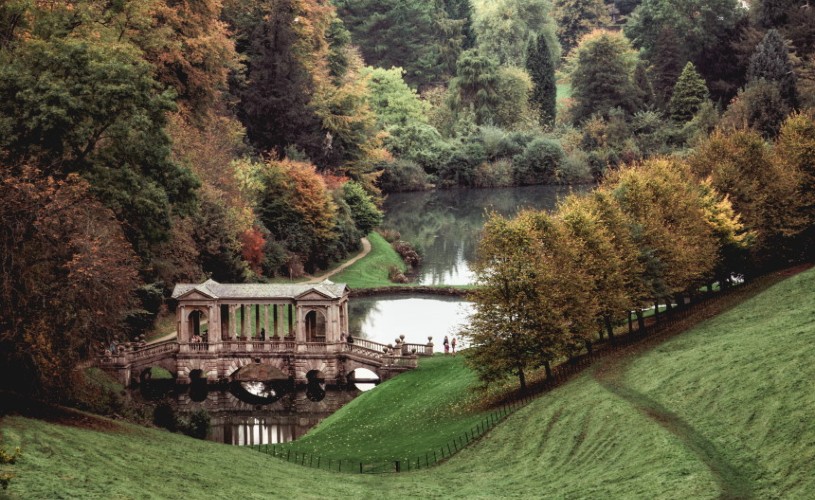 Image - Prior Park
6. Prior Park Landscape Garden
Get away from it all with a stroll through an immaculately designed eighteenth-century landscaped garden. Created by Bath entrepreneur Ralph Allen (with advice from famed landscape architect Lancelot 'Capability' Brown), it's an oasis of calm just a stone's throw from the busy city centre. Explore lakes and winding wooded paths and cross the famous Palladian Bridge, one of only three bridges of its kind in the UK.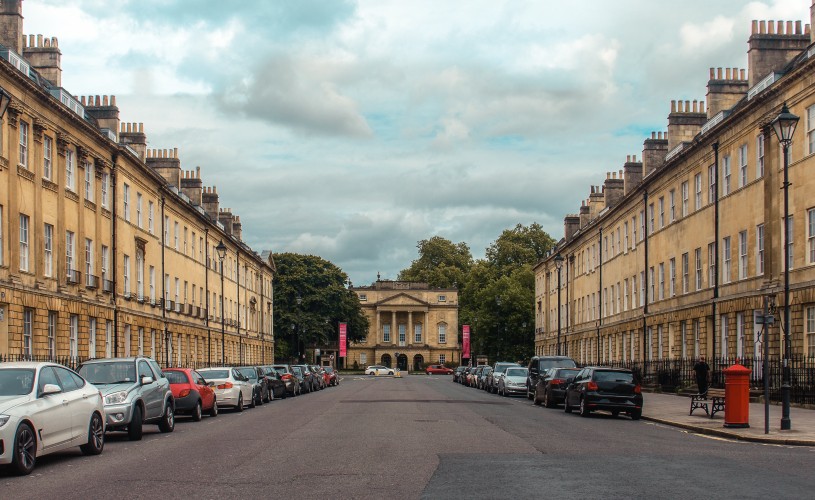 Image - Great Pulteney Street
7. Great Pulteney Street
This broad thoroughfare is the longest and widest Georgian street in Bath. The sheer scale is impressive, but the harmonious architectural detail of the buildings lining each side of the street also catches the eye. At the far end of Great Pulteney Street lies The Holburne Museum, once a hotel but now home to a dazzling collection of art and artefacts from across the globe.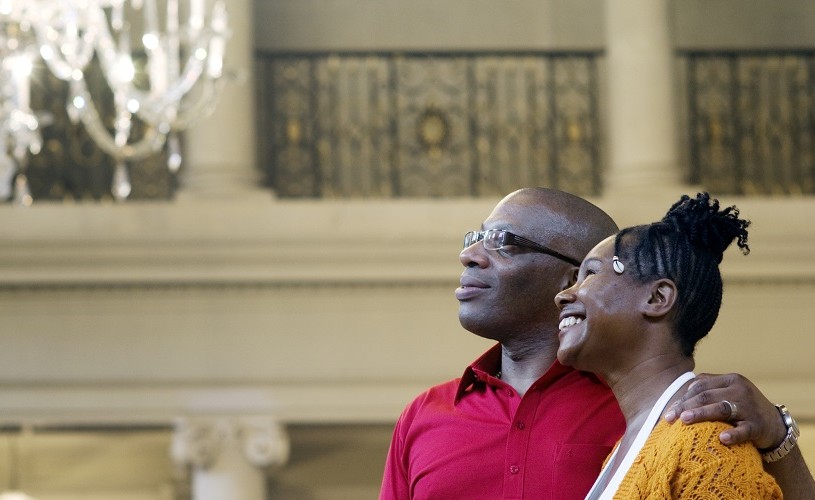 Image - The Assembly Rooms
8. The Assembly Rooms (temporarily closed)
Back in Jane Austen's day, the Assembly Rooms were an exclusive haunt of Bath's rich and famous, who would gather here to dance, gamble and drink tea. Today their doors are open to let you marvel at the grandeur, and while tea is still on the menu at the onsite café, little else has changed. Wander through the opulent, chandelier-lit rooms and it's easy to believe that the Georgians have only just left.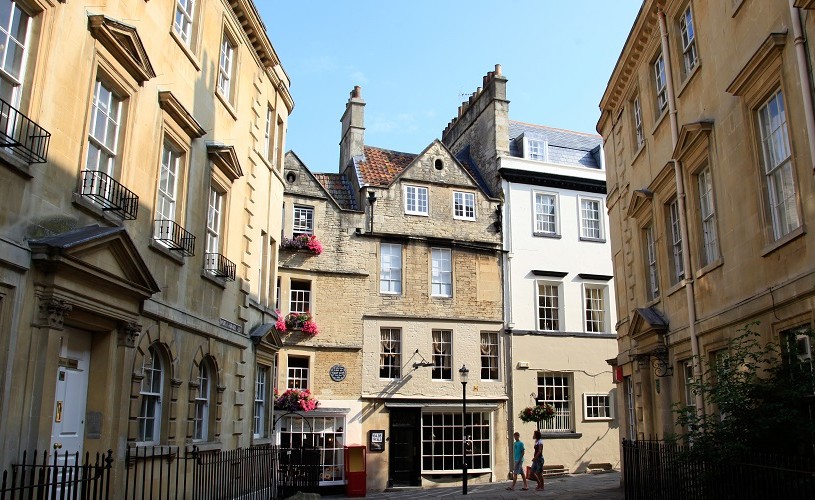 Image - Sally Lunn's
9. Sally Lunn's House
Dating back to 1482, Sally Lunn's on North Parade Passage has a credible claim to being Bath's oldest surviving house. In actual fact, its history stretches back even further, as excavations in the cellar have revealed artefacts left behind by the city's early Roman inhabitants. However old the house is, there's one thing that is not up for dispute. This is the birthplace of the local delicacy known as the Sally Lunn bun. A taste of this Bath original is a vital part of any visit.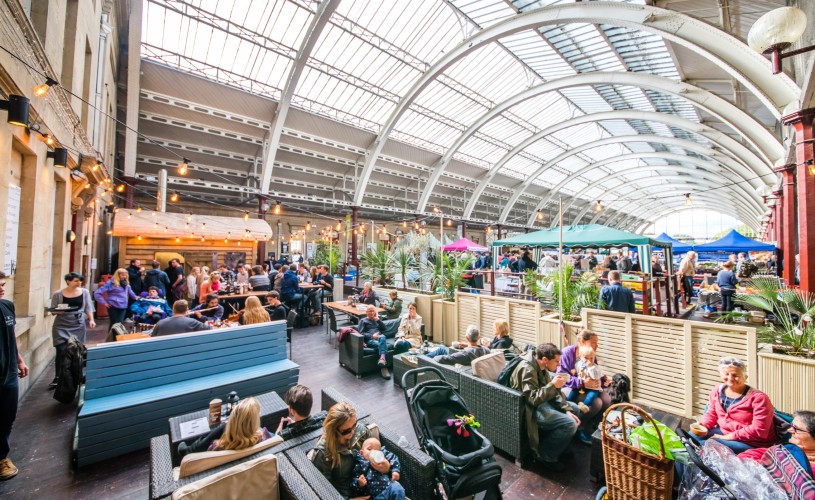 Image - Green Park Brasserie
10. Green Park Station
As lively and bustling today as it must have been when the place was one of Bath's main rail hubs, Green Park Station is now home to a host of quirky shops, cafés and restaurants. It also hosts regular markets selling locally produced food and drink, independent art, vintage clothing and antiques.
Related
0 Comments