Recognised as one of the most beautiful cities in the world, with its combination of stunning architecture, breathtaking scenery and luxurious accommodation, Bath is the perfect location for a wedding. Bath's Historic Venues are integral to the city's history and include some of the country's most iconic buildings including the award-winning Roman Baths and Pump Room, Assembly Rooms, Guildhall and Victoria Art Gallery. Each venue has its own, distinct personality and will set the tone for your day – which one will suit you?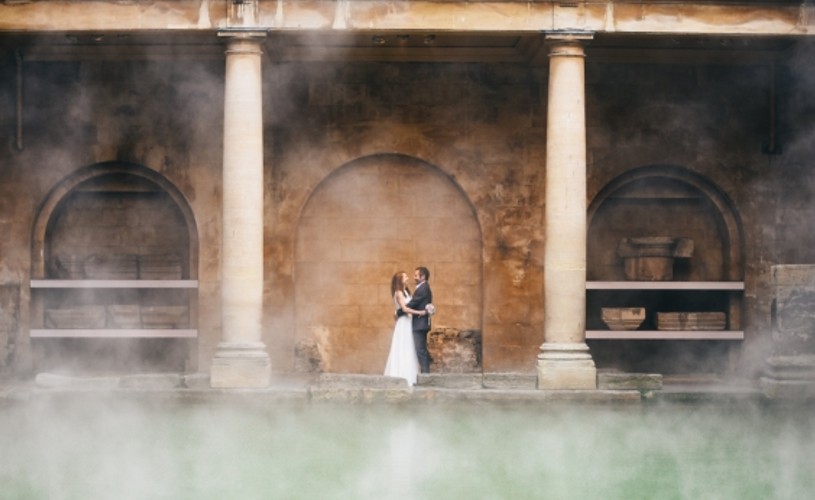 History-Lovers Seeking Something Quirky
The Roman Baths and Pump Room is multi-award-winning and perfect for couples wishing for a historic and quirky wedding venue. Exchanging vows on the original Roman paving alongside the thermal waters is a unique experience for guests and couples alike. Photographers rave about the location and its incredible backdrop for wedding photographs, a magical record of the day that will last a lifetime. The venue has been linked to the famous throughout history including Mary Shelley, creator of Frankenstein and Buffalo Bill!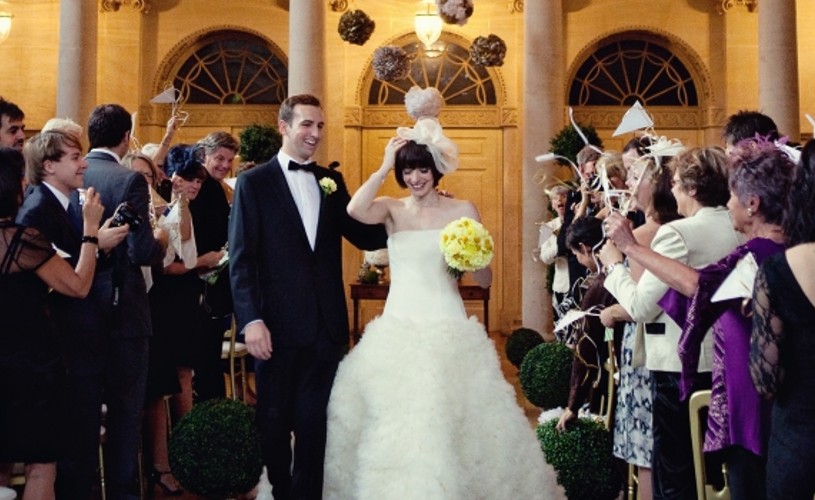 Jane Austen Fans Dreaming of Elegance and Romance
The Assembly Rooms is one of Bath's most prestigious venues, consisting of four stunning, interconnecting rooms which were used for balls and entertainment in Georgian times and were a local haunt for Jane Austen. Nowadays, the venue continues to host gatherings and is suited to larger weddings and parties. The rooms are flooded with natural light, well-proportioned and impeccably maintained, with original chandeliers, balconies and fireplaces. A small formal garden is available for summer drinks, and the Circus, Royal Victoria Park and the Royal Crescent are just a short walk away, giving you a choice of breathtaking outdoor locations for wedding photography. This is the perfect venue for those wanting a touch of elegance that is quintessentially Bath.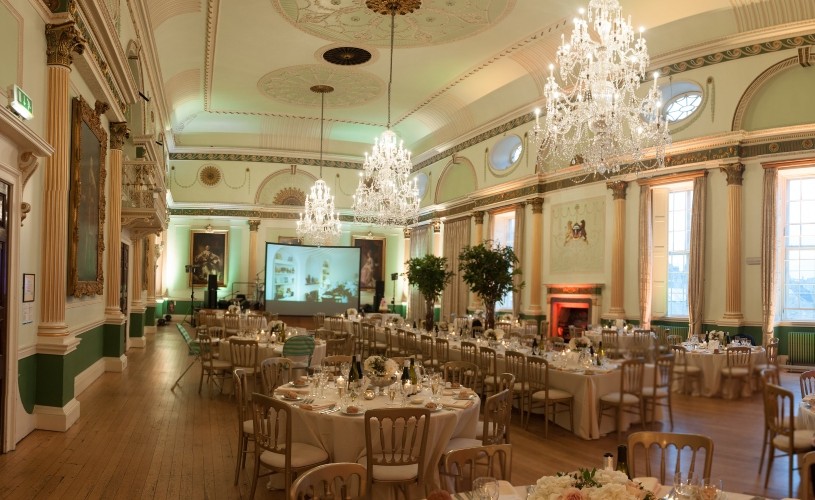 Georgian Enthusiasts Wishing for Opulence and Glamour
The Guildhall cannot be beaten on grandeur and flexibility. Not only does it house the Banqueting Room, one of the most decorative and beautiful Georgian rooms in the region, you can choose your own caterer in this sought-after venue. With its glittering chandeliers, royal portraits and decorative mouldings, it is a lovely location for a wedding day and the nearby Parade Gardens is just a short stroll away for riverside photographs.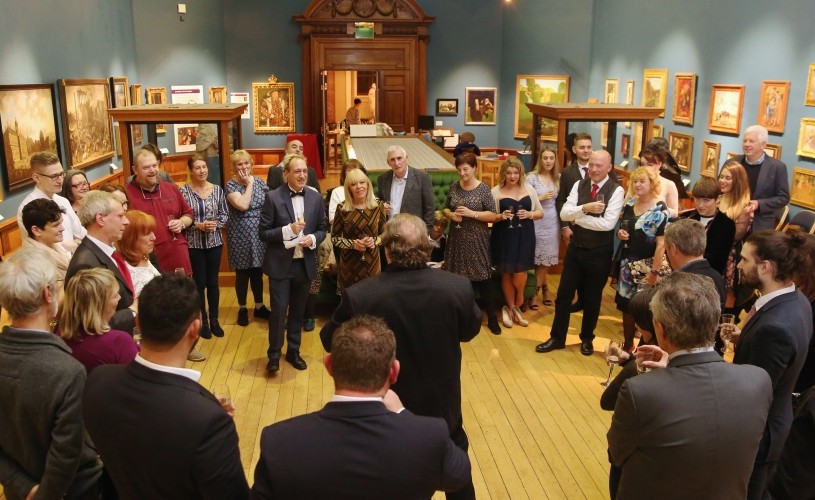 Art-Buffs Wanting Somewhere Inspiring but Simple
The Victoria Art Gallery is a perfect venue for all those art lovers out there. You can choose to exchange your vows in one of two galleries and beside an artwork of your choice, which will, of course, very much depend on individual taste. An evening wedding ceremony here is informal and relaxed with your guests gathered around you, if you choose to have any at all. Like the Guildhall, you can choose your own caterer to provide celebratory drinks following your ceremony.
Click here for further information about these venues.
Related
0 Comments