As well as eating and drinking your way around Bath's brilliant restaurants, how about collecting new recipes to take home with you? Led by talented local chefs and foodies, there are cookery classes covering everything from Persian feasts to elaborate pastries.
Whether you're looking to learn the basics or take your skills up a notch, find a cookery class in Bath that suits your culinary ambitions here...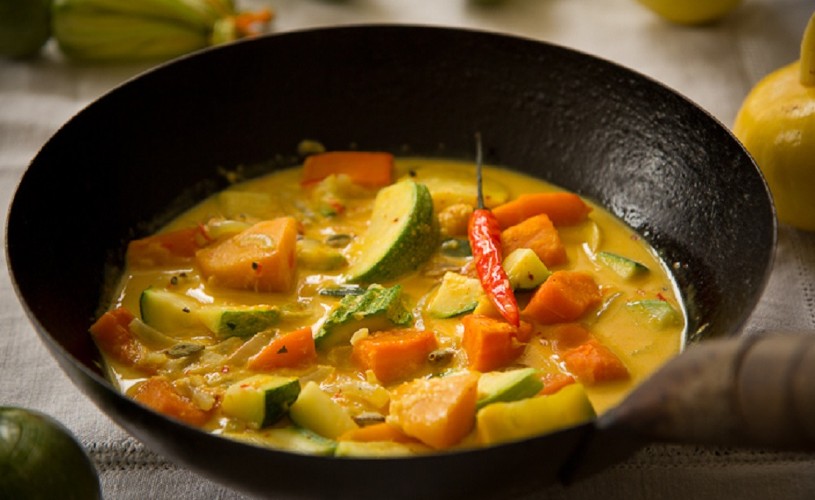 Image - Demuths Cookery School
Level up your plant-based cookery skills at Demuths Cookery School on Terrace Walk, where they've been sharing their love for vegan food for more than two decades. There's a globe-spanning selection of classes to choose from – you could master Indian street food snacks, a traditional Ethiopian meal with injera bread, bao buns, indulgent puddings, and much more.
In keeping with their planet-friendly ethos, the ingredients you'll use are sustainable, seasonal, local, organic, fair trade, and eco-friendly wherever possible. The plant-based, feel-good recipes make a class with Demuths a great addition to a wellbeing break in Bath.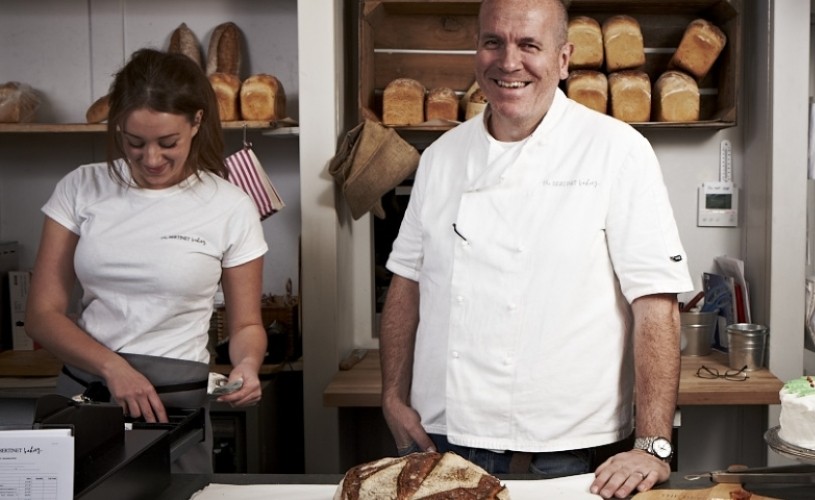 Image - Bertinet Bakery
Headed up by French baker and chef Richard Bertinet, the award-winning Bertinet Kitchen Cookery School runs specialist baking and bread making courses for amateurs and professionals alike. One of the best-loved courses is Richard's signature Introduction to Bread Making class, with others on the menu including croissant and Viennoiserie, patisserie, sourdough bread, enriched doughs, and pies.
It's not just about baking here though. You can also sharpen your knife skills, learn the secrets of saucing, perfect your pasta, get to grips with world cuisines, and there are kids classes for young Paul Hollywoods in the making too.
If you decide not to do a class here, it's well worth swinging by the Bertinet Bakery instead for a taste of their incredible bakes.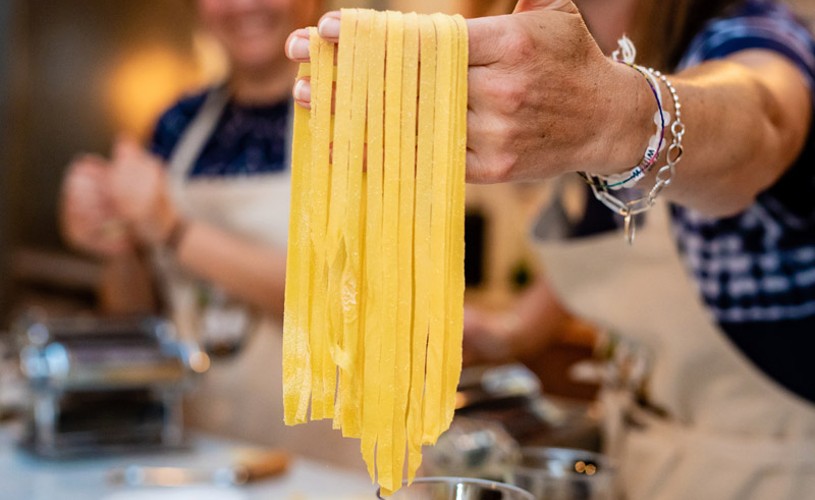 Image - Pasta Uliana
Drop by Pasta Uliana's Laboratory in Camden to learn the art of pasta making with Federico and his crew. These are fun and informative classes, kicking off with a glass of wine and taking you through forming the perfect pasta dough and creating different shapes, including their signature tortelli.
By the end of the class, you'll know your linguine from your tagliolini and will feel confident getting past common pesky pasta dough problems beginners often encounter.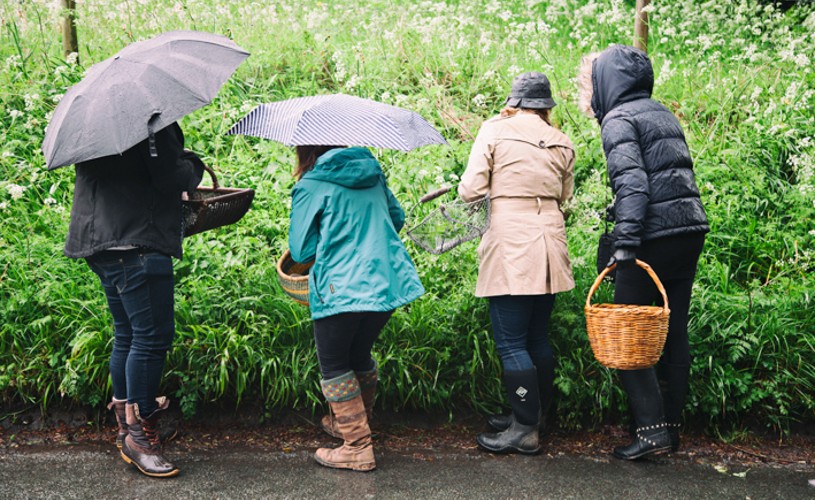 Image - Vale House Kitchen
Take a trip to Timsbury, a village eight miles south west of Bath, for country skills and cooking courses taught by expert tutors at this rural cookery school. Built around a field-to-fork philosophy, it's ideal if you want to expand your foodie knowledge beyond learning new recipes and gain a greater appreciation of where food comes from.
You can learn how to find, catch, shoot, prepare, cook, and present food here, with courses on everything from foraging and fishing, to butchery and baking.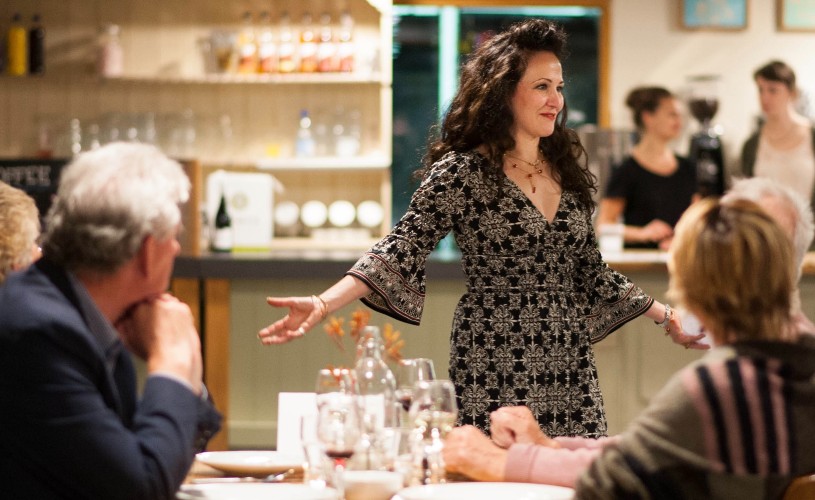 Image - Simi's Kitchen
For a Taste of the Middle East: Simi's Kitchen
Simi grew up in the Azerbaijan region of Iran and now showcases the renowned cuisine and hospitality of the region at her cookery school on beautiful Great Pulteney Street. The classes have a homely feel – expect to feel like you're at a friend's house for dinner – and start with homemade drinks and nibbles. Popular courses include the Persian Feast, Moorish Medley and Rice Masterclass.
Once the cooking is done, you're in for a feast featuring the dishes you've made, plus salads, yoghurt, pickles, and drinks. While the recipes might come from afar, many of the ingredients are local as can be, grown by Simi herself on her organic allotment or foraged from around Bath.
If you're staying in Bath on a Friday night, order in Simi's Supper Club menu. Every week she cooks up delicious dishes for takeaway or delivery to your self-catering accommodation.
Find more foodie experiences in Bath:
Related
0 Comments