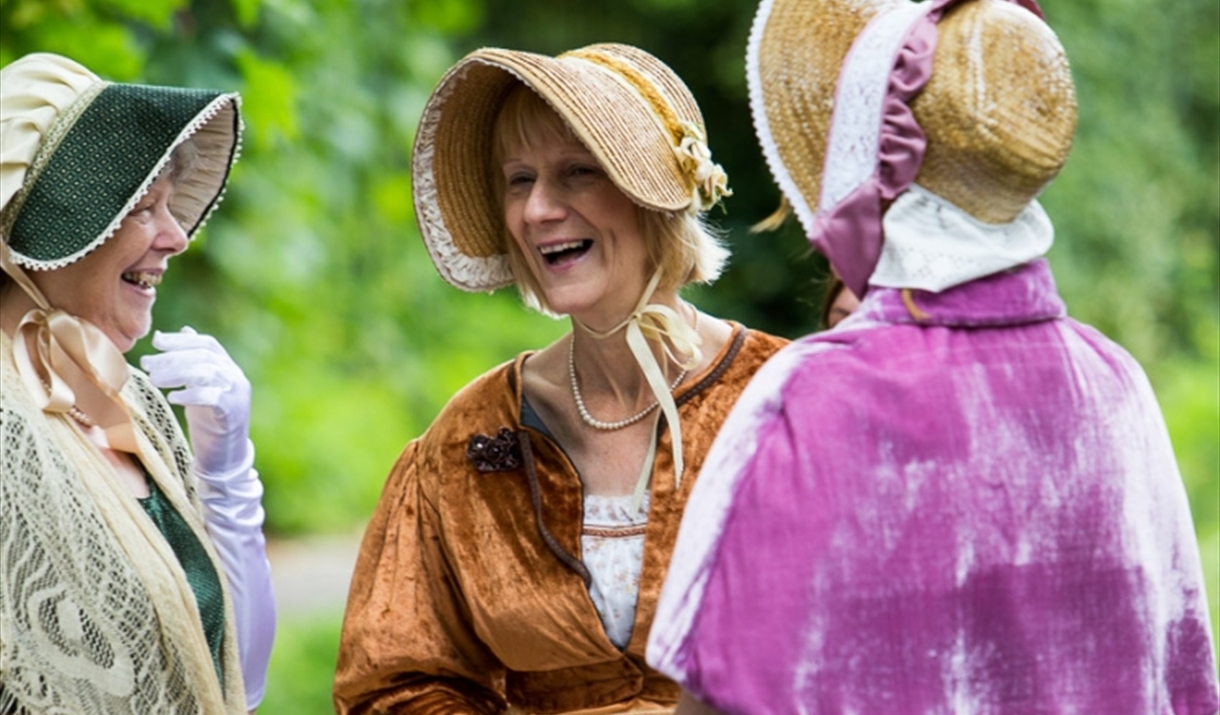 About
Prepare to promenade in your Regency finery at the annual Jane Austen Costumed Summer Ball. Join fellow Jane Austen enthusiasts in one of Bath's most stately Georgian buildings for elegant and refined Regency dancing and dining.
In June each year the Jane Austen Festival hold a Summer Ball, outside of and separate to the main Jane Austen Festival in September.
It is a very popular event and due to the pandemic in 2020 the entire event was cancelled. They had hoped to be able to hold the Summer Ball in 2021 but unfortunately there is too much uncertainty and the date too close to the proposed opening up of venues for us to risk holding another event just to cancel it again. Therefore we have decided to postpone the 2021 Jane Austen Festival Regency Costumed Summer Ball until 2022.
Book Tickets