Bath is a green city with plenty of parks and gardens waiting to be explored. In fact, part of the reason that the city was awarded UNESCO World Heritage status is due to the way that the city's Palladian crescents, terraces and squares spread out over the surrounding green hills.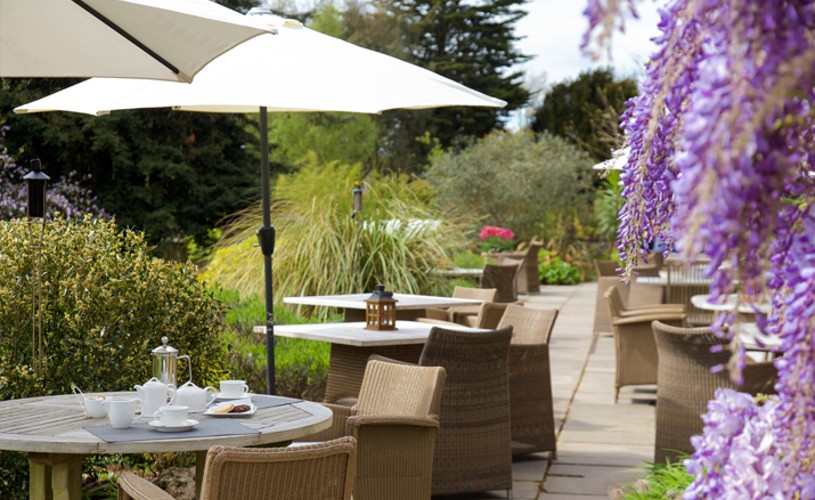 Where to Stay?
Plenty of Bath's hotels are set within stunning gardens and grounds. The Bath Priory is a five-star luxury hotel located just a short walk from the city centre, within four acres or mature award-winning gardens featuring a kitchen garden, meadow and lawns. Or you could travel a little further from Bath and stay at Bowood Hotel which is set within the historic Bowood estate: 100 acres of beautifully landscaped 'Capability' Brown parkland featuring a Doric temple, Hermit's Cave and formal terraces.
Day One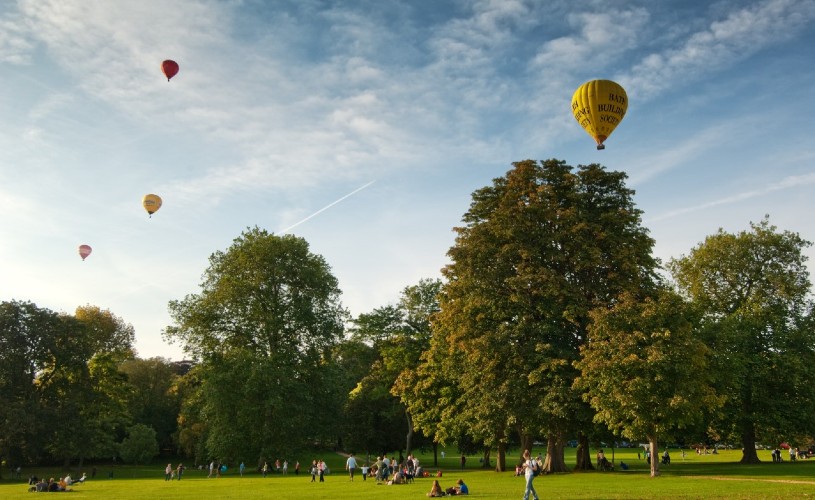 Morning
Begin your visit to Bath by exploring the city's green spaces. On a walk around the city's iconic sights, such as The Circus and Royal Crescent, stop off at the Georgian Garden, located on Gravel Walk, behind 4. The Circus. This eighteenth-century garden has been restored to the original plan of 1760 using plants originally used in gardens of this era.
Before lunch, take a short stroll through Royal Victoria Park, a beautiful expanse of green parkland, spanning 57 acres. Originally an arboretum, it is still home to the beautiful Botanical Gardens and the Great Dell Aerial Walkway. The gardens contain a rock garden and pool, a scented walk and a replica of a Roman temple.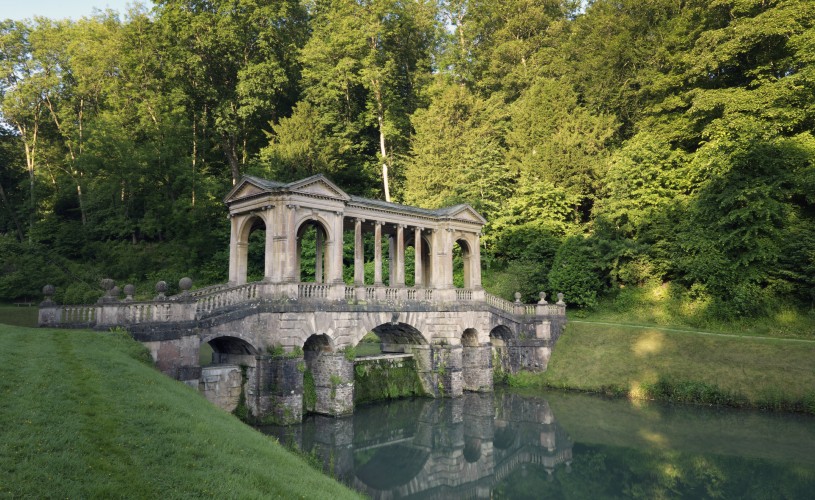 Afternoon
Enjoy lunch in the tranquil gardens of The Royal Crescent Hotel & Spa or visit The Bath Priory and check out if they're running any garden tours hosted by their Head Gardener Jane Moore.
After lunch, pay a visit to Prior Park Landscape Garden, a beautiful eighteenth-century landscape garden which was created by Ralph Allen with advice from 'Capability' Brown and is now managed by the National Trust. Set in a sweeping valley, Prior Park Landscape Garden offers magnificent views of the city and is home to one of only four Palladian bridges in the world.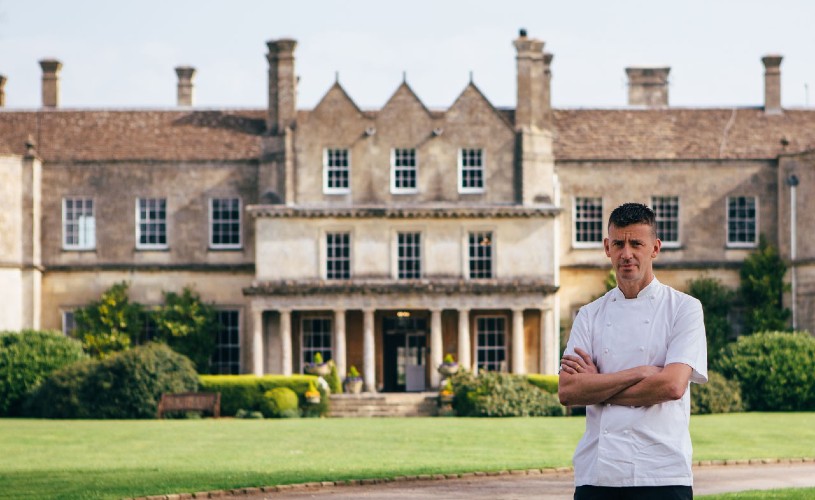 Evening
For a delicious dinner with a stunning view, head to Restaurant Hywel Jones by Lucknam Park. Set in 500 acres of extensive parkland, Lucknam Park Hotel and Spa is a perfect retreat, offering an outstanding spa, a unique equestrian centre, an award-winning gourmet experience and classically-designed gardens. Take in the beauty of Lucknam Park while you enjoy Hywel Jones' Michelin-starred fare.
Day Two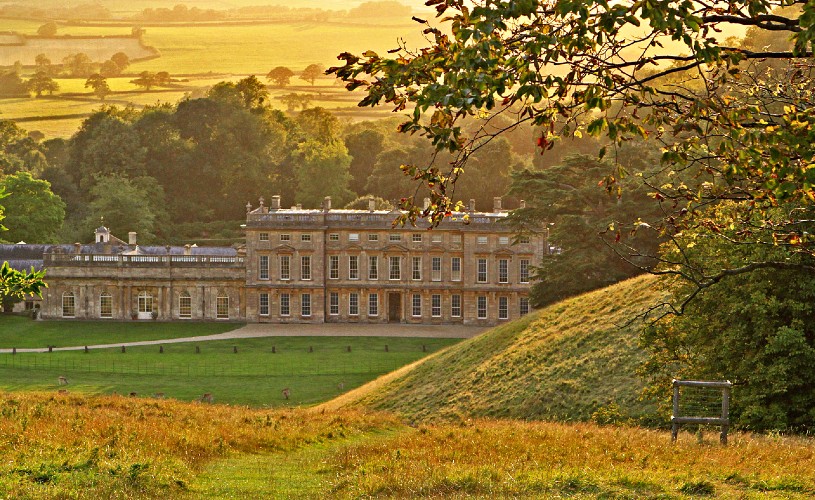 Morning
Take a morning visit to National Trust gardens close to Bath. Dyrham Park's gardens are undergoing extensive restoration, drawing on a 1712 engraving of Dyrham Park by Johannes Kip and taking inspiration from Versailles in France and Het Loo in the Netherlands. The Courts Garden in Holt is full of variety and shows the English country style at its best. Walk amongst the herbaceous borders and charming topiary of these peaceful water gardens before taking a stroll through the atmospheric arboretum.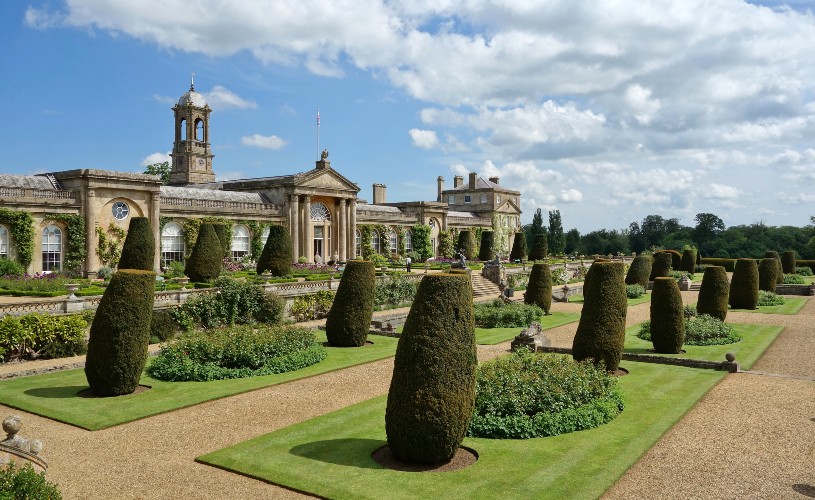 Afternoon
Further afield you will find The Bishop's Palace and Gardens in Wells or Bowood House and Gardens. Hidden with the ancient ramparts of the Bishop's Palace and protected by the moat are 14 acres of tranquil gardens. Wander along the herbaceous borders, admire the parterre, meander through the arboretum, discover the well pools from which the city gets its name, explore what vegetables are growing in the community garden and enjoy a peaceful moment in the contemporary Garden of Reflection.
Bowood House is set in the middle of 'Capability' Brown's park, and the pleasure grounds contain an outstanding collection of trees and shrubs, including nine 'Champion Trees'.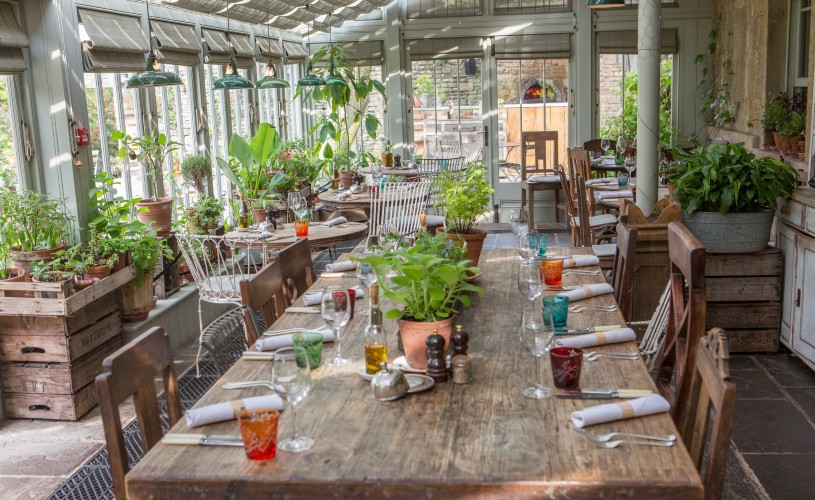 Evening
Have a one-of-a-kind foodie experience at the Kitchen Garden Restaurant at THE PIG-near Bath. The Kitchen Garden Restaurant serves uncomplicated and simple British garden food with the emphasis squarely on fresh, clean flavours, to be enjoyed within an authentically reproduced Victorian greenhouse dining room. Their menu changes frequently, ensuring only the highest-quality produce from the Kitchen Garden is served. What can't be grown on-site is sourced within 25 miles of the restaurant.
Related
0 Comments