To help make finding things to do at home a little easier, here's our guide to Bath-themed learning resources and at-home activities that you can find online...
1. Reading is Magic Festival
The Bath Children's Literature Festival team have extended free access to their Reading is Magic Festival until the end of this lockdown. Enter into a world of imagination and enjoy 25 digital kids events with authors and illustrators, using the code FREEMAGICBCLF at checkout.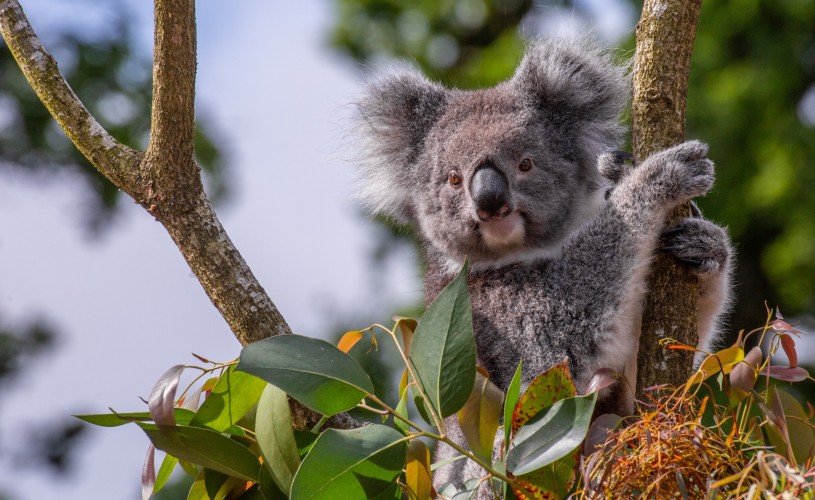 Image - Longleat
2. Longleat Safari Park
Live with an animal-mad youngster? If you're searching for science-based home learning resources, look no further than Longleat's Lockdown Learning section on their website, which includes videos, animal fact files and activity packs. They're pitched at KS1 and KS2 levels, but are really for anyone who wants to learn more about the animal kingdom!
Their Animal Adaptations Q&A video on YouTube, in which three of their Keepers answer questions about the animals they look after, from why a giraffe has a black tongue, to how koalas climb tall trees, is also a great resource, making learning fun.
3. Bath Festivals
Launched at the end of January, the Bath Festivals team have worked hard to create a fantastic Digital Hub to keep us all entertained throughout lockdown. Not being able to put on any of their physical events hasn't stopped them from inspiring us with a regularly updated collection of music and book-themed videos, playlists and other digital content curated by the team.
4. Roman Baths
Youngsters can learn about one of the best-preserved Roman remains in the world, the Roman Baths, on their children's pages. Explore the fascinating world of Aquae Sulis via a series of virtual activities, including online games, treasure tales and an audioguide presented by former Children's Laureate, Michael Rosen.
Keep an eye on their Twitter account too, as every week their Art Club videos on YouTube let kids get crafty and creative with different things to make, inspired by the objects in their collection.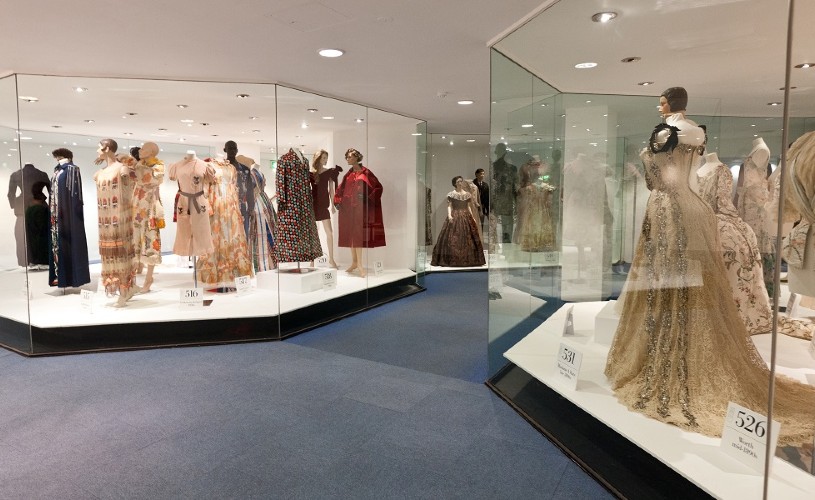 Image - Fashion Museum Bath
5. Fashion Museum Bath
The Fashion Museum Bath is home to a world-class collection of contemporary and historic dress, from historic Georgian gowns to cutting-edge fashion from leading designers. Discover more about the world of fashion and get creative with the museum's online Learning for Life activities. Try finger knitting, enjoy some colouring in, and make your own brooch or keyring with brilliant buttons.
6. Museum of East Asian Art
The Museum of East Asian Art is the only museum in the UK solely dedicated to the arts and cultures of East and South East Asia, housing a unique collection of inspiring and curriculum-friendly objects. The museum's learning team have selected a series of activities for primary school-aged children inspired by the museum's extensive collection, to allow the museum to be a source of inspiration and discovery from home.
7. City of Bath World Heritage Site
The City of Bath World Heritage Site website has a fantastic range of online activities to try at home, themed around the six elements, recognised by UNESCO in 1987, that make Bath a World Heritage Site. Make your own mosaics, design a dream town, emulate the city's hot springs, construct your own columns, create cartoons and caricatures, and draw or paint your own view.
8. Bath Preservation Trust
Bath Preservation Trust have replenished their digital learning resources, offering an assortment of activities to enjoy which are themed around their three museums – No.1 Royal Crescent, the Herschel Museum of Astronomy and Beckford's Tower and Museum. Make your own decorative Georgian fan or a galaxy-inspired painting, and design your perfect garden.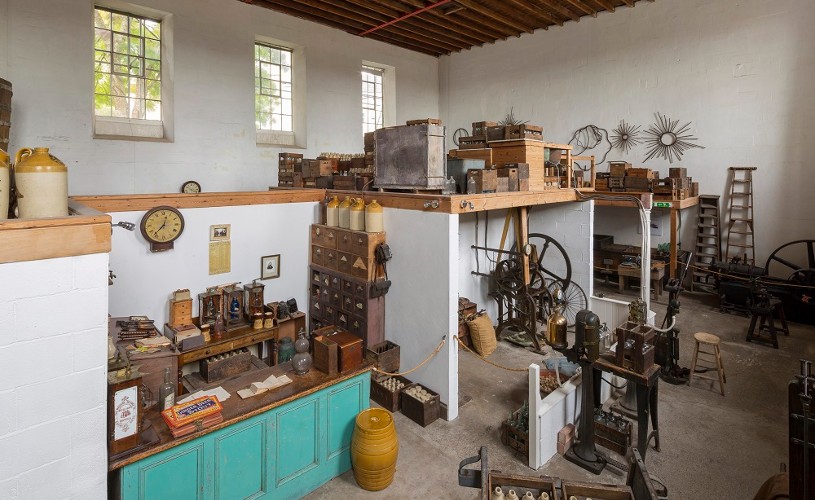 Image - Museum of Bath at Work
9. Museum of Bath at Work
The Museum of Bath at Work celebrates 2,000 years of Bath's working heritage, from Roman tourism to eighteenth-century building, and from Victorian engineering to modern technology. You can download Mr Bowler's Factivity Pages from the museum's website, which are filled with puzzles and activities based on some of the museum's artefacts. Make your own replica coin, create an at-home volcano, and discover Mr Horstmann's amazing clock.
10. Carters Steam Fair
Carters Steam Fair, a vintage travelling fairground known in Bath for its annual visit to Royal Victoria Park, are offering a fun selection of online activities. Print out fairground-themed colouring-in sheets, test your knowledge of fairground-themed words and phrases and seek them out in a wordsearch.
11. Victoria Art Gallery
Keeping children entertained while we all stay at home, the Victoria Art Gallery are uploading Art Club videos to their YouTube channel every week. From drawing to origami, check them out for some creative inspiration.
Related
0 Comments