Craving a culture fix? Make a beeline for these exhibitions in Bath during 2022, where you can marvel at everything from sculptural masterpieces and wearable art to pieces of film history.
David Hockney's drawings of the sixties and seventies are some of the greatest bodies of draftsmanship in the whole canon of western art. The Holburne Museum has a selection on display this year, showing the iconic artist's extraordinary power of observation and skill in using tiny, mundane details to help capture a situation or the character of a sitter or a place.
The exhibition reveals Hockney's delight in the world around him and the way he sees deeply and then condenses a given scene in the most concise way, like visual poetry.
Another world-class exhibition to land at the Holburne Museum this year is Rodin - Degas, which brings together representations of the human body from these two towering figures of modern European art. Take the opportunity to see some of the most iconic sculptures of the period, such as Rodin's Iris – Messenger of the Gods and Degas's Little Dancer Aged Fourteen, and discover how both artists gave human figures a palpable sense of vitality.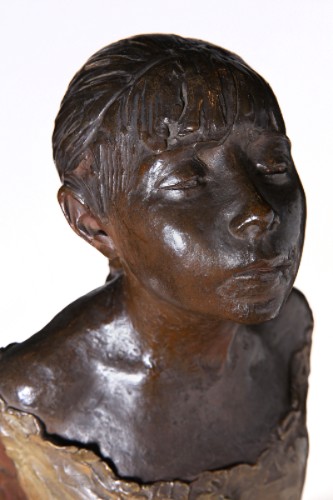 Image - Little dancer aged fourteen, (detail) Edgar Degas, 1922 courtesy Sainsbury Centre for Visual Art
Explore the life, working practices and joyous, colourful compositions of Bristol-born artist Mary Fedden at Victoria Art Gallery. More than 70 paintings and works from both private and public collections across the UK are featured, plus Fedden's easel and some of her favourite still life objects – the simple things that inspired her.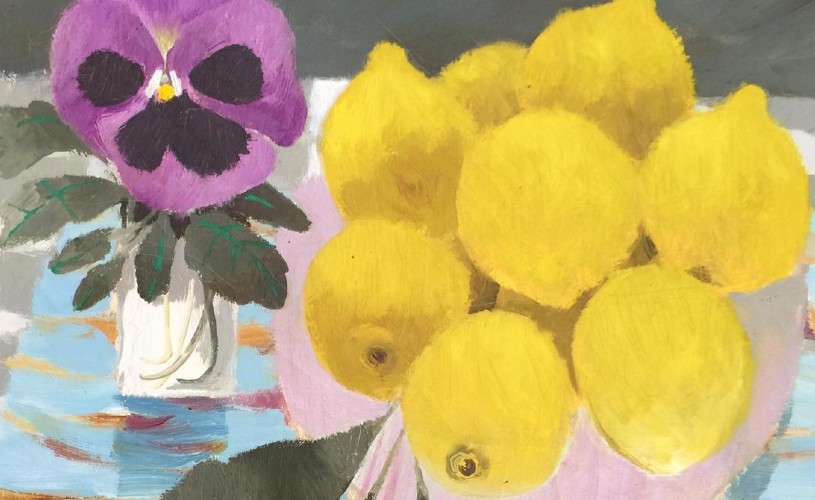 Image - Mary Fedden painting, Victoria Art Gallery
The Fashion Museum's Dress of the Year is always an outfit that encapsulates the prevailing mood of fashion, represents the past year, and captures the imagination. From 2021, that's a Giorgio Armani dress worn by Meghan, Duchess of Sussex for the CBS television special Oprah with Meghan and Harry – one of the defining pop culture moments of the year.
See the dress as part of the wider A History of Fashion in 100 Objects exhibition, which showcases era-defining outfits and headline pieces that have shaped our wardrobes over the past 400 years.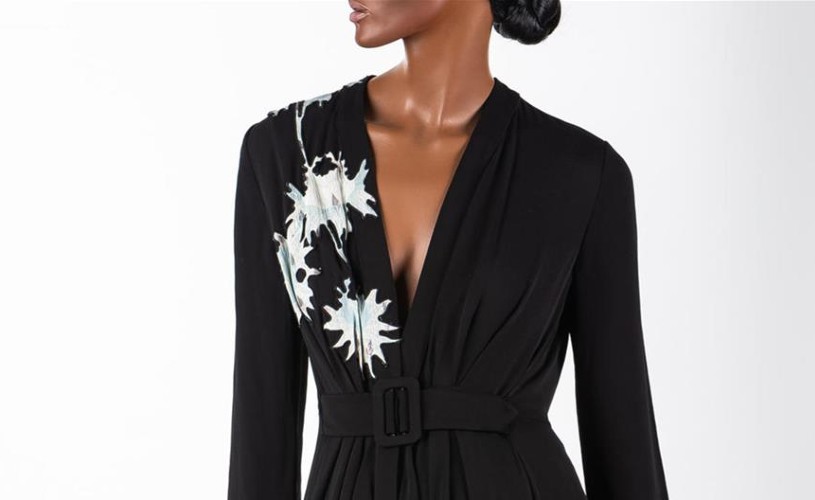 Image - Dress of the Year 2021, Fashion Museum Bath
Lovers of fashion and textiles will also want to visit Dress to Redress, the first European exhibition of work by contemporary Anishinabe artist Celeste Pedri-Spade. It focuses on the role of strong women in community, using fashion to explore how stories and experiences of Indigenous and European women both connect and disconnect. Admire spectacular wearable-art pieces, personal artefacts and photography, alongside historical items from the American Museum's own collection.
Find this celebration of the history and beauty of churches, cathedrals and abbeys in the fitting setting of Bath Abbey. The 20 pieces on display are by local artist Shelley Ashkowski, with each inspired by stunning church architecture and stained glass windows. That includes the Abbey's magnificent Great East Window, which tells the story of Jesus' life in 56 scenes.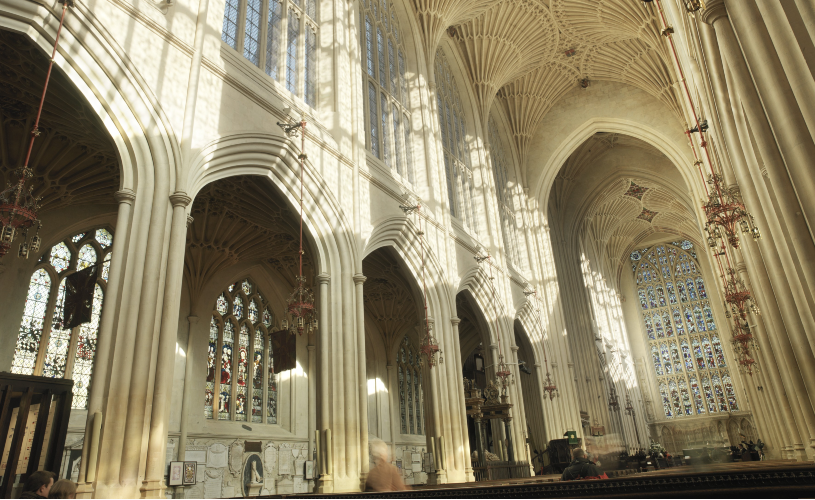 Image - Bath Abbey
2022 is a great time for Janeites to visit (or revisit) The Jane Austen Centre, with exciting updates to the museum exhibition to enjoy. As well as more Regency costumes to try on and a Pemberley backdrop to pose by, a new Sense and Sensibility (1995) display features never-before-seen, behind-the-scenes photos donated by screenwriter and star of the film Emma Thompson. A signed copy of her script, diaries from filming, and her letters to the Centre are also included.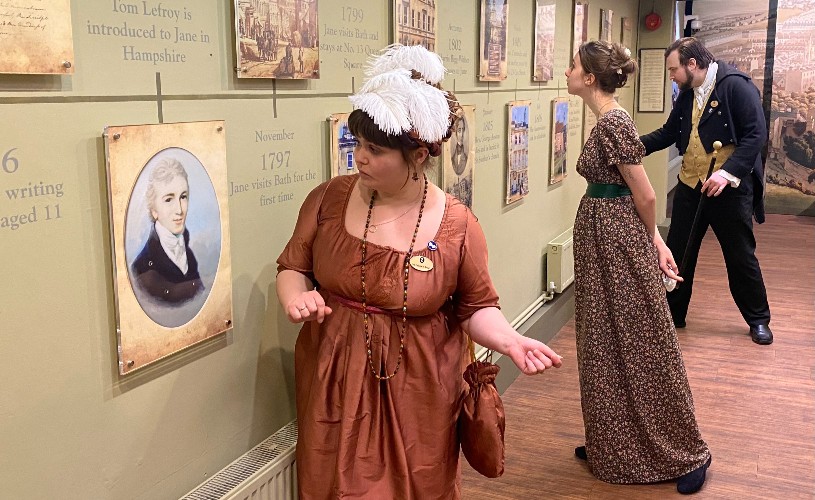 Image - The Jane Austen Centre
Whether you're a fan or a bystander, adult or child, get a sense of the excitement, achievement and need for speed of Williams, one of the world's leading Formula 1 teams.
Uncover the team's story at Haynes International Motor Museum in Yeovil by exploring the design concepts and evolution behind their cars, testing your senses in the engine sound booth, and experiencing a Formula 1 race car from a driver's point of view in the cinema space.
Related
0 Comments