Bath has more museums in just one square mile than most larger cities can boast altogether, offering a wealth of remarkable stories. Many offer the chance to learn about Bath's unique history from home. Here's our roundup of Bath museums that you can discover online...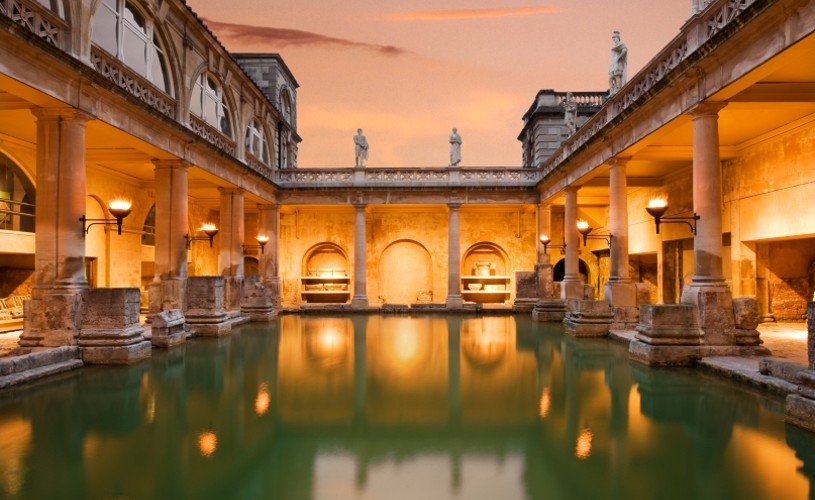 1. Roman Baths
The Roman Baths is the site of extensive ancient ruins and an interactive museum filled with many treasures and visual snippets that transport you back to Roman times. If you aren't able to walk the Roman Baths' ancient pavements in person, you can go on a virtual walkthrough of the famous bathing complex and its museum.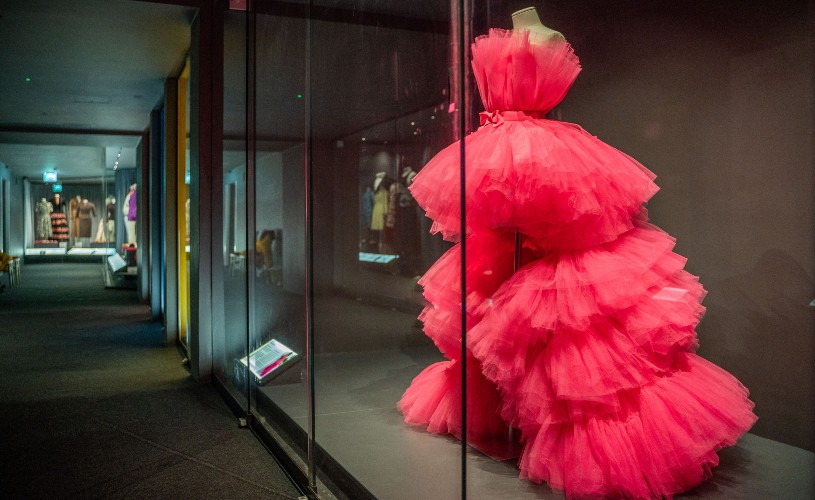 2. Fashion Museum Bath
Fashion fans can browse Fashion Museum Bath's full Dress of the Year collection, from the 1960s to present day. Outfits designed by the likes of Mary Quant, Ossie Clark, Christian Dior, Karl Lagerfeld and Giambattista Valli all feature in this iconic collection. You can also test your fashion knowledge with their online quiz.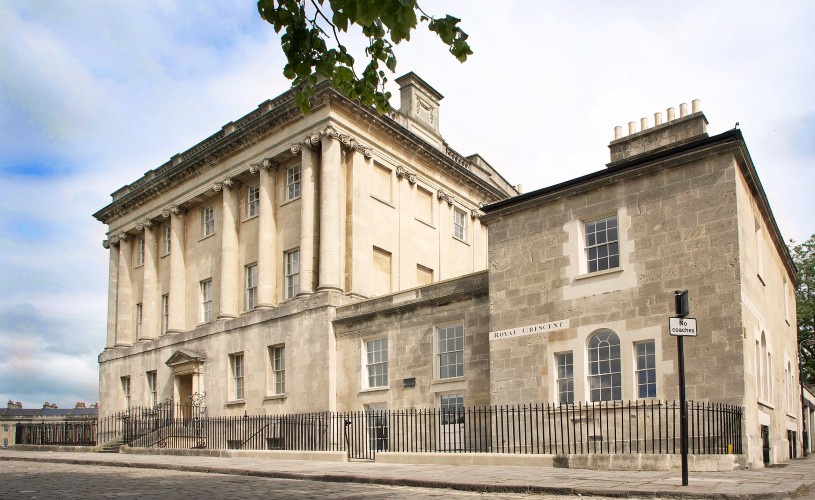 3. No.1 Royal Crescent
Built between 1767 and 1774, the Royal Crescent is considered one of the finest achievements of eighteenth-century urban architecture. The first house to be built on the Crescent was No.1, which is now home to a museum which offers the chance to look beyond the Crescent's famous Palladian façade and see what life was like in eighteenth-century Bath. You can take a digital tour of the museum, as well as discovering some of the museum's past exhibitions, on their website.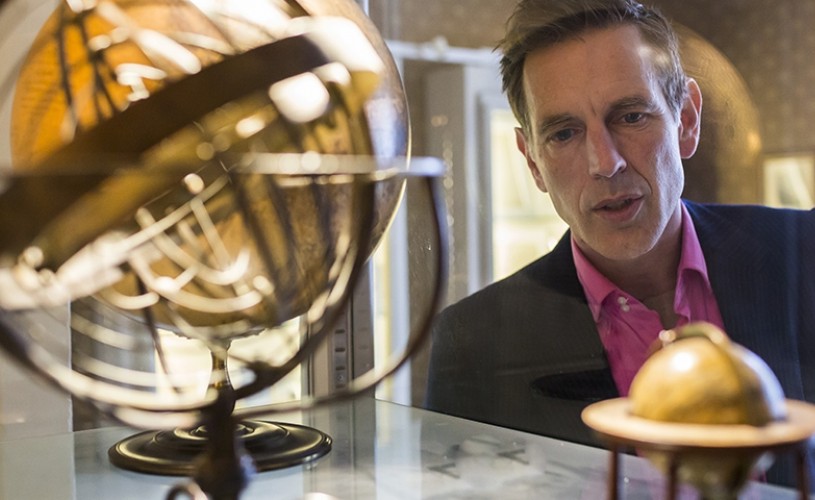 4. Herschel Museum of Astronomy
The city of Bath was home to two pioneering eighteenth-century astronomers, William and Caroline Herschel, and their former home is now the Herschel Museum of Astronomy. You can learn more about the museum's astronomical artefacts on their website.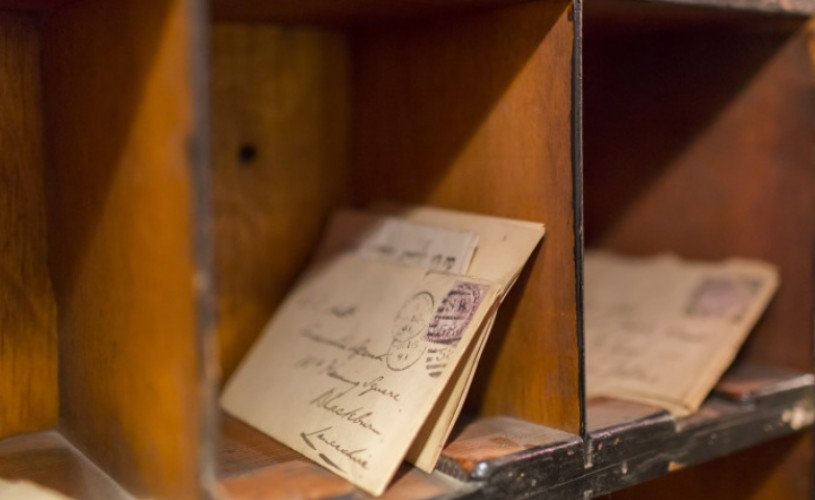 5. Bath Postal Museum
Bath played a key role in the development of the modern postal system, and the first stamp to ever be mailed, the Penny Black, was sent from Bath Post Office. You can discover Bath Postal Museum's extensive digital collection online, which includes many valuable and rare artefacts that provide the museum with information for their exhibitions.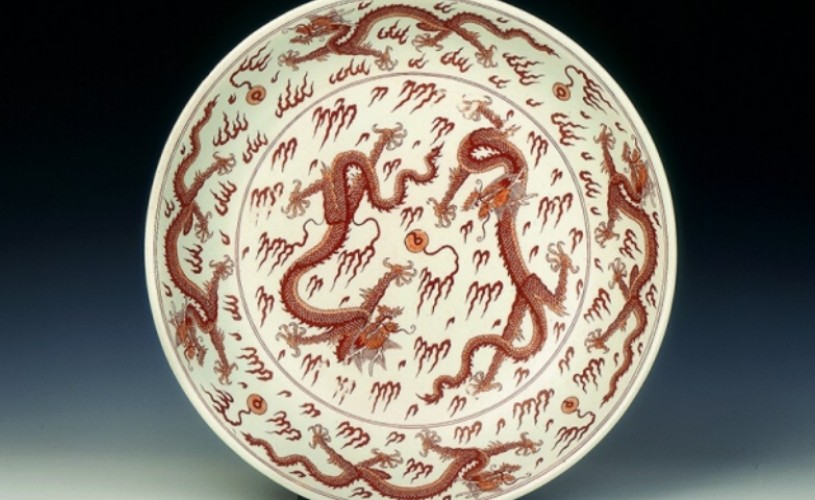 6. The Museum of East Asian Art
The Museum of East Asian Art is the only UK museum solely dedicated to the arts and cultures of East and South East Asia. The collection of 2,000 objects represents more than 7,000 years of the finest artistry and craftsmanship from China, Japan, Korea and South East Asia. You can discover the full collection from the comfort of your own home, on their online database.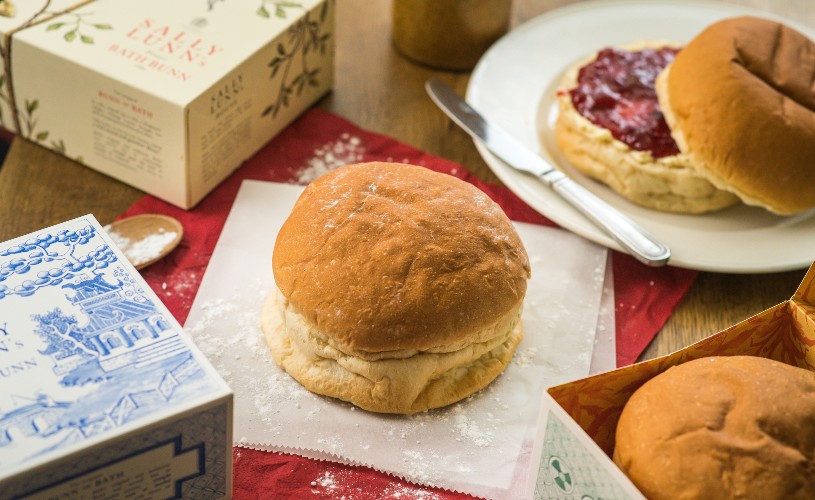 7. Sally Lunn's Historic Eating House
According to legend, Sally Lunn, a Huguenot refugee, arrived in Bath in 1680 and started work with a baker in Lilliput Alley (now North Parade Passage). Sally introduced the baker to her light, airy, brioche-style bun, which soon became popular at public breakfasts and afternoon teas. The Sally Lunn bun is now sold at Sally Lunn's Historic Eating House in the same North Parade Passage building Sally Lunn baked in. You can find out more about Sally Lunn's life on the Sally Lunn's website.
You can also get a taste of the famous buns yourself by ordering online via their website and having them delivered direct to your door.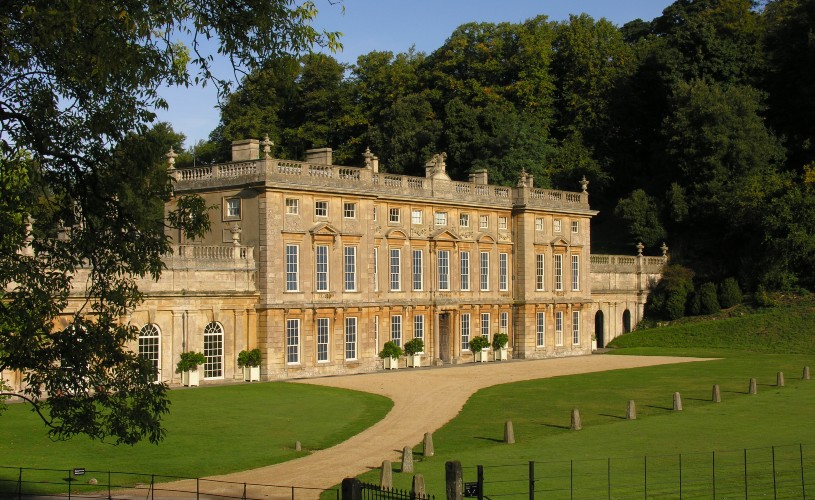 8. Dyrham Park
National Trust property Dyrham Park is a seventeenth-century Baroque mansion nestled in an ancient deer park. The mansion was built for King William III's Secretary of State, William Blathwayt, who filled his home with furniture, china and pictures with a strong Dutch influence. You can explore Dyrham Park's full collection of over 8,000 items online.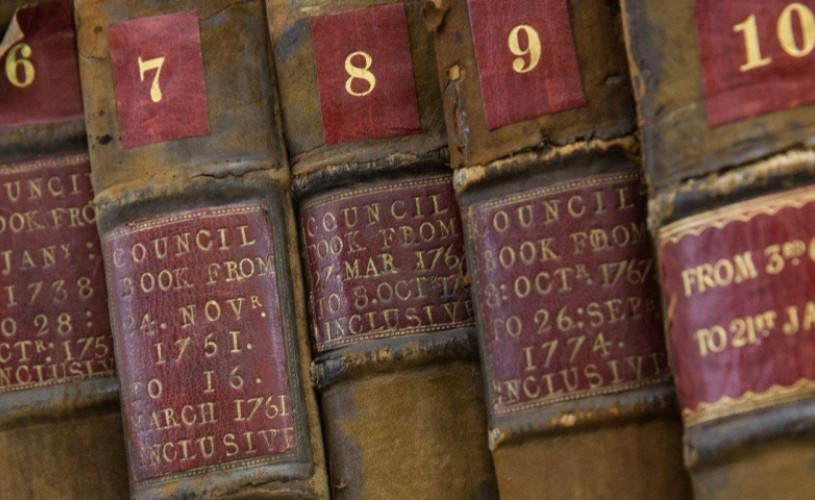 9. Bath Record Office
Marvel at some of the city's history on Bath Record Office's fascinating online exhibition. Find full-size images of documents, as well of transcripts, including a letter from the Bath Blitz, transcripts of the Langton family papers, and Theatre Royal playbills from 1781 to 1782.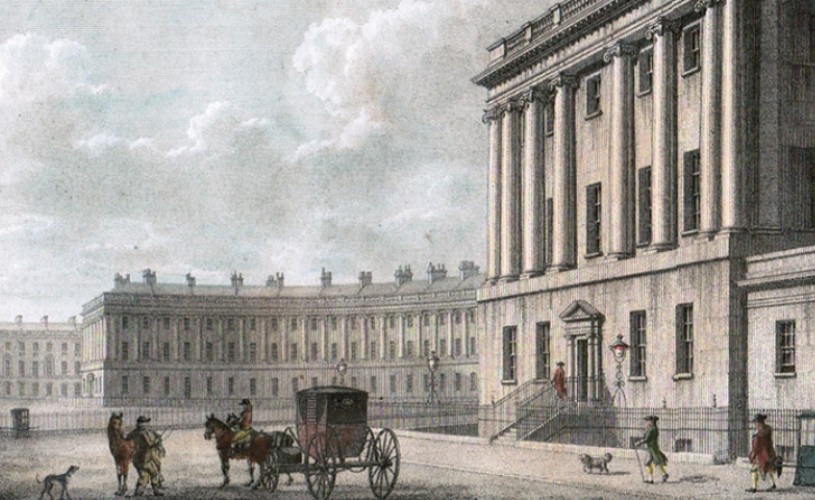 10. Bath in Time
Discover a collection of over 40,000 high-quality historical images of Bath on the Bath in Time website. Based on the Bath Local Studies collection, the archive includes contributions from the Bath Preservation Trust and several private collections. Amongst the collection, you'll find images of Jane Austen's Bath, the Bath Blitz, and the Suffragettes.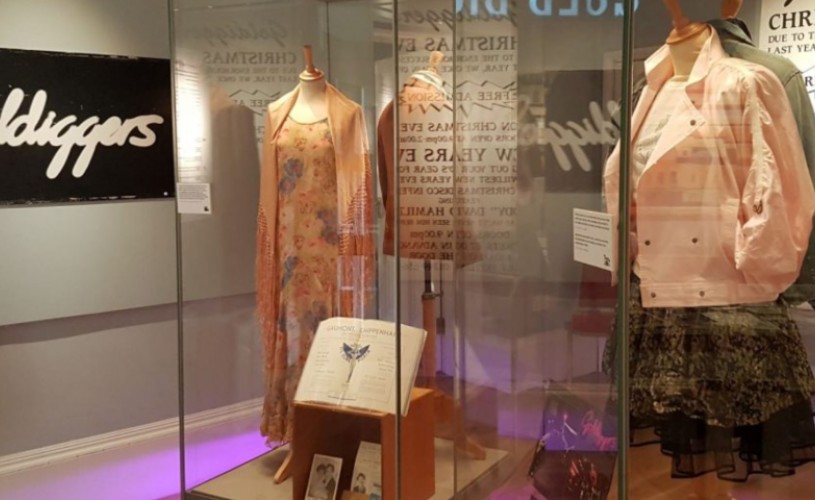 11. Chippenham Museum
Housed in an eighteenth-century townhouse, Chippenham Museum tells the fascinating story of the historic market town from its prehistoric origins to the present day, and you can discover the museum's most recent exhibition online. From its beginnings as a family cinema to its time playing host to the biggest names in '80s music, this online exhibition celebrates the legacy of Goldiggers, an award-winning nightclub that once stood in Timber Street, Chippenham.
Related
0 Comments