Bath. A city that makes you feel good.
Bath has a well-deserved reputation for its timeless and elegant beauty but, following a recent survey, it's now been ranked as the number one city to make you feel good.

Feeling good is all about detaching from the daily stresses and strains of everyday life, stimulating and inspiring all your senses, and reaching a point of complete contentment – and here in Bath there are many ways to relinquish those worries, rejuvenate, become inspired, and leave feeling truly happy.

For centuries, Bath has been a destination for relaxation, with visitors from the Roman times to the Georgian era using Bath's natural thermal, mineral-rich waters to unwind and rebalance, but we know in today's society that there are many more ways to escape from the stresses and strains of modern day life.

'Feeling good' means different things for different people. It could be getting out and into nature – walking The Bath Skyline is a good place to start - losing yourself in a great book (and a comfy chair), discovering new culinary flavours, dancing the night away, or finding inspiration through art at one of Bath's 15 museums and galleries.

Embrace what makes you feel good, and boost your mood and wellbeing in Bath.
Featured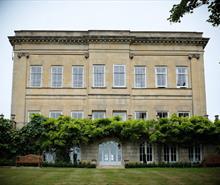 A Grade II listed property set within 20 acres of private grounds with commanding...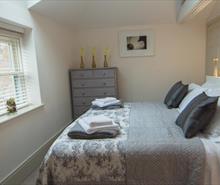 Luxurious and very comfortable 3 story Georgian Townhouse which sleeps 6 with 3...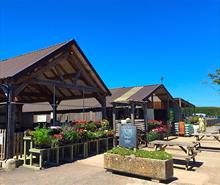 Local produce and thriving café.
Search and Book Accommodation Here
Search for What's On By Date Here