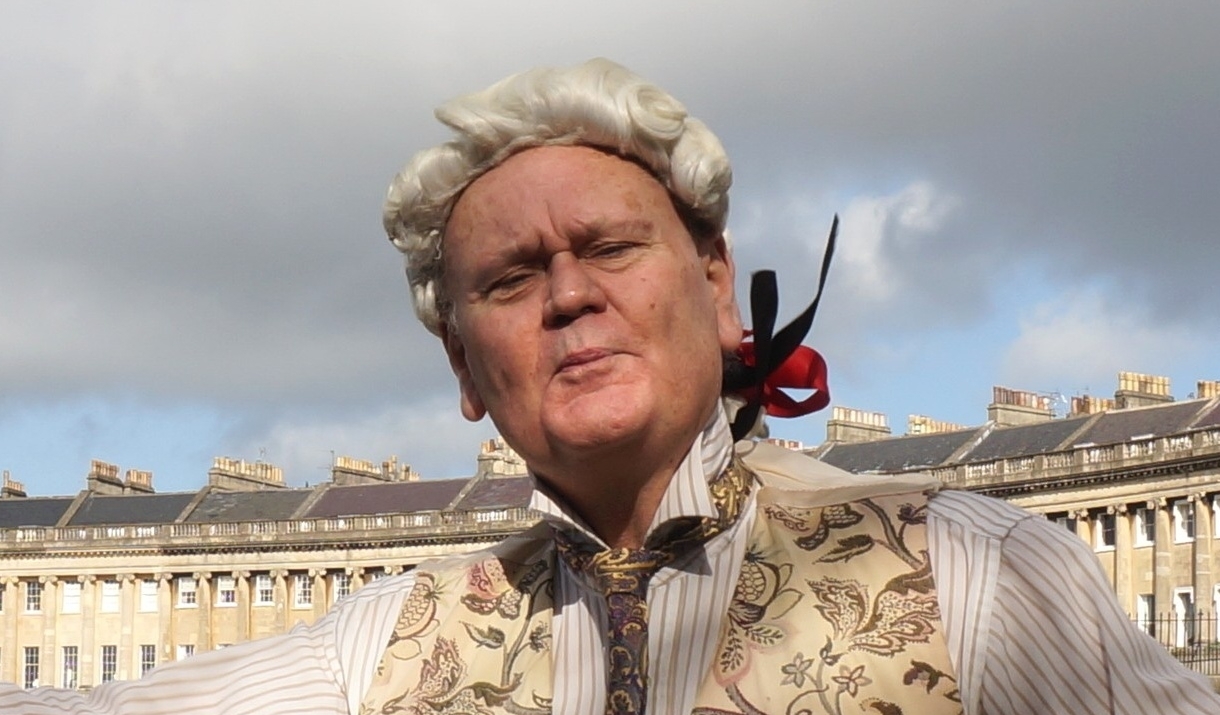 About
The tour starts at North Parade near the site of the old Roman wall of the city. Covering Sally Lunns our oldest house onto Abbey Green used in many film sets with its old tree and historic pub frequented by Nelson in the late eighteenth century. By The Roman Baths and the abbey all the fascinating history is explained although interior visits are to be booked separately. The tour continues to the river Avon and the splendid Pulteney bridge where boat trips commence. A stroll trough the Guildhall market is a step back in time leading onto the medievil alleyways of Bath criss crossing the city centre. Up towards the old city wall part remaining by the Royal Mineral Water hospital leaving the city to explore the Geogian sector.
Bath changed in the eighteen hundreds with Beau Nash (the dandy) Ralph Allen (quarryman) and John Wood (builder) The tour now explores this area of Queen square, The Circus and The Royal Crescent itself. This period of history is fascinating as many historic figures would have come or lived in Bath at that time, the tour fully explains their influence and transformation of Bath.
The Royal Victoria Park returns the tour to the centre to the Bath Thermae a relatively new addition to Bath where the visitor can once more emerse themselves in the thermal waters as was done since Roman times. This will fully enlighten and explain Bath and its famous residents past and present. A perfect introduction to this wonderful city presented by a long serving tour guide of over 20 years experience in an upbeat, entertaining and informative delivery.
Book Tickets
Opening Times
Season
(1 Jan 2022 - 31 Dec 2022)