Here are Thermae Bath Spa's ten recommendations for the perfect day out in the city, including, of course, a trip to the spa! Pick and choose or try to do it all…
9am: Breakfast
Start your spa day with a reviving breakfast. A stone's throw from the Assembly Rooms and the main thoroughfare of Milsom Street is Café Lucca, a modern café which offers delicious cooked-to-order breakfast. Whether you like a lighter avocado on toast, or perhaps a croissant supplied from the nearby Bertinet Bakery, or prefer the full-works of eggs and bacon, there'll be something for you on this menu.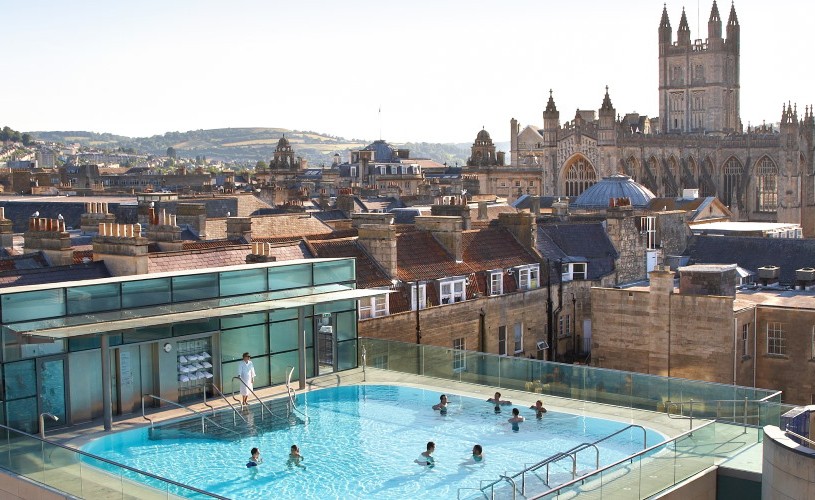 Image - Thermae Bath Spa
10am: A Trip to the Spa
You can't come to Bath and not bathe, and while there are many spas in Bath, what better spa to start with than one fed by the very same ancient natural thermal waters that the Georgians, Romans and Celts once bathed in, Thermae Bath Spa? Start in the rooftop pool and enjoy morning views over the surrounding countryside and Bath Abbey. Other excellent spas include the hidden Spa 15 and the Spa Village at The Gainsborough.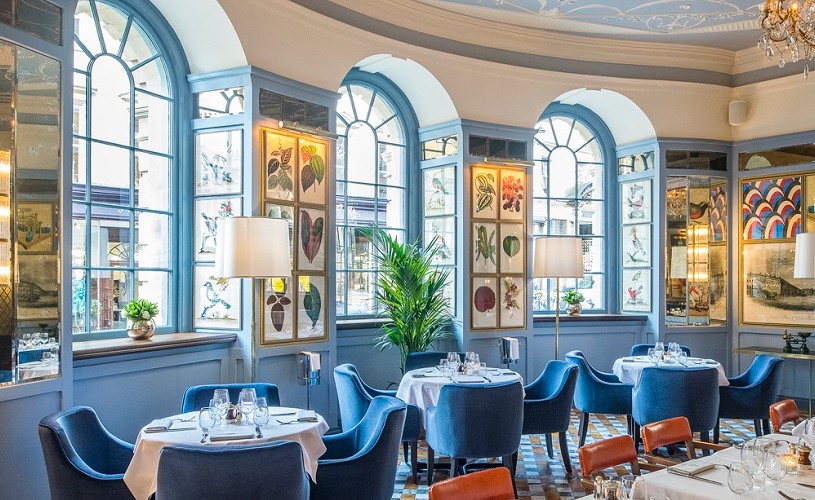 Image - The Ivy Bath Brasserie
12:30pm: Lunch
If you've worked up an appetite after all that thermal bathing, take your pick from Bath's many eateries. At not much more than four square miles, the city isn't short of places to satisfy your hunger, and the variety is often surprising. Head to Yak Yeti Yak for authentic Nepalese food, or if you're in the mood for something special why not try one of Bath's newest and most exclusive spots, The Ivy Bath Brasserie?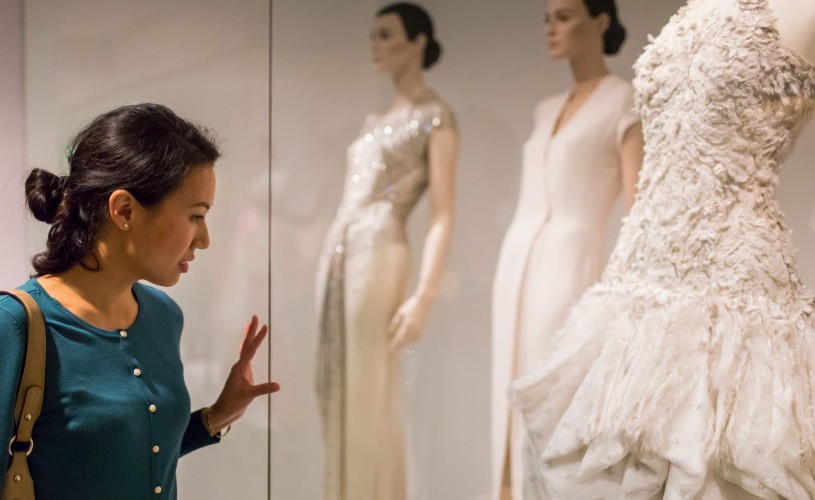 Image - Fashion Museum Bath
2pm: The Assembly Rooms
Socialising has always been a crucial element of spa tradition. Since Roman times, spas have been the most sociable of places, with the baths closely surrounded by a pump room, assembly room, casino, theatre and concert hall. Make like our predecessors and head to the Assembly Rooms – and don't forget to check out the Fashion Museum beneath.
3pm: Revive with a Coffee Break
Stop off for a coffee in one of Bath's speciality coffee shops, such as Good Day Cafe in Upper Borough Walls, or The Courtyard Café in Lilliput Court.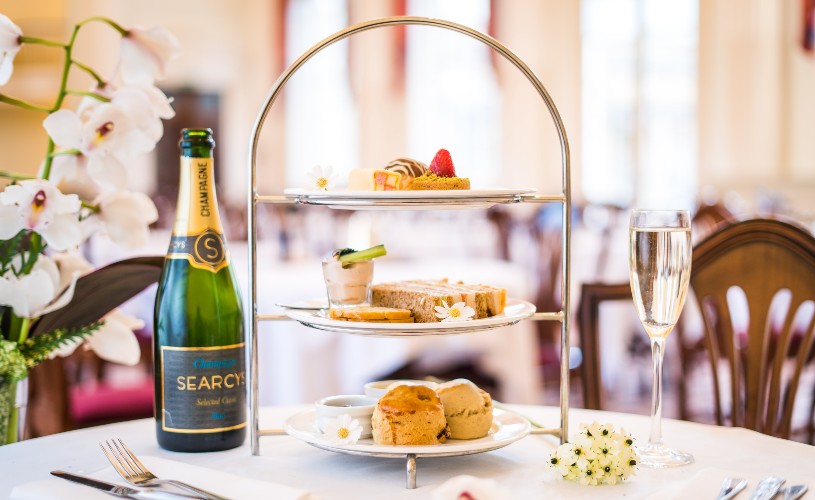 Image - The Pump Room Restaurant
4pm: Visit the Pump Room
The Pump Room, which overlooks the original Roman Great Bath, was a lively hub of Georgian social life. Guests used to flock there to drink spa water, gossip and show off their fine clothes. Enjoy an afternoon tea in the elegant surroundings whilst listening to live classical music, or just enjoy the view of the Roman Baths below.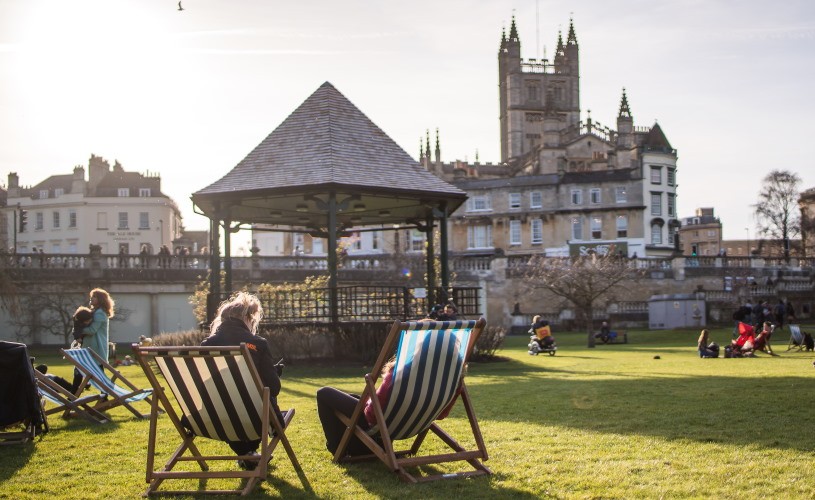 Image - Parade Gardens
5pm: Promenade in the Gardens
Pleasure gardens are very much part of the spa tradition, and when the sun is shining and the band is playing, there are few greater pleasures than Parade Gardens, overlooking the River Avon and with views of Bath Abbey and Pulteney Bridge.
7pm: Dinner
There are so many incredible restaurants in Bath that it's hard to just choose one. For a treat book in for a six-course tasting menu at Dan Moon at The Gainsborough Restaurant, or try The Stable for delicious pizza, pies and cider. In summer months, you can dine by torchlight on the balcony overlooking the Roman Baths.
9pm: Drink and Dance
You're spoilt for choice when it comes to Bath's brilliant cocktail bars. They include Circo, Sub 13, The Gainsborough Bar, the ArtBar at Abbey Hotel, the Canary Gin Bar and more. As raucous a night as you might end up having, you'd do well to match the revelries of the pleasure-seeking Georgians during their so-called 'curative' spa retreats!
Related
0 Comments