The city of Bath is renowned for its diverse and fabulous restaurant and bar scene, which offer British favourites, as well as lots of tastes from around the world. If your bride-to-be loves good food and drink, get a taste of Bath with a foodie-themed hen party in the city.
Day One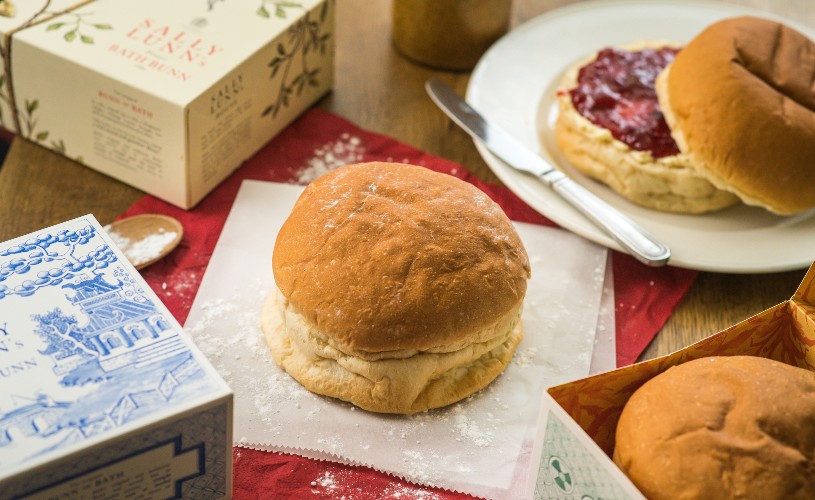 Daytime
Take a bite out of Bath's foodie scene by sampling the many delicious local delicacies. An artisanal food and drink tour with Savouring Bath is a great place to start. Stroll through Bath's picturesque streets and alleyways and stop by ancient pubs, award-winning coffee shops, breweries and bakeries.
You'll get to meet with owners, makers and producers and really sink your teeth into the flavour of Bath. You'll get to sip the famous spring water, tuck into the Sally Lunn bun (whose recipe is top secret), and try the authentic street food, craft beers and ales.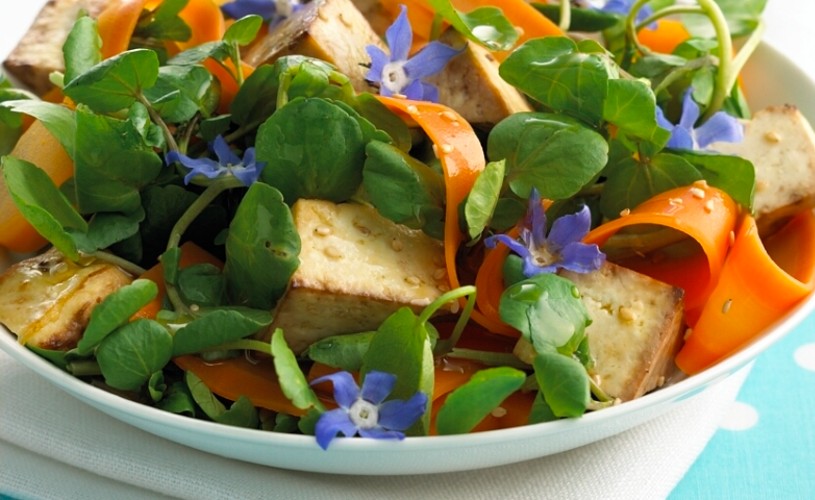 If you're visiting on a Saturday, you can experience a real taste of the West Country at Bath Farmers' Market, the UK's first Farmers' Market - hosted by Green Park Station. The weekly market has a range of stalls selling quality, fresh and seasonal produce.
Alternatively, if you'd like to cook up something of your own, try a cookery class at Demuths Cookery School. The modern and inviting kitchen is situated in central Bath. Each class provides a memorable experience cooking up innovative and mouth-watering vegetarian, vegan and organic food. There are over 20 courses to choose from ranging from whole or half-day durations.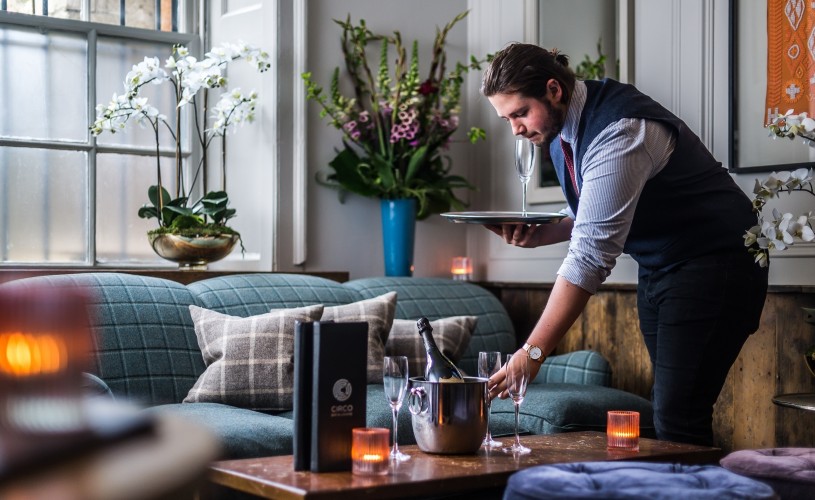 Evening
For a delicious dinner, head to Clayton's Kitchen at The Porter, whose resident chef Rob Clayton is twice Michelin starred. Occupying a stylishly designed four-storey Georgian townhouse in the heart of Bath, Clayton's Kitchen specialises in delicious seasonal dishes using the freshest quality ingredients.
After dinner, you needn't go far to celebrate the bride-to-be's impending nuptials into the early hours. Bath's award-winning Circo Bar and Lounge is just below Clayton's Kitchen and offers a refined yet friendly atmosphere with a mouth-watering array of cocktails available.
Day Two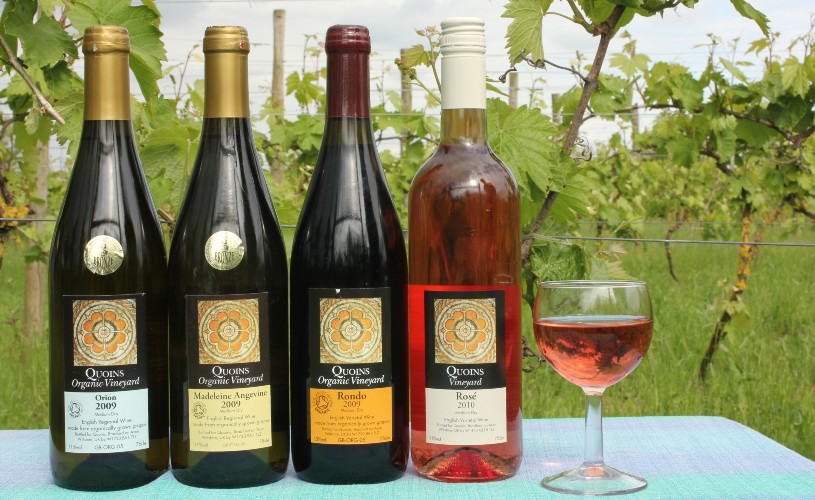 Daytime
Take a trip to Quoins Organic Vineyard in nearby Bradford on Avon, for a sophisticated hair of the dog. A tour includes a welcoming glass of wine, followed by a stroll around the vineyard, finishing with the chance to sample the vineyard's range of vintages. You can pre-order a gourmet picnic produced by a neighbouring Farm Shop and Café, for your hens to enjoy in the vineyard.
If cocktails are more your thing, try a fun Cocktail Masterclass at Sub 13, located at the top of Milsom Street. Lasting for around an hour, the masterclass includes bubbly on arrival, around two cocktails each, expert tuition and fun games to finish.
Evening
You're sure to have a memorable and special meal at Menu Gordon Jones. Regional winner of the Good Food Guide's Restaurant of the Year 2015 and listed in the Sunday Times Top 100 Restaurants in the UK in 2016, Gordon Jones cooks up a storm with his surprise tasting menus. The waiting list for this restaurant is long, so be sure to book early to avoid disappointment.
If a casual pizza and a pint of West Country cider sounds just the ticket, head to The Oven, who boast the Pizza Chef of the Year 2016 Winner Fabrizzio Mancinetti amongst their chefs. The independent, family business makes pizza the Neapolitan artisan way, with dough that is raised for 36-40 hours and a combination of fresh, local produce and excellent Italian imported foods.
Related
0 Comments