Did you know Jane Austen once called Bath home? The celebrated novelist knew Bath as a thriving spa resort, popular with fashionable society, and set two of her six published novels – Northanger Abbey and Persuasion – in the city.
We've sought out the ten quirkiest ways in which you can remember Austen and her legacy in the city this year.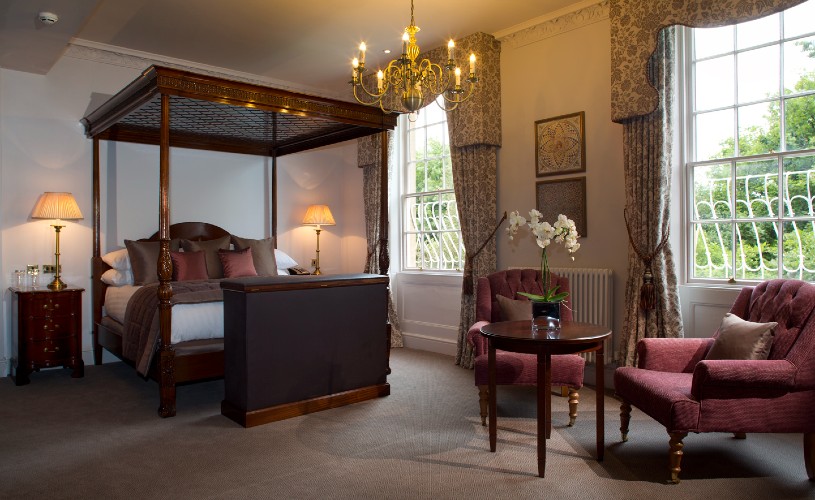 Image - Bailbrook House
1. Stay
Immerse yourself in the world of Jane Austen with a stay in the city. The four-poster grandeur of the Jane Austen Room at Bailbrook House is perfect for a romantic escape, while The Paragon and Abbey Mews are two charming Georgian townhouses ideal for families and small groups. For some artistic inspiration, you can even book a stay in Austen's former family home between 1801 and 1805 via Airbnb.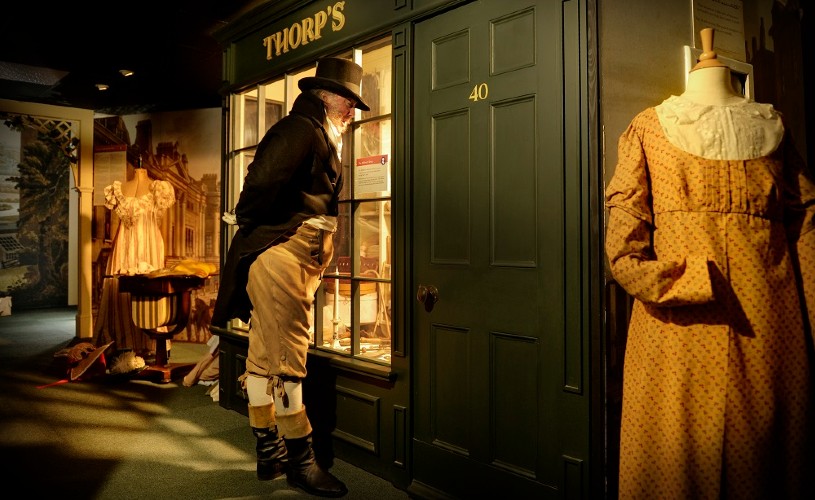 Image - The Jane Austen Centre
2. Discover
You couldn't take a Jane Austen pilgrimage to Bath without visiting the Jane Austen Centre. This beautiful centre on Gay Street expertly guides you through Jane's time in Bath and the effect that it had on her writing. Dress in Regency costume, discover what Jane really looked like (it's controversial!) and afterwards enjoy a spot of refreshment with afternoon tea in the Regency Tea Rooms.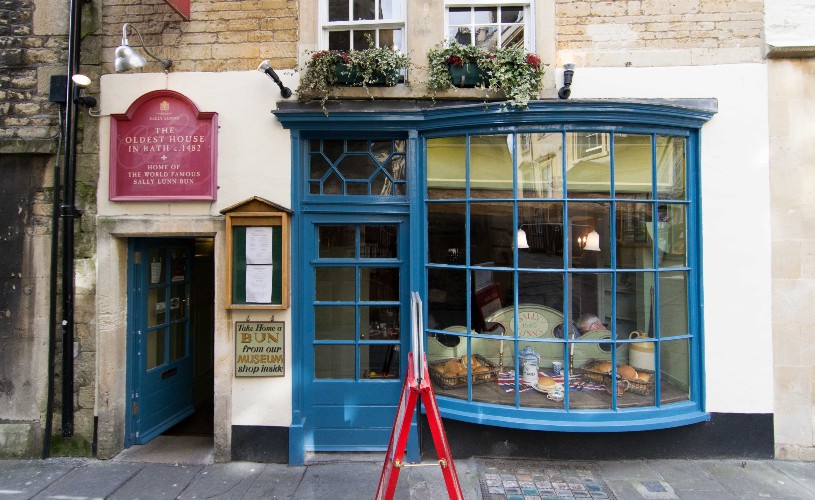 Image - Sally Lunn's Historic Eating House
3. Eat
According to Michael Raffael's book "The Curiosities of Bath" [Birlinn 2006]; "Bath buns don't slip into the English language until a young Jane Austen writes a typically mischievous letter about 'disordering my stomach with Bath bunns.' The extra letter 'n' may not be an accidental slip. She could be referring to Sally Lunns. Nor is she criticising their indigestibility, simply implying that she liked pigging out on them as a form of comfort eating." Take the taste test for yourself at Sally Lunn's.
Save room for tea too, a popular drink in the Regency era with Austen's characters often taking tea together. Today you can enjoy a quintessential afternoon tea at The Pump Room, once described by Austen as the place where 'every creature in Bath was to be seen in the room at different periods of the fashionable hours', as well as at The Jane Austen Centre Regency Tea Rooms.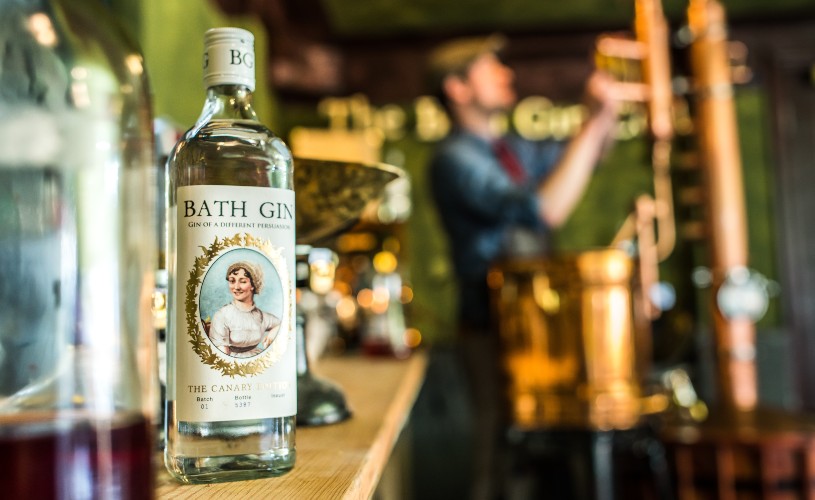 Image - Bath Gin
4. Drink
Familiarise yourself with 'Gin' Austen and savour a Bath Gin cocktail upstairs in the Canary Gin Bar. You can also usually indulge in a Gin High Tea experience at Circo Bar & Lounge, tasting gins from teacups along with savoury and sweet treats, but these are currently paused due to Covid.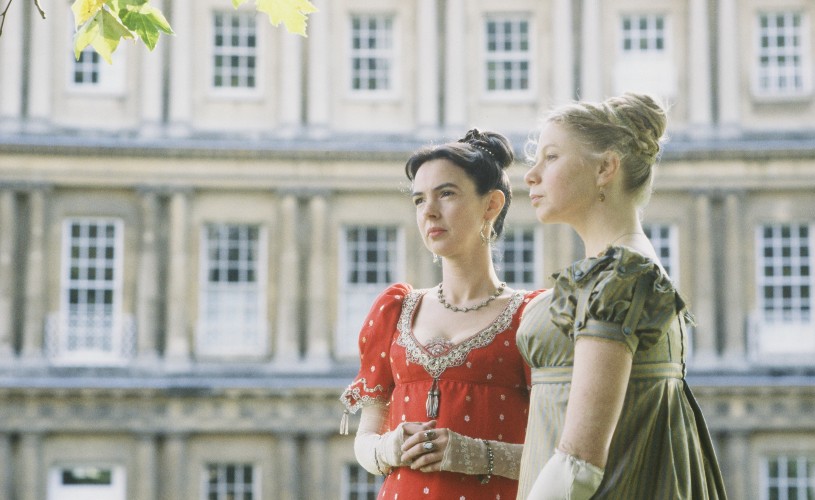 Image - Jane Austen-style costumes
5. Listen
Follow In The Footsteps of Jane Austen, an audio tour featuring extracts from Austen's novels and letters. The tour lasts around one and a half hours and takes you around the city, describing how it would have been in its Georgian heyday.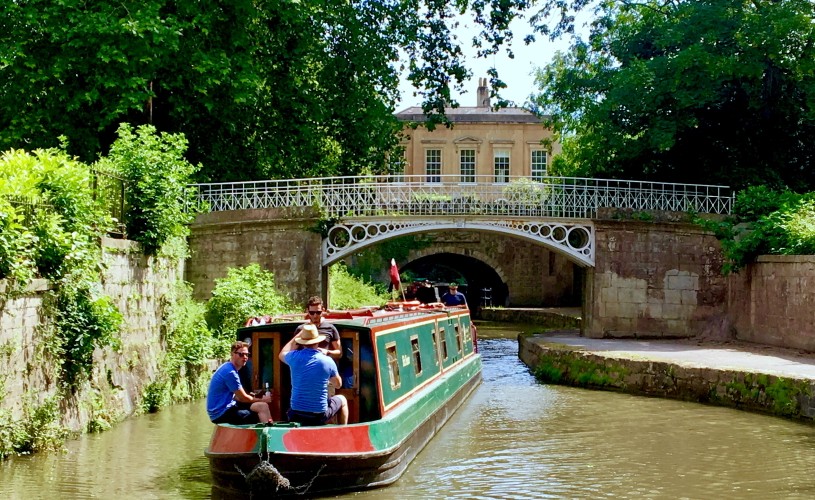 Image - Sydney Gardens
6. Promenade
During Jane's time in Bath, one of her favourite pastimes was to "take the air" in Sydney Gardens after breakfasting at the Sydney Hotel, now The Holburne Museum. Follow in Jane's footsteps with an alfresco breakfast in the museum's beautiful Garden Café, followed by a stroll through the charming gardens on the Jane Austen Trail.
Don't miss unique chance to see the only widely accepted depiction of Austen at The Holburne Musem this summer. The sketch by her sister Cassandra will be on loan from London's National Portrait Gallery from 26th August to 27th September 2021.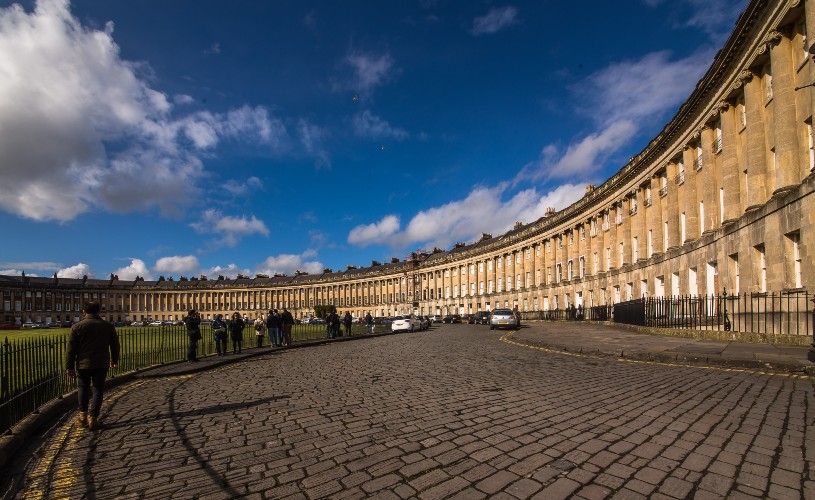 Image - Royal Crescent
7. Snap
Discover the places Jane Austen frequented while brushing up your photography technique on the Jane Austen Photo Tour with Photo Tours in Bath.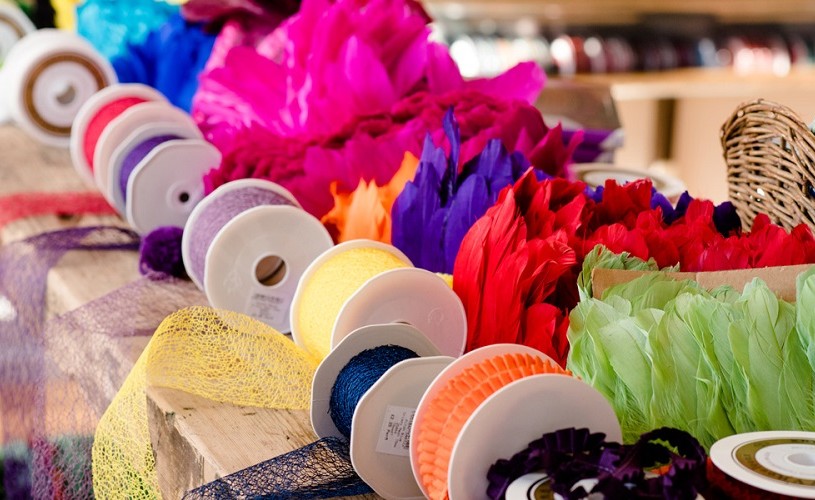 8. Shop
Milsom Street, where Jane and her contemporaries would have shopped for hats and ribbons, is still the place to go for trinkets and fripperies, gifts and high fashion. Read our guide to the street and surrounding areas to find stylish places to shop, eat and drink while you're there.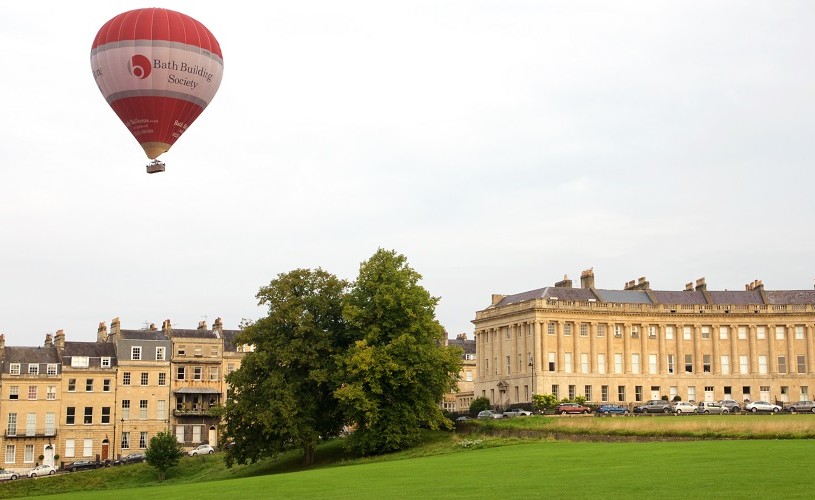 Image - Hot air balloon over the Royal Crescent
9. Soar
In Bath's Georgian era, residents would have raised their eyes to the sky in wonderment and awe at the relatively new 'technology' of ballooning. 200 years later, ballooning is no longer the preserve of the Georgian gentry – take flight with Bath Balloons or Bailey Balloons to enjoy a breath-taking view over the "seven hills" of Bath.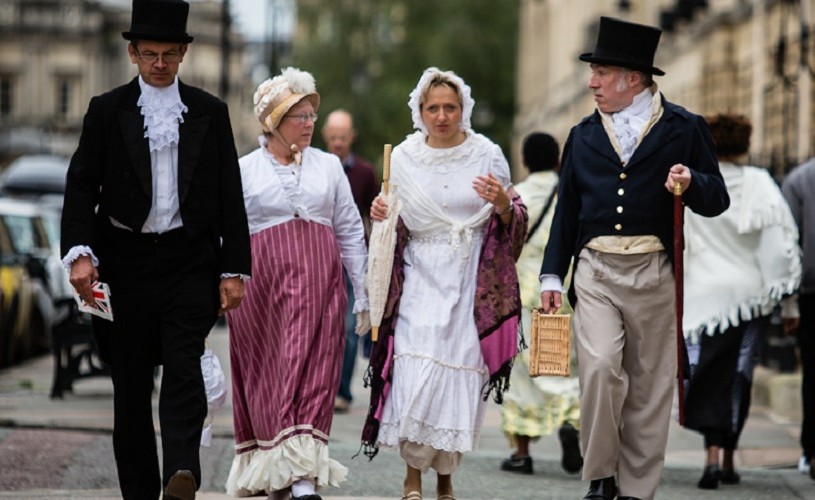 Image - The Jane Austen Festival promenade
10. Celebrate
The Jane Austen Festival takes place over ten days in September and welcomes everyone from faithful fans to fair-weather friends. With a festival line-up including concerts, performances, talks, tours, workshops and promenades, the occasion is a true celebration of the life of this influential novelist.
From book festivals to more novels with a local connection, keep exploring literary Bath next.
Related
0 Comments