Located within the valley of seven hills, Bath is surrounded by beautiful and varied countryside, filled with captivating attractions, picturesque towns and charming villages. Once you've explored Bath's iconic sights and attractions, spread your wings and discover what the rest of the West Country has to offer. With so many things to see and do, we reckon you will need at least three days.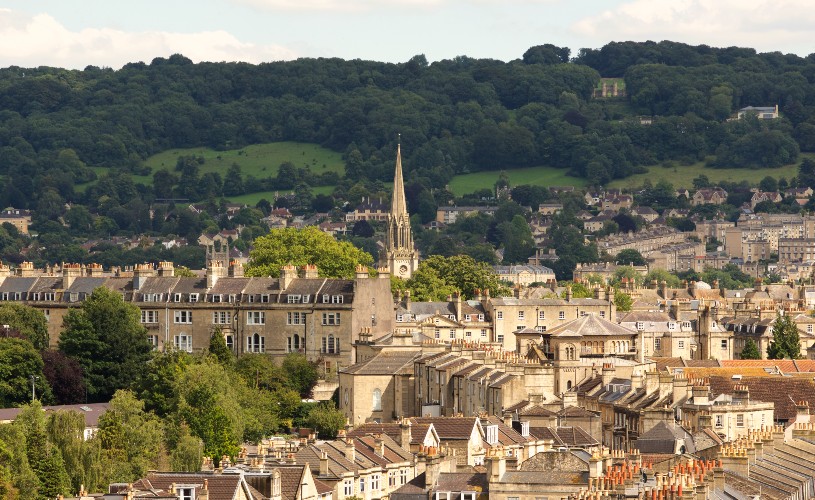 Day One
Start your day by exploring a UNESCO World Heritage Site – the stunning city of Bath itself! Join a walking tour or hop aboard the Sightseeing Bus Tour of Bath with Tootbus to tick off Bath's iconic landmarks including Bath Abbey, Pulteney Bridge, the Circus, the Royal Crescent and Assembly Rooms.
Stop for a quick bite to eat at one of Bath's many delightful cafés. Try a local delicacy at Sally Lunn's Historic Eating House, or enjoy a tasty lunch at Sweet Little Things, taking in the stunning floral decor.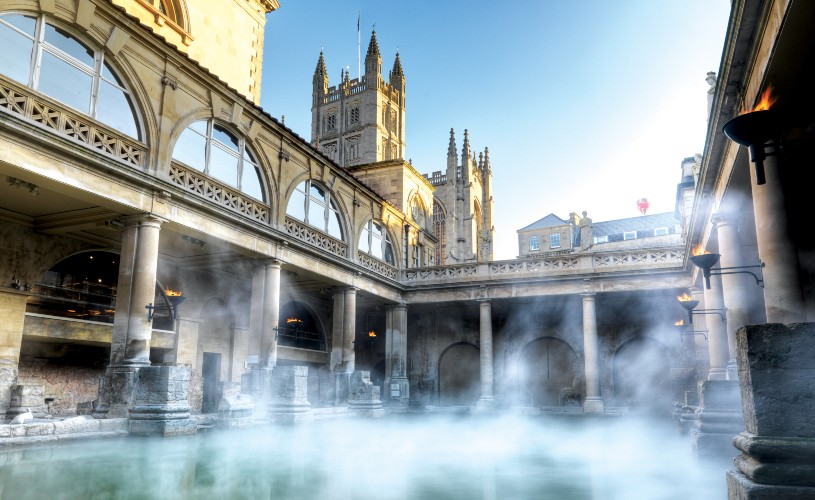 Soak up some history by visiting the Roman Baths, one of the finest historic sites in Northern Europe, or head off the beaten track, to the Herschel Museum of Astronomy, to learn about how the planet Uranus was discovered right here in the city in 1781.
Head to one of the city's gastropubs for a delicious dinner. Enjoy contemporary British cuisine whilst listening to live jazz, savour the delicate spices of Thai or Vietnamese food, or tuck into a plant-based feast at one of the city's vegetarian and vegan restaurants.
Day Two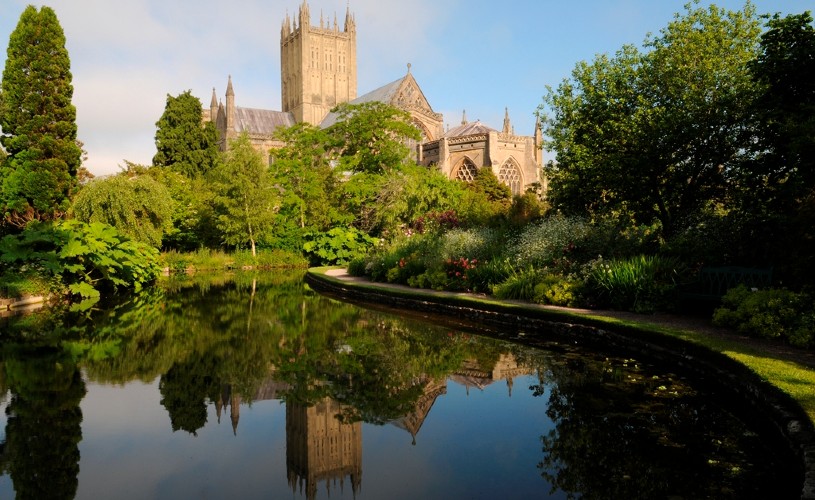 Travelling by Car
For your first visit of the day, take the scenic 50-minute drive to the medieval city of Wells. Visit the magnificent Wells Cathedral, Bishop's Palace and Gardens and Vicars' Close to really soak up the atmosphere of England's smallest city.
Jump back in the car to take the 15-minute journey to the spiritual town of Glastonbury where you can learn more about the legends of King Arthur. Climb to the top of Glastonbury Tor for stunning views across the Somerset levels to the Mendips and beyond.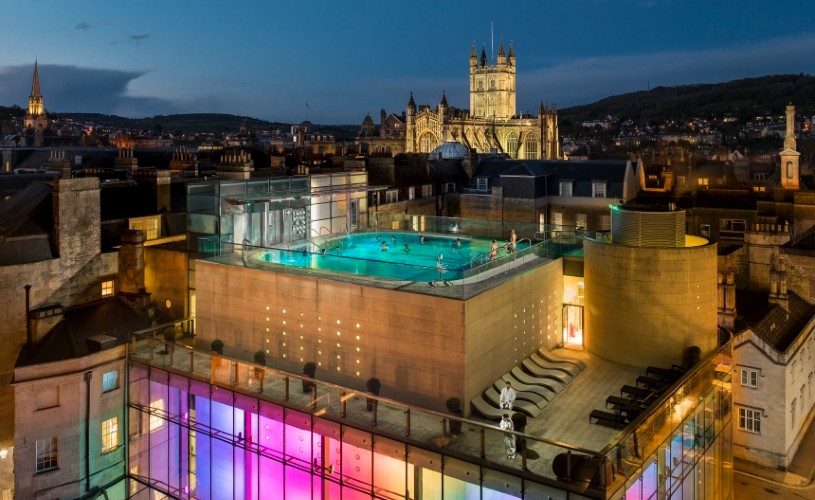 After a busy day of sightseeing, make some time for rest and relaxation with a twilight visit to Thermae Bath Spa. Bathe in the mineral rich thermal waters whilst taking in the sunset views from the rooftop pool before enjoying a tasty and nutritious meal in the Springs Café Restaurant.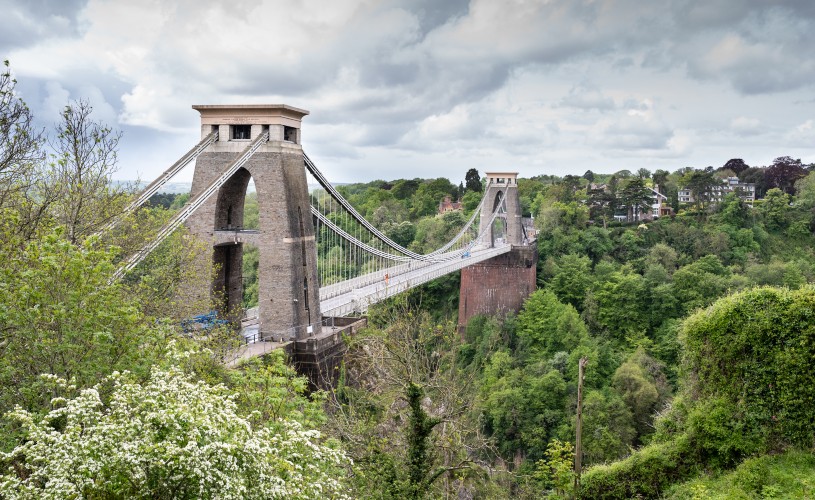 Travelling Without a Car
Take the ten-minute train journey to Bristol to explore a modern city with a fascinating maritime history, vibrant social scene and historic harbour. Board Brunel's SS Great Britain, marvel at Clifton Suspension Bridge or take a sightseeing bus tour. And keep an eye out for works by graffiti artist Banksy.
Or, for a slower paced adventure, take the 20-minute train ride to Bradford-on-Avon, a bustling market town located on the banks of the River Avon and the Kennet and Avon Canal. With an ancient town bridge, Saxon church and medieval tithe barn there are plenty of interesting things to see as well as specialist shops and art galleries to visit too.
After a morning exploring, take the weight off your feet at one of Bradford-on-Avon's cosy tea rooms.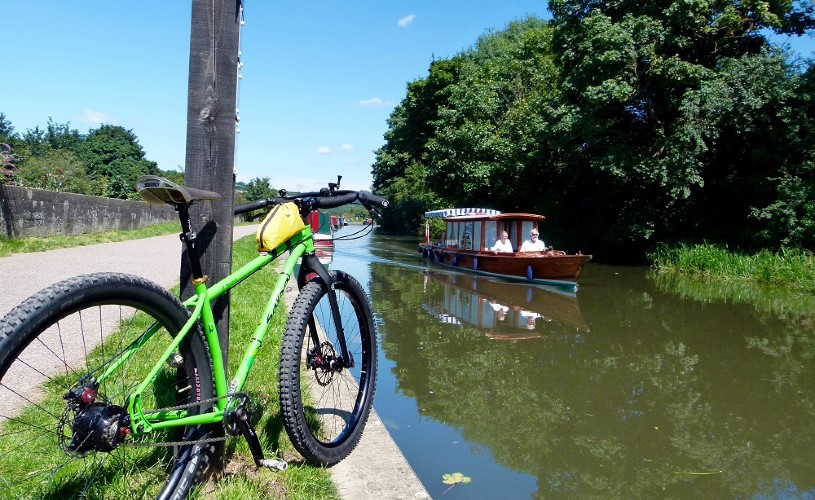 Work off your lunch by hiring a bike or canoe from Towpath Trail Bike and Canoe Hire. Enjoy a leisurely cycle along the towpath or take to the Kennet and Avon in a canoe for a peaceful jaunt on the water.
Why not make a full day of your adventure in Bradford-on-Avon? Have dinner in one of Bradford-on-Avon's stylish gastropubs, before taking in a concert at Wiltshire Music Centre.
Day Three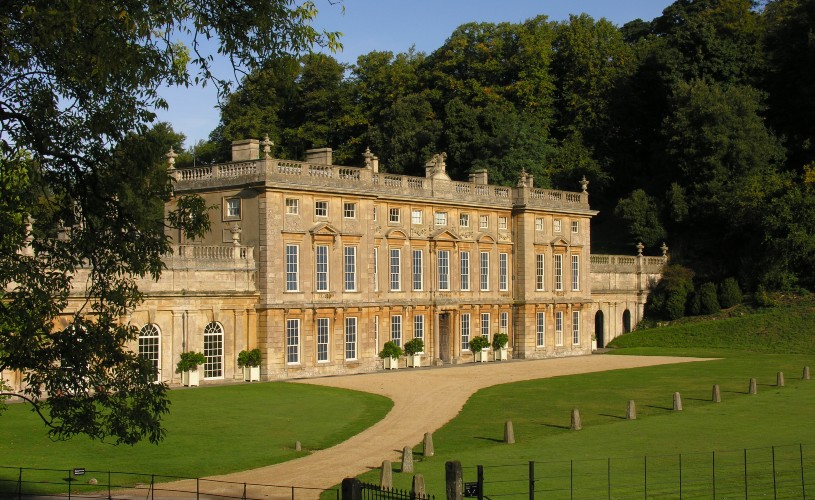 Travelling by Car
If heritage and conservation is your passion, then take the 15-minute drive to Dyrham Park. Take an energising stroll through seventeenth-century parkland and you will be rewarded with dramatic views across the Severn Estuary to the Black Mountains of Wales, and a peek at the fallow deer herd. Once you've blown away the cobwebs pay a visit to the National Trust mansion house or treat yourself to tea and a slice of cake.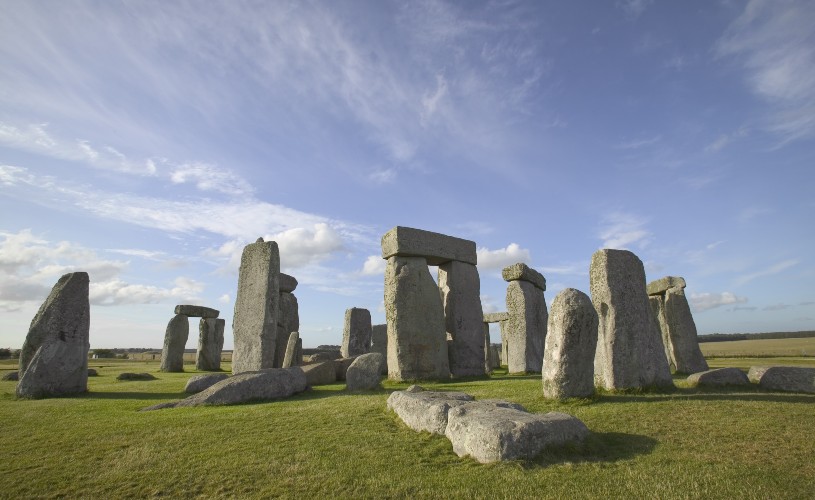 Travelling Without a Car
If you're running short of time, hop aboard the purple Scarper Tour bus for a four-hour round trip to Stonehenge. Enjoy commentary and scenic views along the way before following the audio guide around the visitor centre and stones themselves.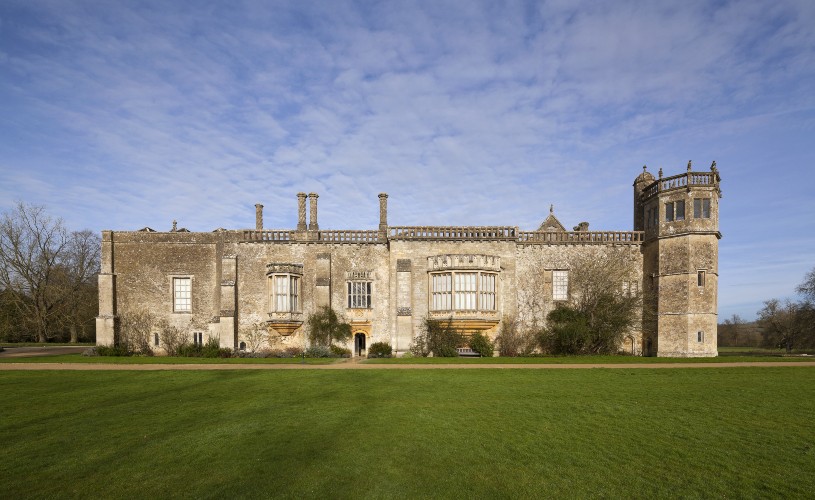 Get more from your day with a Mad Max or Lion Tours; both companies offer tours which includes Stonehenge and other attractions, such as the Cotswold village of Castle Combe, the National Trust village of Lacock and another stone circle, Avebury. And, if you would prefer picturesque villages, thatched cottages and quintessentially English landscape join a tour of The Cotswolds.
Related
0 Comments