Plan your #SummerInBath with our guide to top attractions and events for families during the summer holidays. Step back in time, get crafty, watch alfresco theatre and more!
Experience an immersive tour at Georgian house museum No.1 Royal Crescent. Eavesdrop on a Georgian family in Bath for the season as you move through rooms. You'll learn about life for them and their servants during the period, as well as issues and challenges of the day.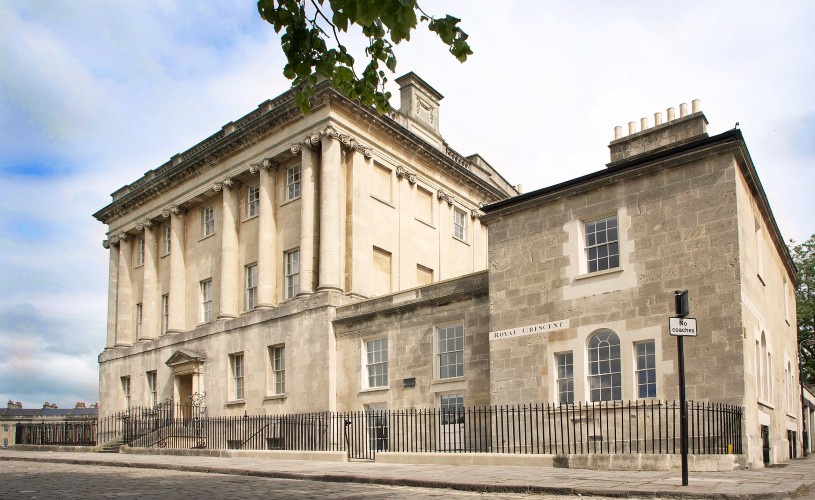 Image - No.1 Royal Crescent
Perfect for wannabe time travellers, kids can explore the ancient history of the Roman Baths through fun activities and crafts on weekdays throughout the holidays. They include making a shield, writing messages using Julius Ceasar's secret code, and learning about what life was like for Roman children.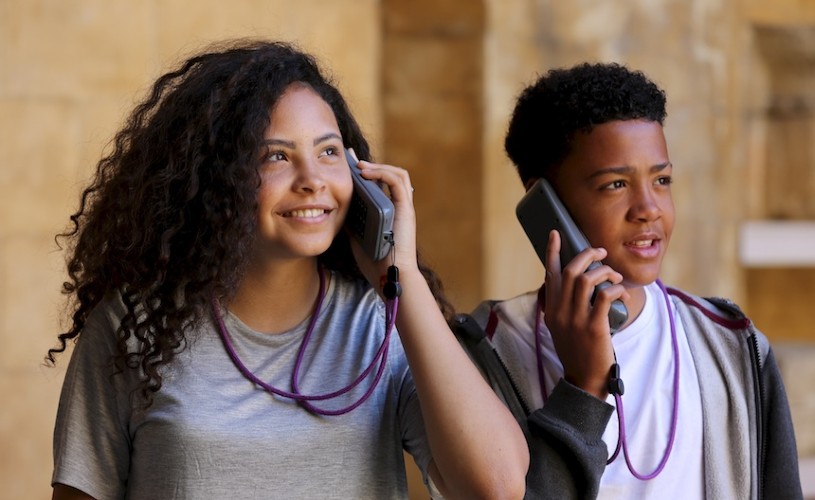 Image - Roman Baths
Have a dinosaur fanatic in the family? They'll love the hands-on Hatching the Past exhibition at the American Museum, where dinosaur eggs and nests from all over the globe will be on display, with a special focus on the importance of American fossil sites. Touch real dinosaur bones and reconstructed nests, dig for eggs in interactive dig pits, and view animated video presentations.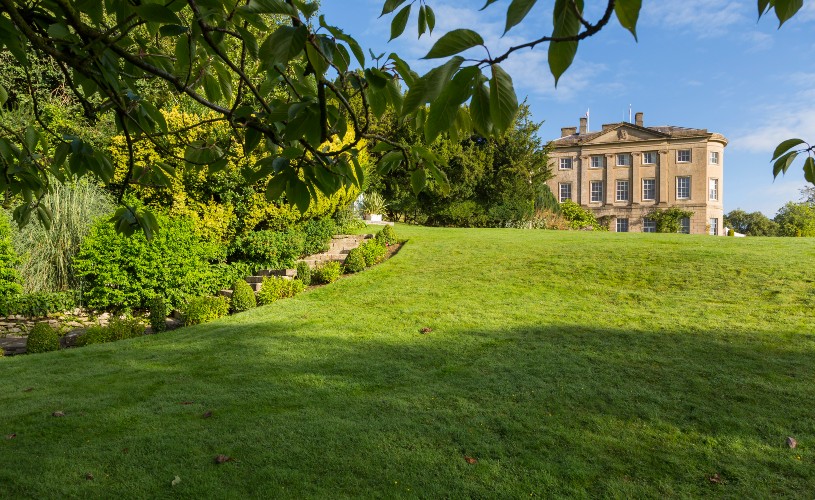 Image - American Museum & Gardens
There are more fantastic beasts – real and imagined – to discover at BRLSI's Beyond Beastly exhibition. Meet familiar mythical creatures (and quite a few real ones) who have gripped the human imagination, discovering the legends and realities behind them.
It's the 200-year anniversary of William Herschel's death, the renowned astronomer and musician who lived in Bath. Find out about his achievements and see some incredible artefacts at the museum dedicated to his family's legacy, plus join in with the other summer activities they have planned.
Hey Duggee fans will want to be at Avon Valley Adventure and Wildlife Park on 23 and 24 July, when Duggee will be making appearances throughout the day. There's also real-life animals to meet, heaps of adventure play activities, a mini jeep safari, miniature railway and more to enjoy.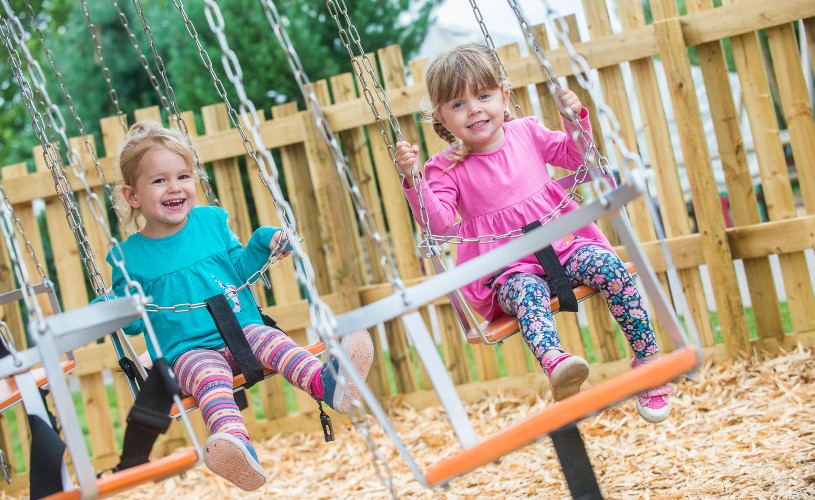 Image - Avon Valley Adventure and Wildlife Park
Summer Activities at National Trust Estates
There's a raft of family-friendly things to do themed around 'come out and play' at Dyrham Park and Prior Park, giving you a chance to see how high you can jump, test your balance, find your way, hit the target and more. You'll also be able to watch archaeologists at work at Prior Park, as they uncover the outline of the eighteenth century bath house that was once located in the garden.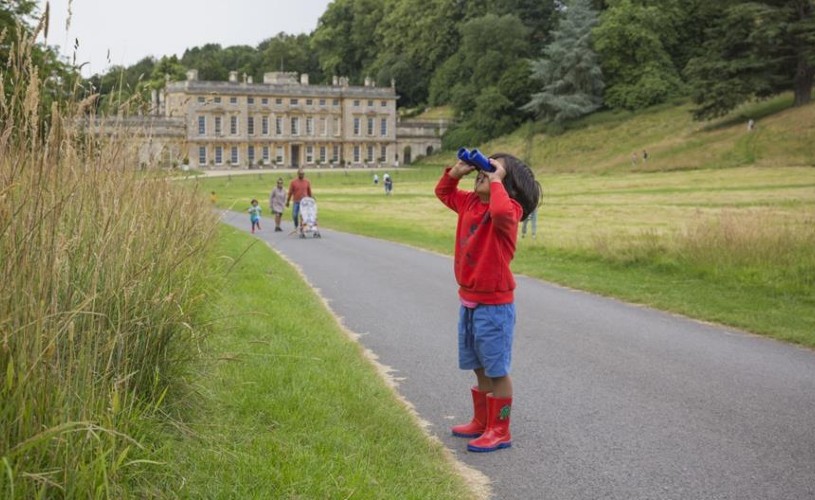 Image - Dyrham Park
The neo-classical tower and former study retreat of William Beckford is now home to a museum dedicated to the writer. Drop in on Thursdays during the holidays for craft sessions themed around things like creating a concertina book and print making towers.
Kids go free at Westonbirt this summer, with plenty of exciting activities included too. How about introducing your nature-loving little ones to the world of woodland jobs? The Arboretum Apprectice sessions will run between 30th July and 25th August, covering everything from being a propagator to a recreation ranger.
From 27th to 29th August, Westonbirt is also hosting the first ever Wild Wonder, a children's book festival, dedicated to nature, animals, and the outdoors. Go along to see some of the UK's most famous children's book authors, illustrators, wildlife presenters, and storytellers.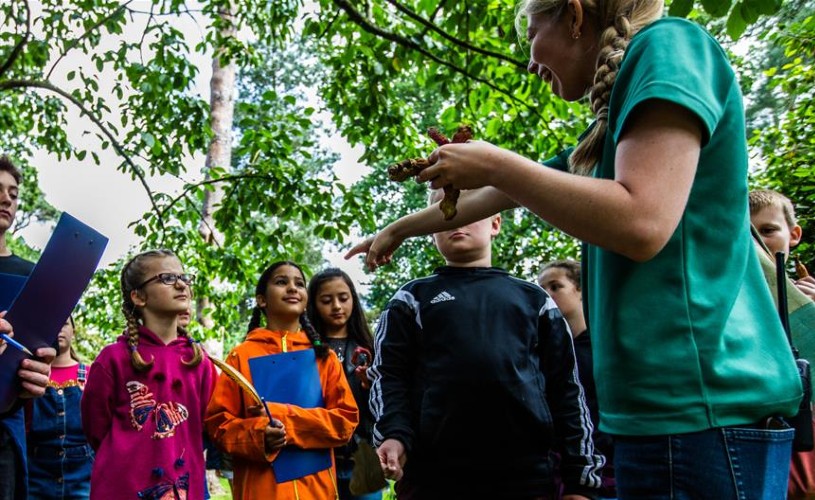 Image - Westonbirt Arboretum
Outdoor Theatre and Cinema
Summer in Bath sees a dazzling line-up of alfresco theatre and cinema events, including many family-friendly productions. This year, you can catch two performances of David Walliams' Awful Auntie (28th July & 20th August) at Bowood House and Gardens, as well as A Midsummer Night's Dream on 10th and 11th August. They're also welcoming Adventure Cinema (29th to 31st July) for screenings of West Side Story, Mamma Mia and Harry Potter and the Philosopher's Stone.
In the city centre, the Garden Theatre Festival will take over the Holburne Museum's magical gardens from 29th July to 13th August. Expect over twenty family-friendly performances from nationally renowned companies, in a beautiful, open-air stage space.
Until the end of August, enjoy pop-up entertainment around the city centre on Sundays, from bandstand concerts to balloon modelling. All for free! Read our blog post on ways to enjoy these Summer Sundays for more on what to expect.
Getting to Bath
Take the stress out of your journey and travel to Bath by train, admiring the picturesque rural scenery as you speed through the countryside surrounding Bath. Bath Spa Station is conveniently located in the heart of the city centre, just a short walk away from Bath's shops and attractions.
Or arrive by bus and make the most of 1/3 off a West of England FirstDay Group Ticket from 23rd July to 4th September. Up to 5 people (of any age) travelling together can go on unlimited journeys for one day across Bristol, Bath, Weston-super-Mare and Wells for £10.
You might also like:
Related
0 Comments