If you're wanting to relax, why not book a wellbeing break in Bath and have a trip which leaves you feeling refreshed? Bath has been the centre of wellbeing in the UK for centuries, dating back to the Roman era when the allure of natural thermal waters drew travellers from all over Europe.
The hot springs still bubble away today, and Bath continues to be a place of relaxation. From spa treatments to fine dining and museum exploration, there are plenty of ways to rejuvenate in Bath...
Where to Stay
For a truly invigorating escape to Bath, book a stay at one of the city's spa hotels. If you're looking for luxury and grandeur, head to The Gainsborough Bath Spa, The Royal Crescent Hotel & Spa, or The Bath Priory Hotel.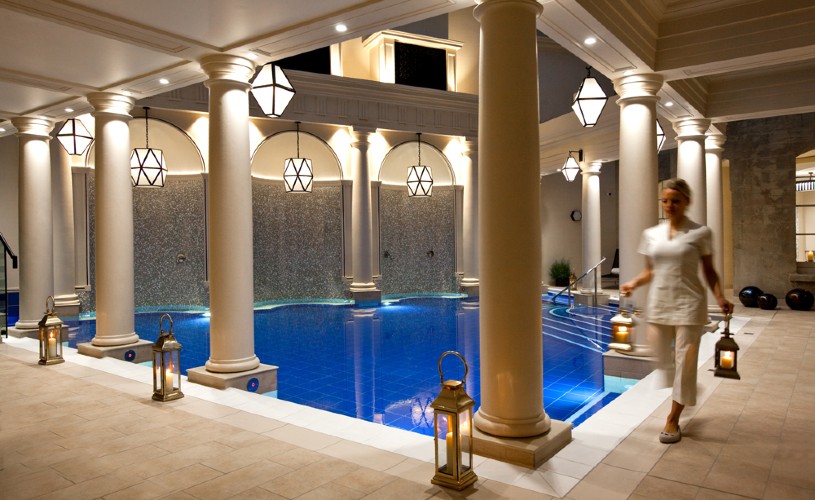 Image - Gainsborough Spa Village
Hotel Indigo Bath has spa-inspired suites as well as a Thermae Bath Spa package especially for wellness breaks.
Insider tip: Browse our special offers and book your stay midweek for the best deals on accommodation.
Click here to browse all spa hotels.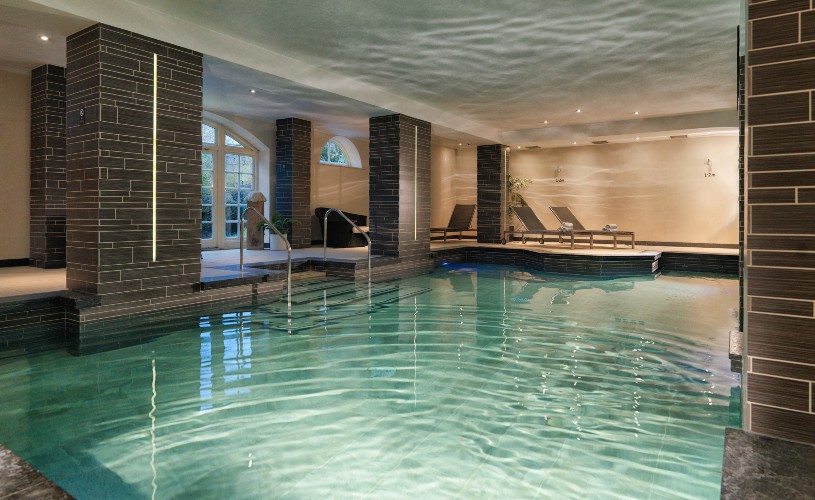 Image - The Bath Priory
Day One
Morning: Bath's Spa Story
Begin your visit at the historic Roman Baths, a site which has drawn visitors to the city for 2,000 years and where natural thermal waters still flow through the Great Bath. Learn about Roman spa culture in the interactive museum, then move through history to the elegant Georgian restaurant, the Pump Room.
Enjoy a delicious lunch or indulgent afternoon tea, before sampling the 'healing' spa waters from the fountain for a more – arguably – unique taste!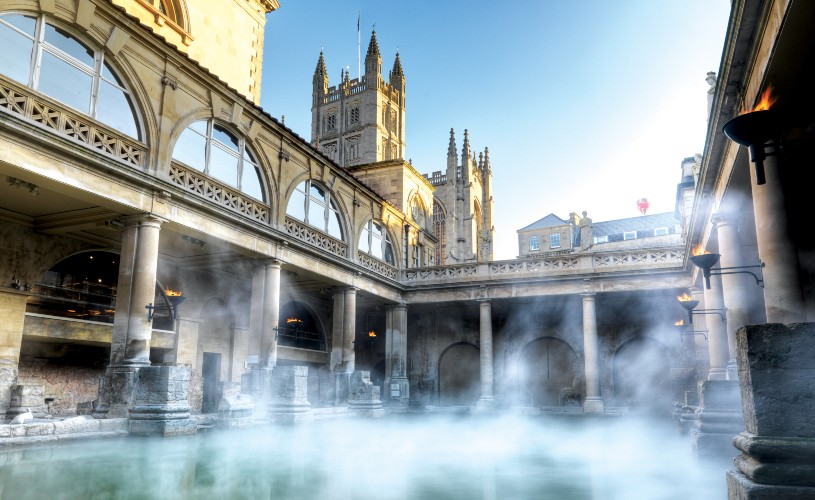 Image - Roman Baths, credit Colin Hawkins
Afternoon: See the Sights
Get some fresh air while you take in the stunning honey-coloured architecture and beautiful surrounds of Bath on a tour with Photo Tours in Bath, or learn some local history on a free tour with Mayor of Bath Honorary Guides. If you'd prefer a leisurely afternoon, enjoy the sights along the picturesque River Avon by taking a river tour with Bath Adventures.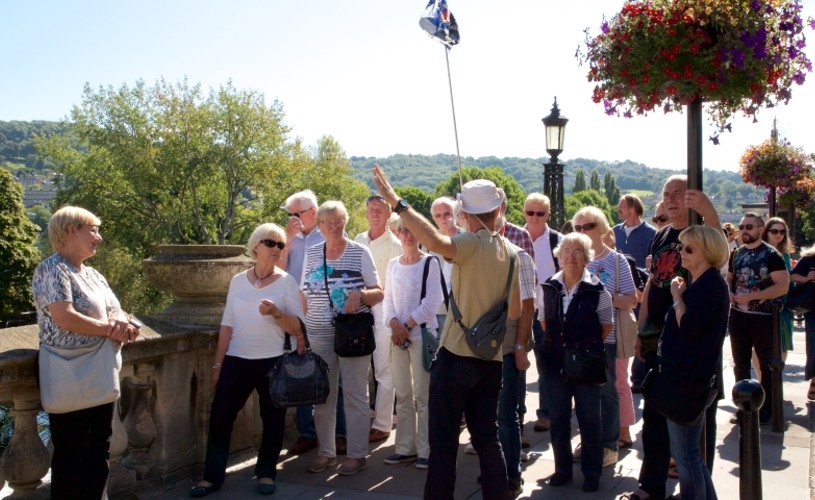 Evening: Feel-Good Food
Make dinner plans at Sri Lankan restaurant The Coconut Tree, where spice-packed, street food-style dishes are the speciality. Much of the menu is veggie, with a dedicated plant-based Roots menu full of exciting vegan fare, and their low and no-alcohol Cocotails are perfect if you want to indulge without the booze.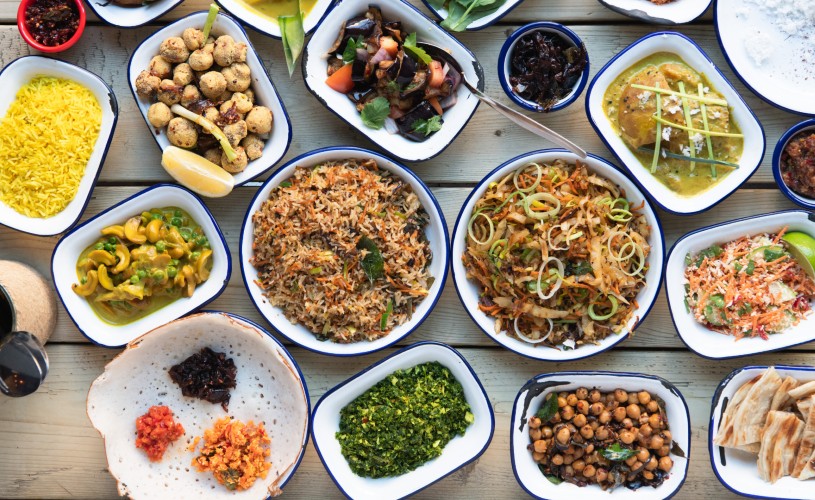 Image - Vegan food at The Coconut Tree, Bath
Day Two
Morning: From Flying High to Grounding Treatments
There's no doubt that the best view of Bath and the surrounding countryside is from the skies. Head up on an early morning hot air balloon flight for an endorphin-boosting experience you'll never forget.
Once you're back on the ground, head to The Soul Spa for something a bit different. They offer a range of mind-body therapies, including guided relaxation and sound baths, acupuncture, Reiki, Shiatsu, massages, hypnotherapy, and aromatherapy.
You can also book a relaxing treatment at Bath Holistic Massage, or the therapists from Ally Massage Therapy will come to your accommodation to provide treatments.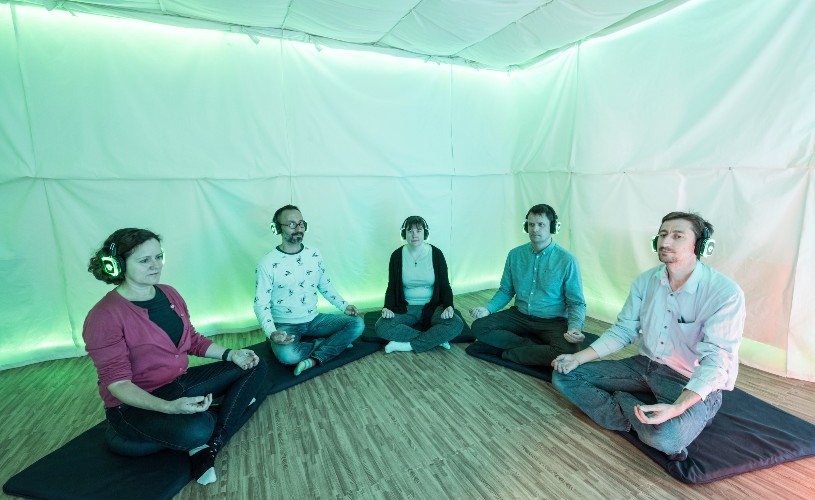 Image - The Soul Spa, credit Beata Cosgrove Photography
Afternoon: Time for Tea
Start your afternoon with a quintessential Bath experience and enjoy an afternoon tea at a local hotel, such as The Roseate Villa or No.15 by Guesthouse. Sally Lunn's Historic Eating House serves cream teas with their famous local buns, or for a taste of luxury, tuck into an indulgent afternoon tea at The Royal Crescent Hotel & Spa.
Walk off that tea and cake by heading up to Alexandra Park for some of the best panoramic skyline views of the city, or take a stroll in Royal Victoria Park's lush Botanical Gardens.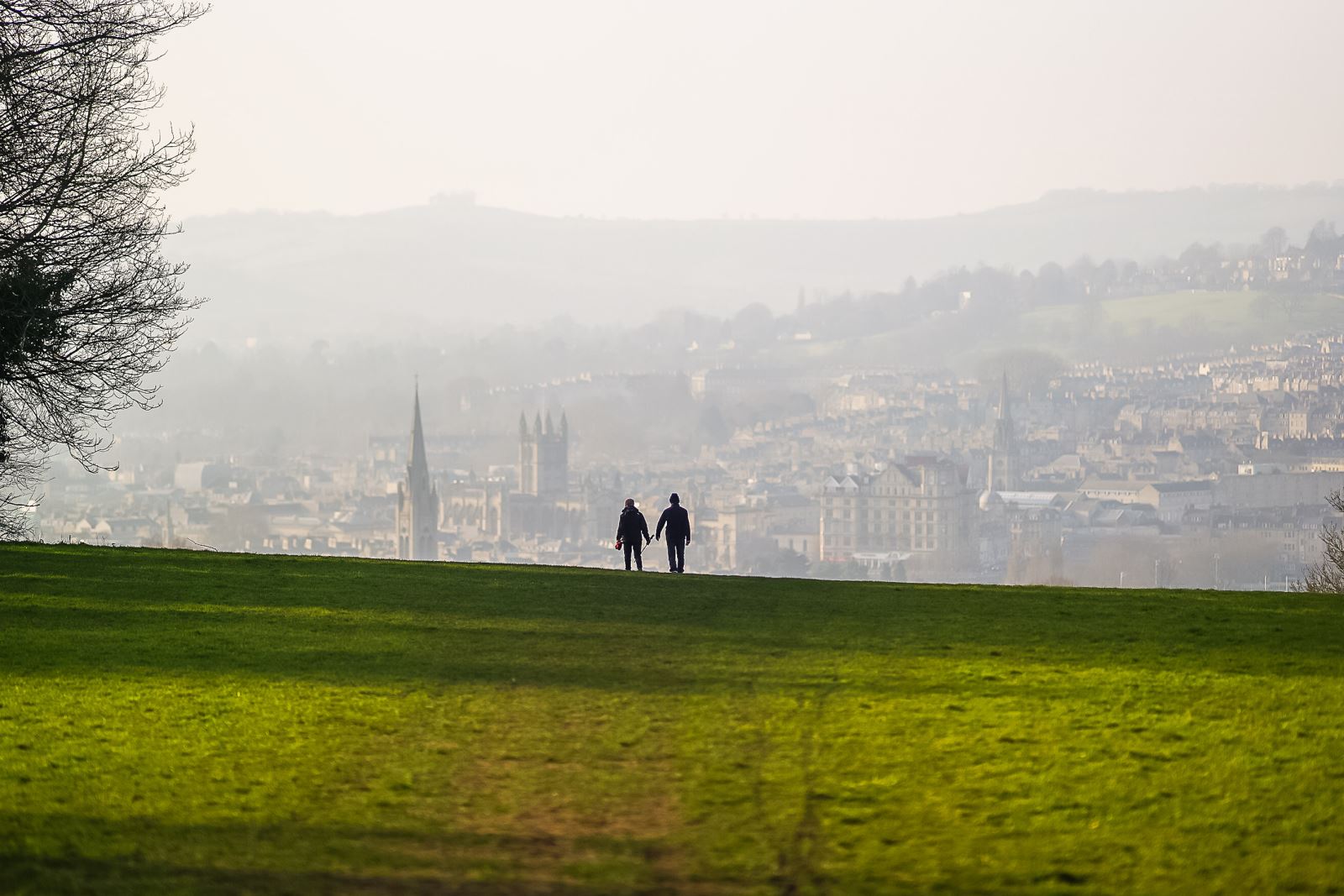 Image - Walking in Bath
Evening: Curtains Up
After a day out in the fresh air, take your seat for an evening of escapism at the iconic Theatre Royal Bath, where there's a varied programme of plays, musicals, gigs and concerts. Treat yourself to a pre-theatre dinner at one of the many nearby restaurants.
Day Three
Morning: Embrace the Outdoors
Add some outdoor adventure into your wellbeing break with Original Wild. Their instructors will lead you on a paddleboarding or kayaking experience along the River Avon, getting you comfortable on the water before you tour past historic buildings, river wildlife, and unique city views.
More comfortable on two wheels? Enjoy Bath's cycle routes, with beautiful trails dotted around the city and surrounding countryside.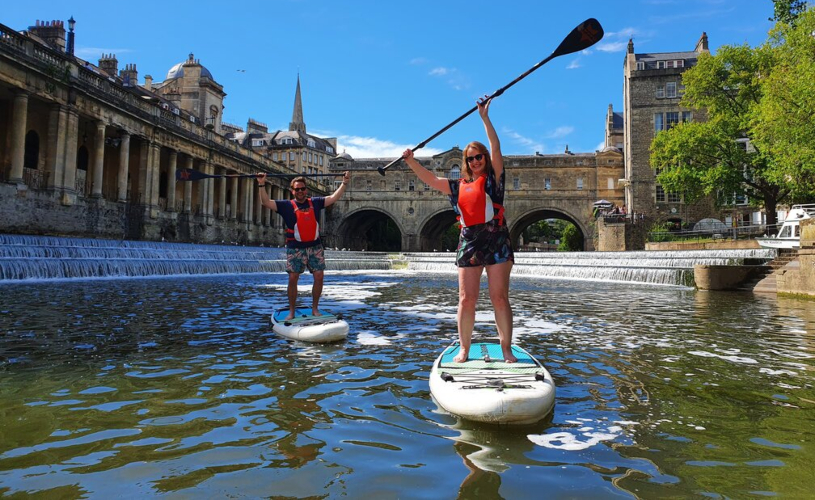 Image: Paddleboarding with Original Wild
Afternoon: Absorb Incredible Art
Immerse yourself in Bath's art scene, taking mindful moments as you admire the works in galleries. There's fine and decorative art at The Holburne Museum; diverse paintings, sculptures, and more decorative art at Victoria Art Gallery; objects spanning 7,000 years of artistry and craftsmanship at the Museum of East Asian Art; and a chance to see artists at work in the 44AD Art Gallery.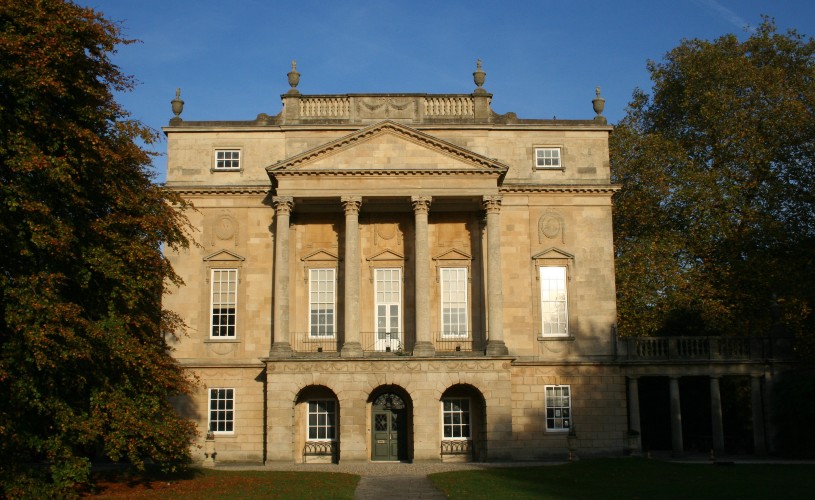 Image - Holburne Museum
Evening: Bathe the Roman Way
Finish your stay with a revitalising soak in the natural thermal waters at Thermae Bath Spa, today with the welcome addition of cotton robes and slippers! Unwind in the rooftop pool while watching the sunset over Bath Abbey, and kick back in their Wellness Suite – the perfect end to a wellbeing break in Bath.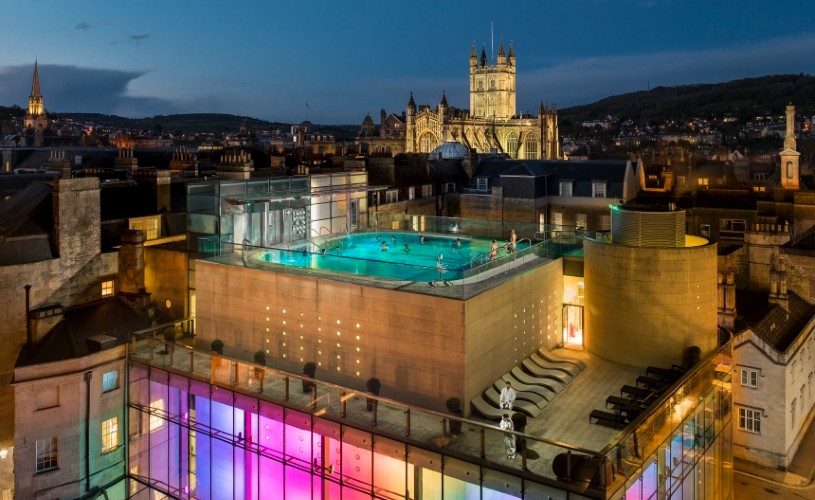 Image - Thermae Bath Spa
Discover more wellbeing experiences in Bath:
Related
0 Comments